(Auszug aus der Pressemitteilung)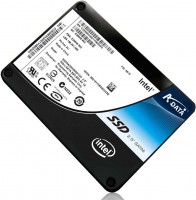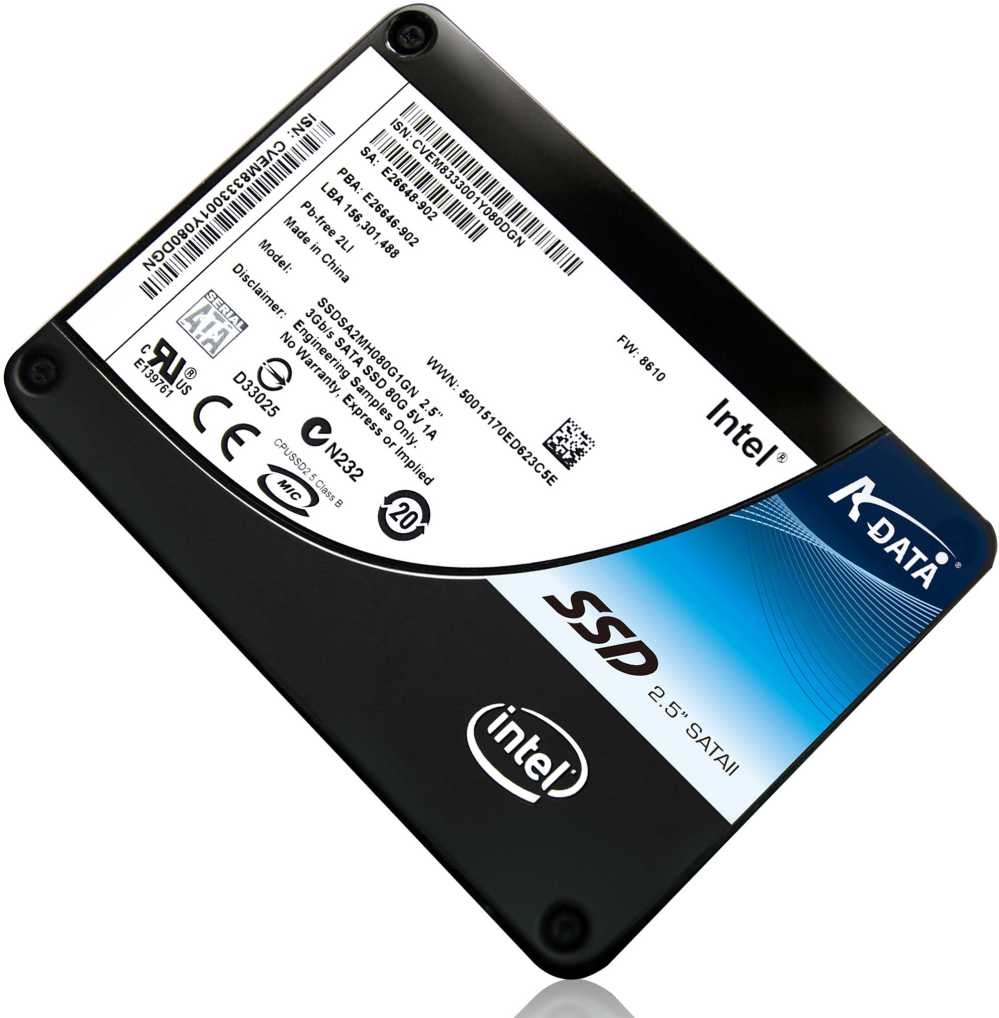 2009/4/6 – A-DATA Technology, the leading manufacturer in DRAM Module and Storage device industry, announced to launch its new SATA 2.5" A-DATA X25-M series SSD – targeting power users who demand ultimate performance for notebook PC. The A-DATA SSD X25-M series is Co-logo with Intel, combining the best product quality with the best channel support for customer service. Every piece of A-DATA X25-M series SSD have been tested and verified on latest Intel-based notebook and desktop platforms. Incorporate with A-DATA's solid customer service, A-DATA X25-M series is definitely the first choice for customers who care performance the most.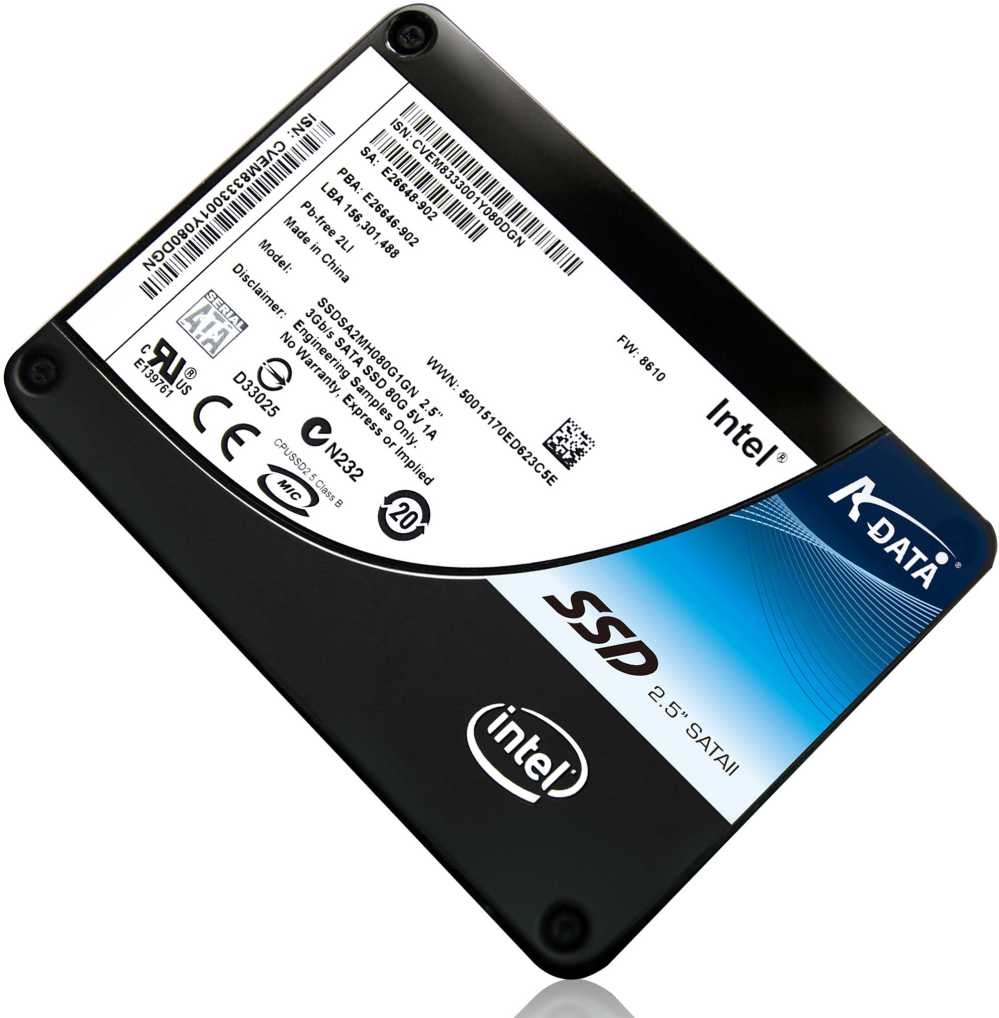 Making your notebook a powerful workstation with less power consumption
Featuring Intel® Multi-Level Cell (MLC) NAND Flash Memory, the A-DATA X25-M series Mainstream SATA Solid-State Drive (SSD) brings a new level of performance and reliability to laptop and desktop PC storage. Well-constructed by 10 Parallel Channel Architecture with 50nm MLC ONFI 1.0 NAND, the A-DATA X25-M series SSD achieves remarkable read speed up to 250MB/sec while write speed up to 70MB/sec with only 85 microsecond read latency. Compatible to 2.5" SATA interface, A-DATA X25-M series SSD are available in capacity of 80GB and 160GB – both enable massive data saving. With powerful Native Command Queuing to enable up to 32 concurrent operations, A-DATA X25-M series SSD deliver higher input/output per second and throughput performance than other SSDs on the market today. These drives also feature low write amplification and a unique wear-leveling design for higher reliability. In addition, A-DATA X25-M series SSD is equipped with advanced Self-Monitoring, Analysis and Reporting Technology (SMART) technology, enable user to monitor its reliability. With A-DATA X25-M series, you can easily upgrade your notebook to a powerful workstation with little power consumption.