(Auszug aus der Pressemitteilung)
"To make a good looking phone is easy, but to design only for looks is a false concept. Good design is not about how it looks, but how it works – for both visual and functional reasons. UMIDIGI aims to endow a smartphone with souls in real life experience."
From UMIDIGI's perspective, everyone deserves an access to premium design and materials of a phone, regardless of specs. This is also the concept behind the making of C Note, and therefore a full metal unibody is injected for a premium using experience.
UMDIIGI's pursue of Functional Artware doesn't seize to stop for an Quad-core phone compared with the more premium flagship models UMIDIGI released earlier on, the UMi Z & Z Pro. Instead, UMIDIGI takes further action in achieving more functional aspects of an already compelling looking phone by introducing the new model, the C Note.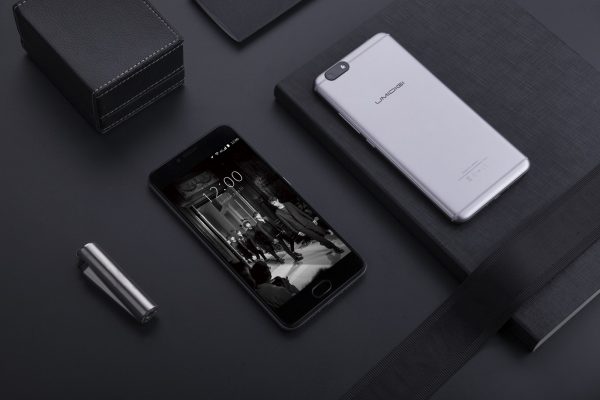 Refined Craftsmanship, In Reflection of Bauhaus
C Note body is made of metal materials from top to bottom, carved from a single slab of premium aluminum. Curves and arcs are exquisitely built and finished. Antenna lines are seamlessly blended into the metal body, resulting in a sleek and solid grip in hand. C Note design follows three principles: light, neat and solid, and these principles are well presented in the details of the phone, making sure you can feel the craftsmanship beyond the look. And again, reflecting the prime Bauhaus design concept that UMIDIGI tends to aspire to: Form Follows Function.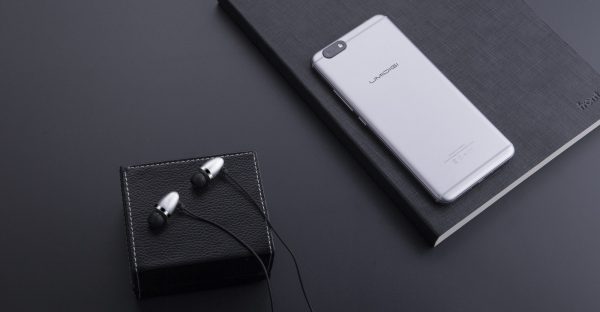 Slim Body, Big Battery, SHARP Display
C Note uses 5.5" SHARP Original display screen. The 1080P Full HD display manufactured by SHARP has a high color saturation 95% NTSC gamut unit with 17% better overall color saturation for a richer viewing experience, and also save 20% of battery consumption.
With 8.3mm slim body, C Note manages to have a 3800mAh battery. The battery life of C Note is no doubt a beast, sufficient for a day's heavy use. The tapered edges and bevelled frame create a visually slimmer silhouette and enhance the feeling of touch.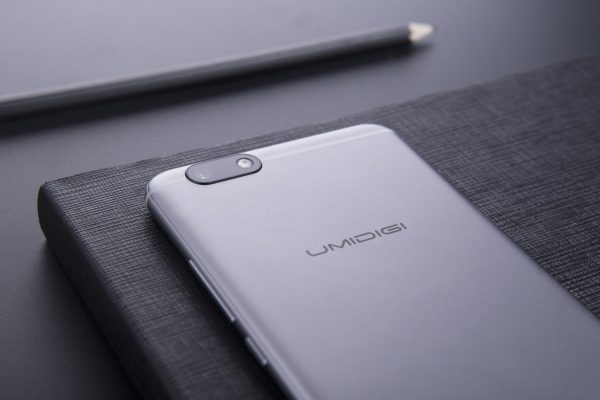 The Design that Goes Beyond the Price
C Note enjoys the same exact design, material, and crafting of that flagship models from UMIDIGI, the almost $300 UMi Z and Z Pro. This is indeed a rare thing to find in the market as smartphones under $150 barely pay attention to refining the phone design and its materials of making. UMIDIGI clearly shows the niche they position for C Note as the most crafted design phone for its market price.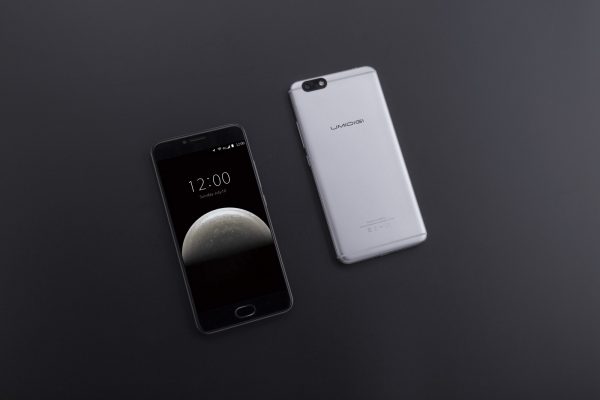 UMIDIGI C Note Presale
Today, on 11th April, UMIDIGI C Note starts its presale with the price of $129.99. The presale price will remain until next month before it goes back to the official price of 149.99. Additionally, if you order during presale period, two extra gifts will be attached with the phone, the useful phone case and screen protector!
UMIDIGI C Note presale are available from the licensed stores below:
https://goo.gl/Wb92G7