(Auszug aus der Pressemitteilung)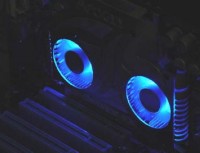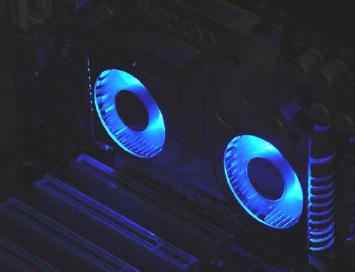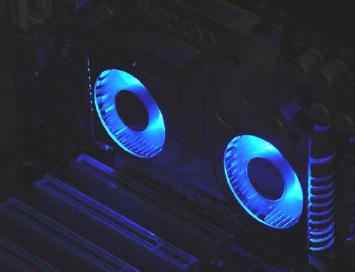 Waddinxveen, 1 February 2004
– With the new Chaintech Apogee 5700Ultra graphics card there is a good reason to upgrade your system. This card is based on the NVIDIA GeForce FX5700 Ultra GPU. It is a new product in the famous and exclusive Chaintech Apogee series. With its beautiful dual fan the AA5700U features high overclockability and low noise. The blue leds make the card even a feast for the eyes while it is at work for you. These characteristics make this card the best choice for overclockers and casemodders!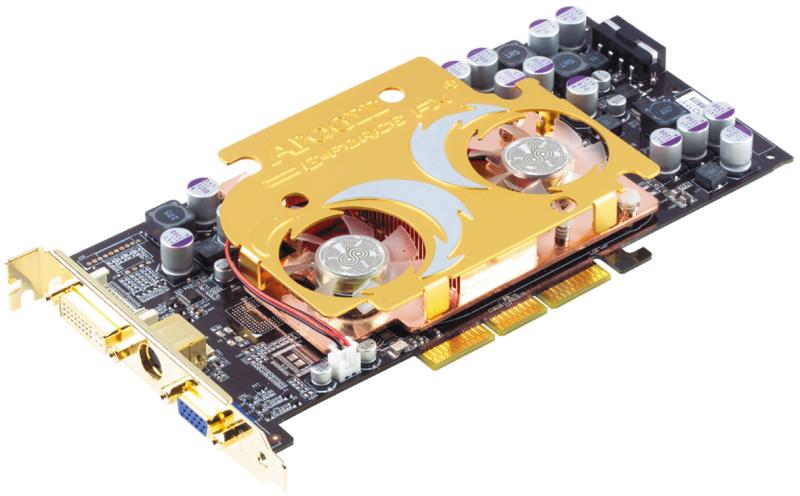 The Apogee AA5700Ultra has a core clock of 475MHz, memory clock of 900MHz and bandwidth of 14.4 GB/s. It supports DirectX 9.0 and OpenGL 1.5.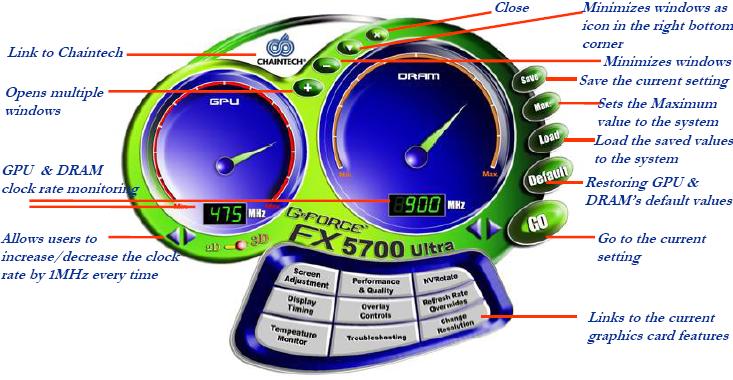 The Apogee 5700Ultra comes with the new CHAINTECH GOSU overclocking software. This is a windows based, user-friendly interface for system monitoring and GPU/ memory clock adjustment. Maximizing your system performance is just a click away! Featuring overclocking, temperature monitoring, frequency display and more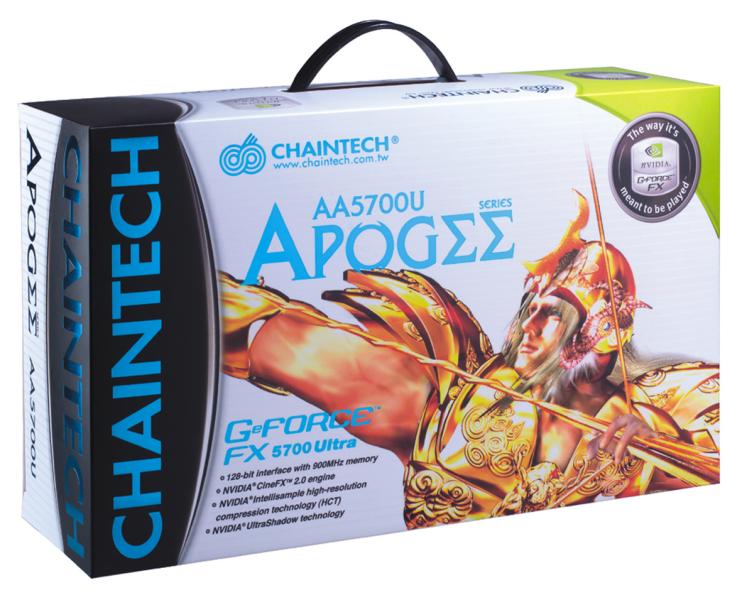 The AA5700Ultra has the Nvidia "The way it's meant to be played" seal. This seal is an 'install and play' guarantee. This means that games with this seal will certainly run without any problem. This software automatically selects the optimal settings for your configuration. A great number of the most recent games have this label.