(Auszug aus der Pressemitteilung)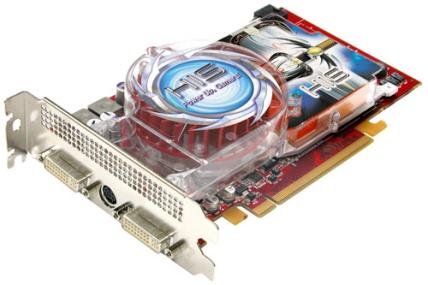 (Hong Kong) – January 12th, 2005 – HIS introduces HIS Excalibur HIS X850XT Platinum Edition DUAL DVI-I, VIVO Editon & X850XT DUAL DVI-I, VIVO Editon are now available from Retail channel worldwide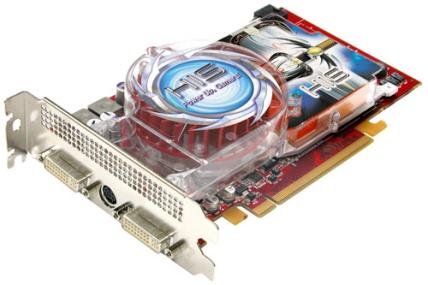 The most extreme gaming graphics card ever created, with up to 16 pipelines, the fastest frame rates and ATI's industry-leading 3D image enhancement technology. HIS X850XT Platinum Editon & X850XT deliver further on the promise of High-Definition Gaming.
The Solution for Extreme Gaming
With its sophisticated board design, HIS X850XT series is the ultimate technology for today's newest and most demanding games. Power throttling technology together with the complex fan control system vastly improves overall stability and performance.
The HIS X850 series also features ATI's incredible display architecture, now with Dual-DVI support. With output to HDTV capability, big screen multimedia and gaming is now larger and sharper than ever before. Users can simultaneously view on analog and digital monitors, including TV or HDTV, for the ultimate gaming, multimedia and applications multitasking experience.