(Auszug aus der Pressemitteilung)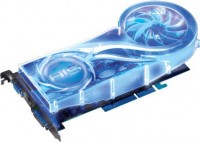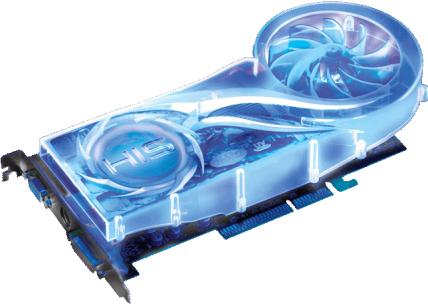 Hong Kong, January 25th, 2005 – HIS releases another innovation from its award-winning line of HIS IceQ II series, it provides the best features and the highest performance graphic solution among any other X850XT solution. The HIS X850XT IceQ II TURBO boosts graphic card performance through its proprietary iTURBO overclocking technology. With its iTURBO overclocking software, users are able to stably increase and maximize Radeon X850XT's performance. In addition, the X850XT IceQ II TURBO features Ice-Blue UV Sensitive effect casing. The HIS IceQ II TURBO also has a noise level less than 20dB. Such unique qualities make the HIS X850XT IceQ TURBO the best graphic solution choice for your PCI-Express system.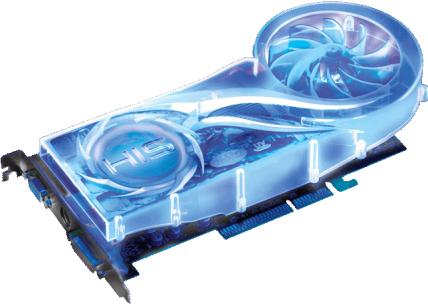 HIS X850XT IceQ TURBO in a glance:
Fast performance :
iTURBO: Simply press the iTURBO button to boost your video card to maximum speed and stable .
Cool :
UV Sensitive
Quiet :
Less than 20dB
All Cool :
Durability, IceQ TURBO extends the Card Life
"Overall, we found the software worked quite well and did everything it was supposed to do. We also liked the clean, easy to follow interface. All of the programs features are quite configurable, giving us a feeling of total control over its behavior". Hot hardware review on X700Pro IceQ TURBO
The HIS X850XT IceQ II TURBO is based on ATI's newly introduced RADEON™ X850XT visual processing unit (VPU). The most extreme gaming graphics card ever created, with up to 16 pipelines, the fastest frame rates and ATI's industry-leading 3D image enhancement technology. HIS X850 series deliver further on the promise of High-Definition Gaming.
The HIS X850XT IceQ II TURBO fully supports Microsoft's DirectX® 9 and future revisions of OpenGL®. This enables the HIS X850XT IceQ II TURBO to provide the High Definition 3D Graphic gaming experience with the most powerful new generation game such as Far Cry, Half life 2 Serious Sam 2, Tribes Vengeance, Sid Meier's Pirates, darkSector.
For more information about HIS performance-leading graphics, please go to
http://www.hisdigital.com/html/x850IceqII_promo.html