(Auszug aus der Pressemitteilung)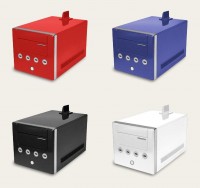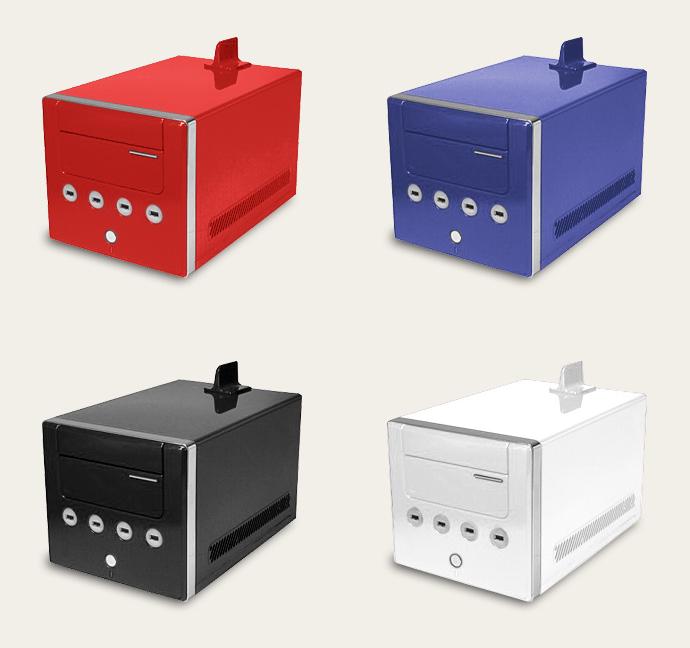 Calgary, Alberta – VoodooPC, a world leader in the design and manufacturing of high-performance personalized computer systems, today announced the launch of a new mini multiprocessor workstation featuring a pair of low voltage AMD Opteron Processors.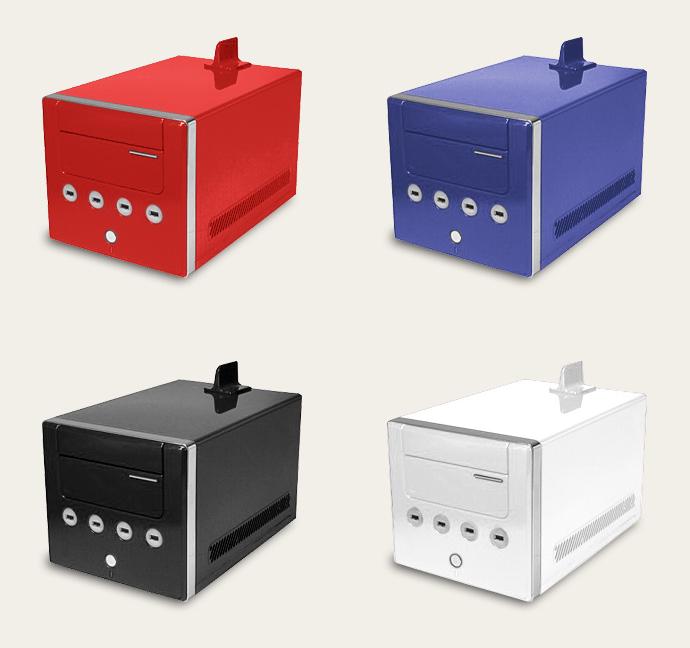 The Voodoo DOLL DCC is the smallest Dual Processor professional workstation, supporting the latest technologies from NVIDIA and AMD. This workstation is designed to run graphic intensive 3D animation applications, CADD design, or any processor & graphics demanding applications. Voodoo DOLL DCC is lightweight and portable and can be moved around with very little effort.
"We designed the new Voodoo DOLL DCC for movie production houses – with the intentions of moving from set to set," said Rahul Sood, President & CTO, VoodooPC. "Many of our customers need the power of a full sized workstation wherever they go, so we at Voodoo launched the perfect solution for them."
The Voodoo DOLL DCC features the latest NVIDIA Quadro graphics, not to mention RAID configurations, and the latest AMD Opteron Processors supporting both 64-bit and 32-bit applications. The DOLL DCC is smaller than a shoebox, and has the power to render complex 3D images in seconds.
Voodoo DOLL DCC is perfect for Game Development, CADD, 3D Intensive Graphics, Animation, and any application that requires aggressive CPU capability. Voodoo DOLL DCC also features a built-in Firewall and Wireless for installation in virtually any environment. Voodoo DOLL DCC is also available in a wide selection of colors with custom tattoo designs.
VoodooPC is known for building some of the worlds finest computer systems. Voodoo DOLL is one of the leading brands of tiny computers in the world. More information and official specifications are available online.