(Auszug aus der Pressemitteilung)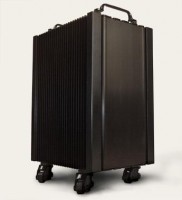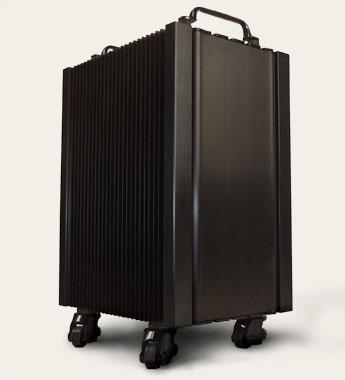 Calgary, Alberta: VoodooPC, a world leader in the design and manufacturing of high-performance personalized computer systems, today announced they released the EDEN silent DCC workstation, which operates with no fans at all.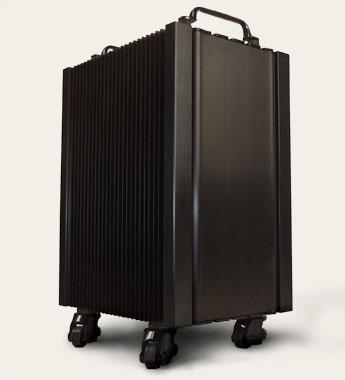 In the last two weeks VoodooPC has launched 3 new workstations, EDEN being their latest entry. The Voodoo EDEN DCC was showcased in May of 2004 at E3. VoodooPC showed off the potential of a Dual Processor DCC Workstation capable of operating with no fans. After months of testing, VoodooPC has made the EDEN DCC available to the public.
"There really isn't much to say here, the EDEN DCC is the most unique, most compelling piece of technology for professionals looking to eliminate the annoying sound of fans with their workstation," said Rahul Sood, President & CTO, VoodooPC. "EDEN DCC is a reality, and it supports the latest workstation level video cards from NVIDIA, along with some of the fastest AMD Opteron Processors on the market. EDEN DCC is insane."
Voodoo EDEN DCC is the ultimate solution for anyone who requires a workstation that is capable of tearing through 3D Animation, CADD, Video Editing, and Digital Audio Editing applications. The EDEN DCC operates silently, emitting no fan noise whatsoever, which has proven to be a real distraction amongst many professional graphic artists.
VoodooPC is known for building some of the worlds finest computer systems. Voodoo EDEN is the leading brand of Silent Computers in the world.