(Auszug aus der Pressemitteilung)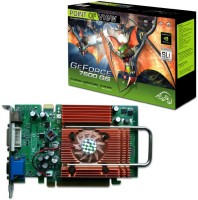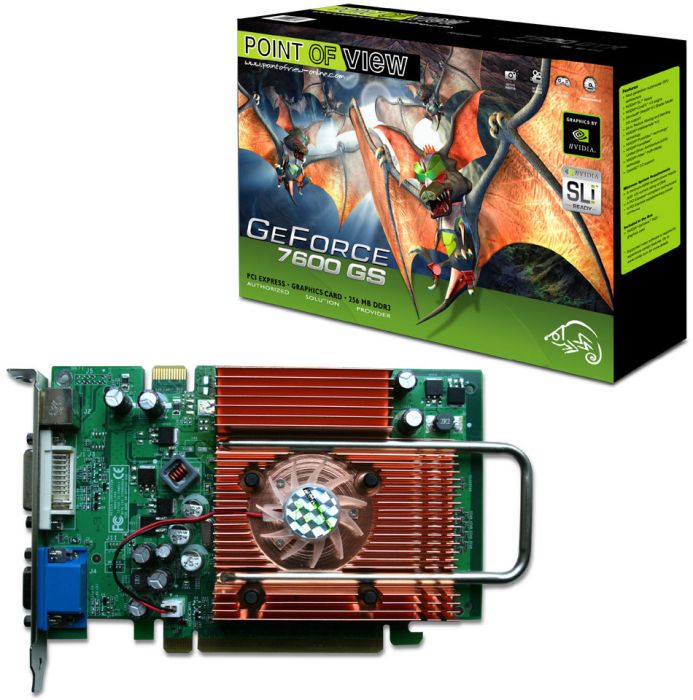 EINDHOVEN — 22 March, 2006 – POINT OF VIEW®, a European manufacturer of Graphic Cards announced today their latest model of the GeForce 7 PCI-e series: the Point of View® GeForce™ 7600 GS with 256MB or 512MB of Graphics

Memory. Within the GeForce 7 Series of Graphics Cards, these graphics cards deliver professional
gaming power for the budget gamer.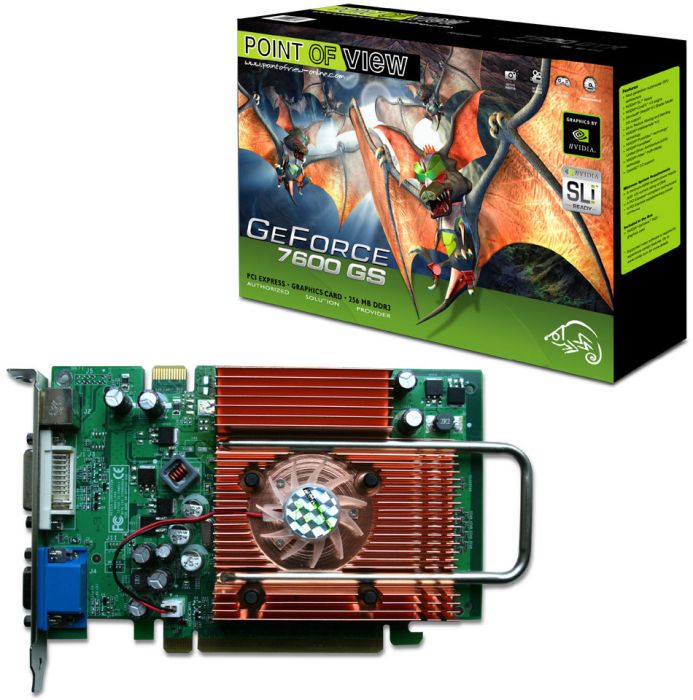 With a Fast Core and Memory Clock Speed, 256MB or 512MB of Fast
Memory, it has no problem handling the latest games at the highest
resolutions and all 3D options as Anti Aliasing and Anisotropic Filtering
fully activated (only for 512MB version). And still, if you wish, you can also
have it playing at resolutions up to 2560 x 1600, while attached the largest
(LCD) computer (wide)screens. Because of Dual Link DVI it handles these
possibilities just great!! Both Graphics Cards are Built for Windows Vista™,
so they handle all DirectX 9.0 challenges without any problem.
The Point of View GeForce™ 7600 GS also feature
NVIDIA® Pure Video technology, a dedicated on-chip video
processor that brings consumer electronics-quality video to
the personal computer. So, picture this on your 30 inch wide
screen monitor! Unrealistically High Resolutions bring realism
into your room you did not yet see!
The specifications of the Point of View GeForce™ 7600 GS
board feature:
A Twelve Pixel Pipeline Superscalar GPU Architecture
256 or 512 MB of Fast Graphics Memory
NVIDIA® Pure Video technology.