(Auszug aus der Pressemitteilung)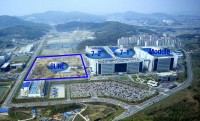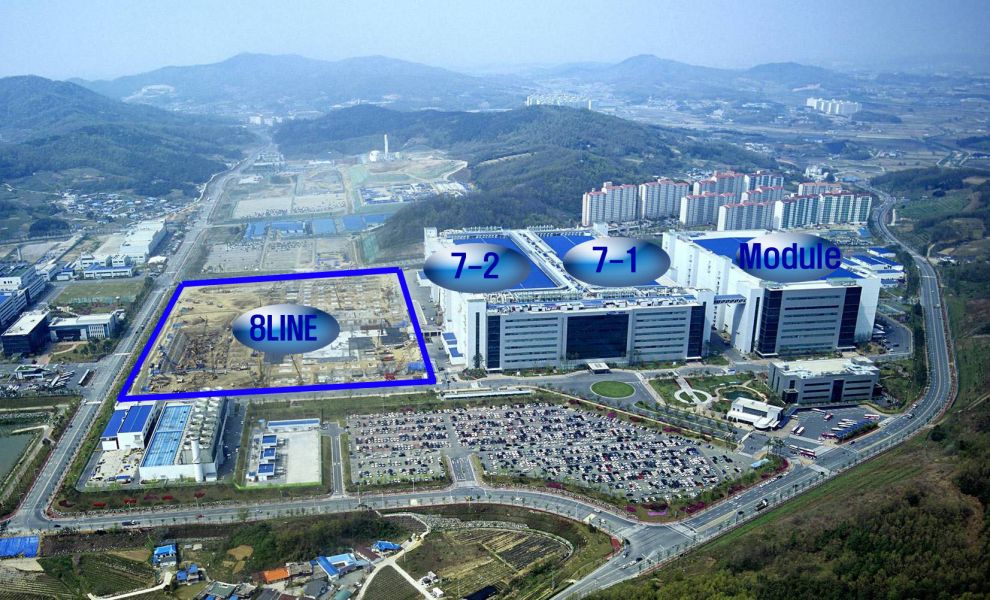 Seoul, Korea / Tokyo, Japan, July 14, 2006 – Samsung Electronics Co., Ltd. (hereafter "Samsung") and Sony Corporation (hereafter "Sony") today signed the final contract for constructing an 8th generation amorphous TFT-LCD panel manufacturing line at their joint venture, S-LCD Corporation (hereafter "S-LCD").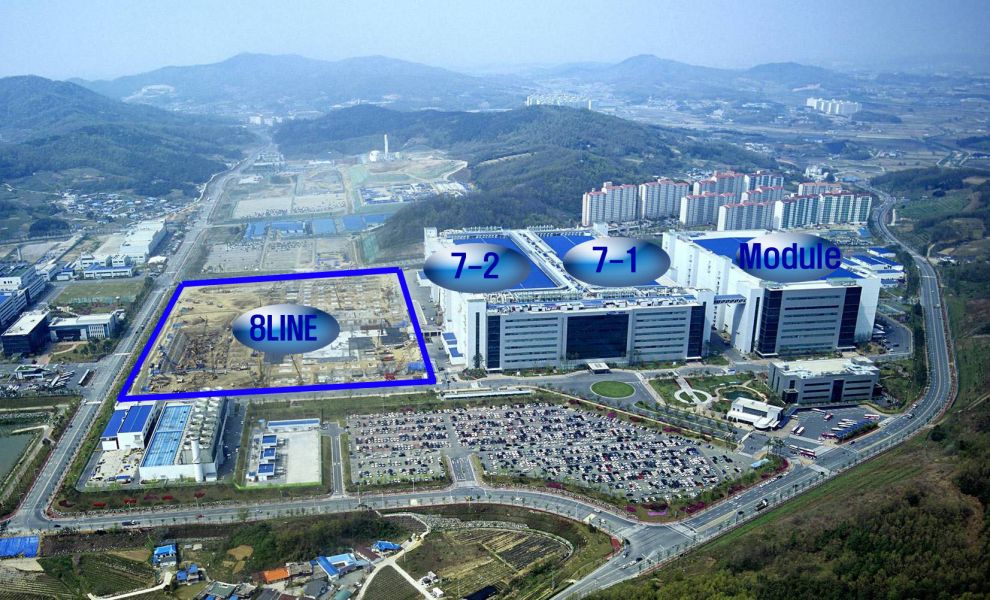 The following issues have been discussed between the two companies since the agreement on the Letter of Intent which was released in April 2006, and today have reached the final contract stage.
We plan to establish an 8th generation amorphous TFT-LCD panel production line (glass substrate size: approximately 2,200mm×2,500mm), in addition to the current 7th generation amorphous TFT-LCD panel production line, at S-LCD (Tangjeong, ChungCheongNam-Do, Korea).
We plan to invest approximately $1.9 billion* (1.8 trillion Won, approximately 200 billion JPY) with each company providing half. Actual production is targeted to start in fall 2007 with a production capacity of 50,000 panels per month.
*The investment amount does not include the cost of the building and land.
Together with the current 7th generation line, the start of the world's most advanced (8th generation) line will enable both companies to expand production of large screen LCD panels for 50 inch class LCD TVs, of which demand is expected see a significant increase, as well as to acquire a stable supply to meet demands.
Reference:
The number of LCD panels obtained from one glass substrate:
For 7th generation (1,870mm×2,200mm)
6 panels for 46 inch TV, 8 panels for 40 inch TV, 12 panels for 32 inch TV
For 8th generation (approx. 2,200mm×2,500mm)
6 panels for 50 inch class TV, 8 panels for 46 inch TV