(Auszug aus der Pressemitteilung)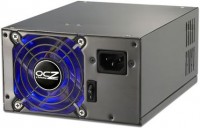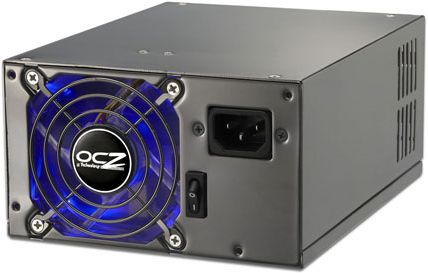 Sunnyvale, CA-October 9, 2006 – OCZ Technology Group, a worldwide leader in

innovative, ultra-high performance and high reliability memory and
components, today announced the new EvoStream Power Supply. The exciting
addition to the prominent OCZ PSU family will be introduced in a 600W
configuration and features an advanced 100% modular cable management system
and polished, titanium mirrored case that is reminiscent of the
award-winning ModStream line.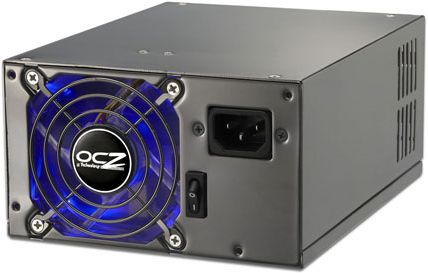 Next generation CPUs and high performance graphics cards are essential to
modern gamers and enthusiasts; the rock solid EvoStream is built to provide
sufficient output to power dual GPU and CPU platforms, complete with two
PCI-Express cables and a 4/8 CPU auxiliary connector. With a sustained
output of 600W and four +12V rails to provide uniform distribution of power,
the EvoStream is well-suited for and driving today's higher end systems.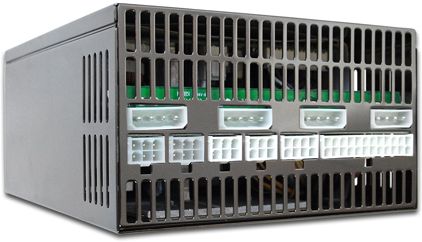 "The new OCZ EvoStream is a dream come true for case modders and gamers,"
commented Dr. Michael Schuette, VP of Technology Development at OCZ
Technology. "The EvoStream was built from the ground up with the finest
components to deliver ample power for today's high end systems in a
completely modular design, eliminating cable clutter and airflow
obstruction."