(Auszug aus der Pressemitteilung)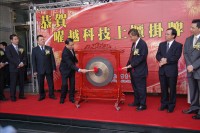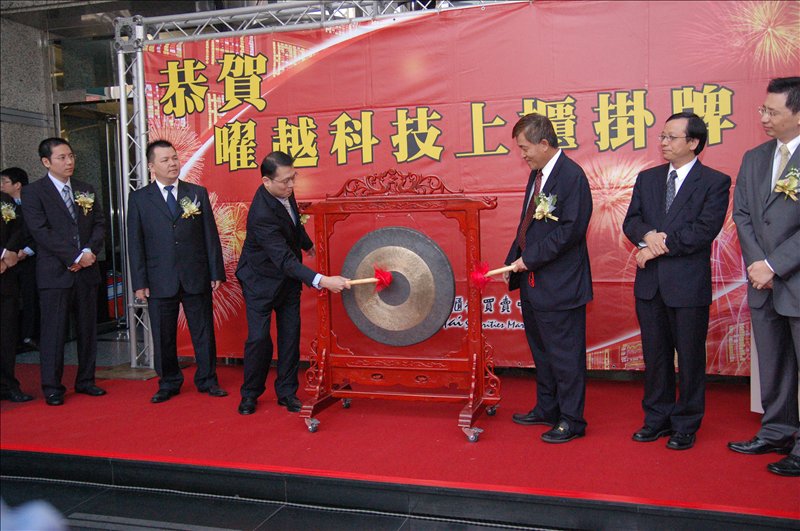 December, 2007 – After its "Presentation to Institutional Investor and New Product Launch Press Conference" on Dec. 11th, Thermaltake Technology made its first Initial Public Offering (IPO) on Dec. 12th, 2007, and officially becomes a public trading company in Taiwan Stock Exchange.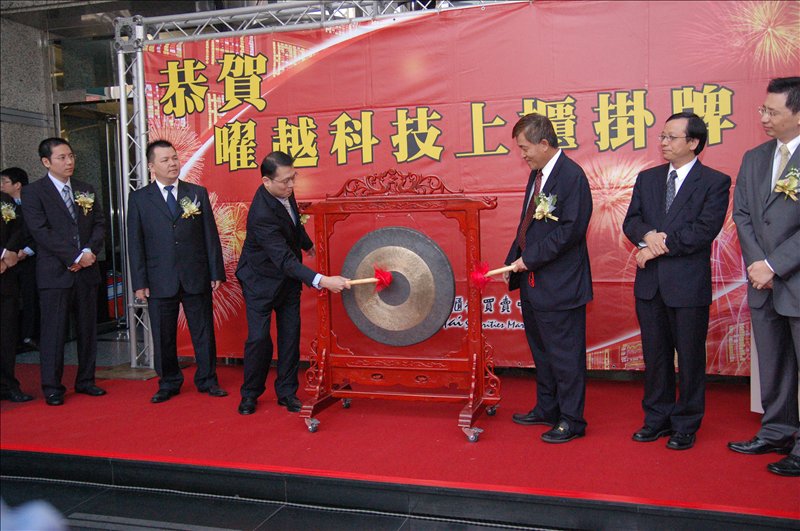 Started from the passion for the DIY (Do It Yourself) concepts and the desires to realize the goal of "Ideas are originated from humanity; Realizing ideas is our belief." Thermaltake Technology was established in January, 1999 and has been market to the world with "Thermaltake" brand name ever since. Thermaltake not only equip premium quality and functionality on its Case, Cooler, and PSU, but also provide attractive product appearance through extensive effort on industrial design. Thus, Thermaltake products spread rapidly among the enthusiasts in DIY market and soon become the number one choice for PC DIY enthusiast world wide.
Thermaltake displayed series of new products at its New Product Launch Press Conference; the most admirable and eye-catching products are still the super tower cases – Xaser VI and Armor+. With the 10 PCI slots, 14 drive bay expandability and adjustable PSU supporting bridge; fitting everything from micro-ATX to extended-ATX motherboard and even quad-graphic cards, the extremely spacious Xaser VI and Armor+ are tailored for the top-end enthusiasts.
Extra careful concerns on the user experiences, not only the 5.25", 3.5" devices and PCI slots are designed tool-free, but the further careful touch on the sliding motherboard tray and cable management functions also enhanced the installation convenience. Moreover, Xaser VI and Armor+ offer superb ventilation with well organized fan cooling system managing CPU, VGA and HDD thermal independently for optimized system airflow. And the top sliding lid allows easy access to extra storage space or for regular maintenance if embedded with the drive bay liquid cooling system.
Apart from the firm belief in DIY and innovation, Thermaltake focused on the environmental protection spirit all along; incorporating the most efficient cooling and energy saving technology in the product development, aiming to reduce the effect in global warming, and taking part in environmental protection to help the continual of healthy Earth for the years to come.