(Auszug aus der Pressemitteilung)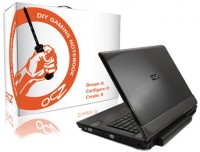 Delft, Netherlands—May 15, 2008 – OCZ Technology Group, Inc. (LSE: OCZ), a worldwide leader in innovative, ultra-high performance and high reliability memory, today unveiled their pioneering Do-It-Yourself (DIY) Gaming Notebook Program. Under this program, users ranging from hardware enthusiasts to mainstream gamers can partake in configuring and building their own gaming-grade mobile solution. The OCZ DIY program enables users to purchase an unconfigured notebook and ultimately customize the system to their needs with the help of guides and direct support.
Thanks to competitive performance and enhanced portability of today's notebooks, opting for a notebook as a serious gaming option has become increasingly the norm; the focus is also shifting in the DIY sector. OCZ has validated a complete range of components to ensure excellent component compatibility and quick and easy configuration the notebook, allowing consumers to configure the DIY gaming notebook in a shorter period of time than it actually takes to construct a regular desktop. Catering to these new demands of enthusiasts and gamers who have found benefits and enjoyment in building personal desktops, the OCZ DIY program is setting out to provide them the advantages of building their own gaming notebooks.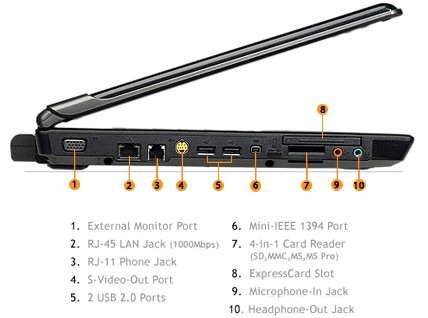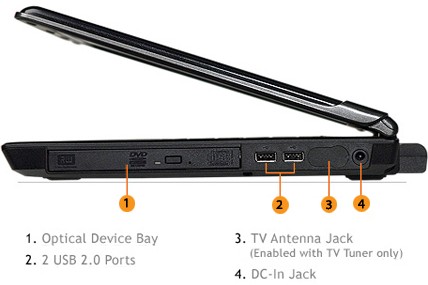 "For years consumers have wanted to build their own mobile computing platforms, but the product offerings and market simply did not serve them as they did in the desktop do it yourself segment," said Eugene Chang, Product Manager for OCZ System Solutions. "With the OCZ Do-It-Yourself Notebook initiative, OCZ empowers with the resources like validated component guides, documentation, tech support, and a warranty to allow consumers to configure and build a true gaming notebook with the exact specification that matches their unique requirements."