(Auszug aus der Pressemitteilung)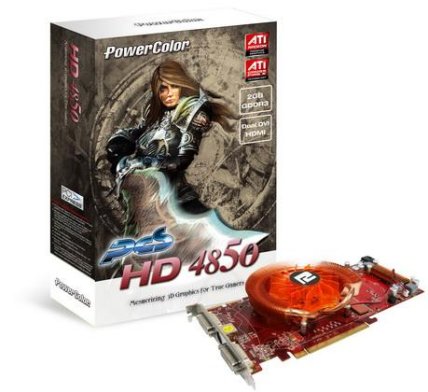 Taipei, Taiwan – July, 14th, 2008 – TUL Corporation –a leading manufacturer of AMD graphics cards today announced the industry's first 2GB memory graphics card — PowerColor PCS HD4850 2GB. As the successful HD4800 series launched around the end of June, PowerColor got many positive feedbacks from both customers and media; in order to provide the greatest solution to the market consistently, PowerColor today provide the new generation architecture — the first 2GB memory graphics card to market.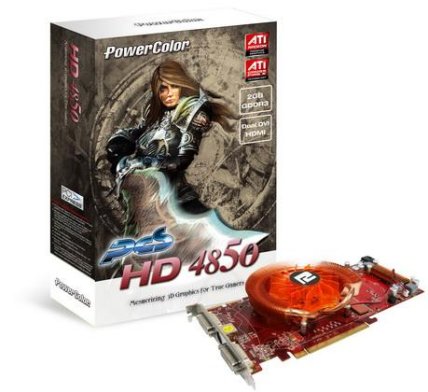 PowerColor PCS HD4850 2GB based on RV770 core chip, with 800 stream processors and 2GB of GDDR3 high-speed memory, provide the brute power needed to tackle the most intense 3D games, even those with artificial intelligence, physics operations and tessellation.
Besides 2GB solution, PowerColor also offers 1GB/512MB on-board memory with professional cooling system (PCS) design; provide a series of best choice with the complete product line. This new series features Microsoft® DirectX® 10.1, CrossFireX™ technology, also support for PCI Express® 2.0, built-in HDMI with 7.1 surround audio.
2GB GDDR3 Memory with Ultra Fast Memory Bandwidth
Industry's first 2GB frame buffer and massive memory bandwidth up to 57.6GB/sec. Memory size makes a great impact on performance, even a powerful GPU can suffer from bottlenecks due to slow and insufficient video memory. The more the memory buffer, the more the data graphics can be saved – thus eliminating the need to access system memory and providing faster graphical performance. To satisfy the latest and upcoming games requirements, PowerColor PCS HD4850 2GB can fulfill high video memory request of those games and delivers high throughput for interactive visualization of large models and high-performance for real time processing of large textures and frames, enables the highest quality and resolution full-scene anti-aliasing (FSAA).
PCS cooling system with Unique Fan Control Technology
With PowerColor PCS solution, the unique fan control technology will detect the temperature
automatically, and the fan speed will adjust with it. Based on this new technology and PCS cooling system, PowerColor reduce up to 10°C temperature, provide the cool environment for gamer to enjoy the Full HD experience.
PCS (Professional Cooling System)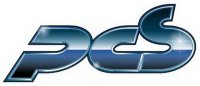 PowerColor announced a new image along with new series of products. PCS is the abbreviation of "Professional Cooling System", which represents an efficient cooling solution, ensures a lower temperature environment.
"We hope this new image could let gamers be much easier to recognize and deepen their impression about our own design Cooling System." Ted Chen, CEO of TUL Corporation says, "PowerColor PCS solution ensures a cooler operating environment for GPU and memory for overclocking, also extend the product life."