(Auszug aus der Pressemitteilung)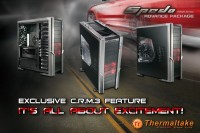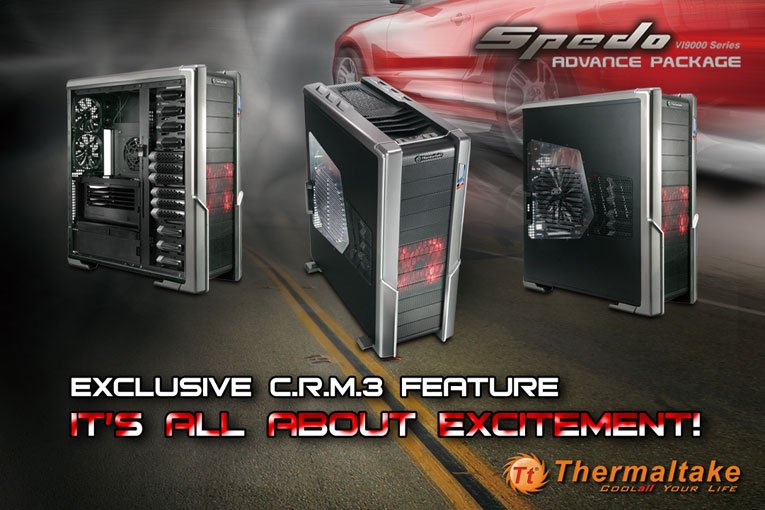 Aug, 2008 – Just when you get all fascinated by the sport car style of Spedo, the inner structure of this new stunning PC Chassis will definitely amaze you in the same way!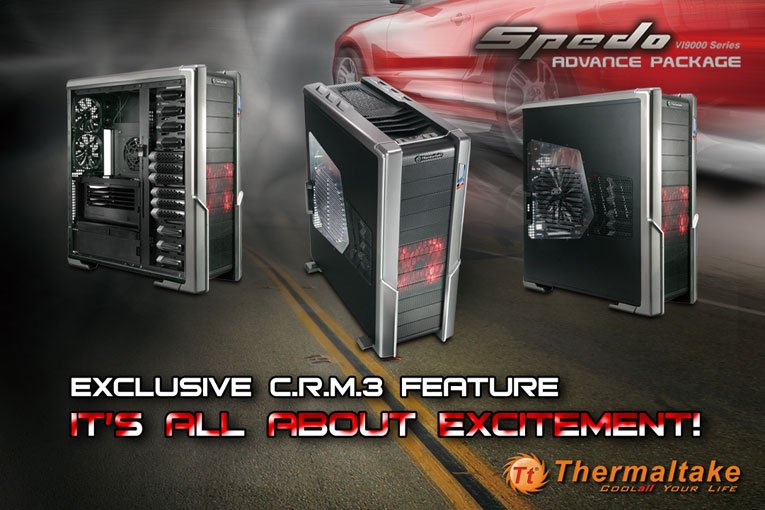 Spedo Advance package has introduced the exclusive C.R.M.3 feature – Cable Routing Management 3; positioning and arranging all cables beneath the plastic covers to offer the most clean and well-organized system environment. Together with the A.T.C.3 feature — Advanced Thermal Chamber 3, Spedo comes with exceptional free flowing ventilation system and thermal managing performance for avoiding any blockage of cables inside the case.