(Auszug aus der Pressemitteilung)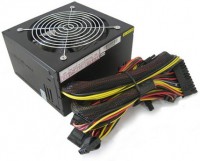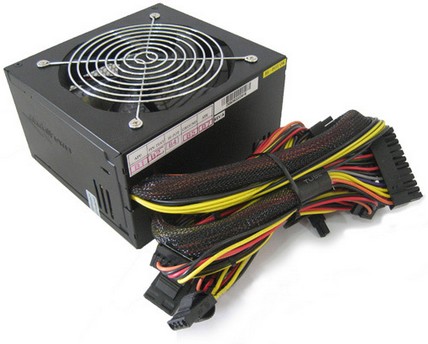 November, 2008 – GlacialPower, the leading providers of thermal solutions for the electronics industry,

announced the launch of AL650W (PSU) targeted at performance desktops, graphic workstations and
gaming machines.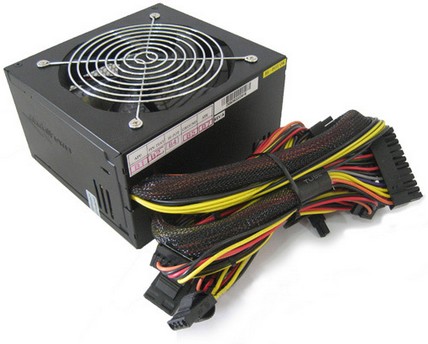 Conforming to ATX 12V (version 2.2 form factor)
the state-of-the-art PSU supports Universal AC
input range from 90V~264V AC with Active PFC,
delivers an incredible 80%+ average power
efficiency, and reduced power loss during
transmission which correlates to ultimately lower
power costs to PC system users. Loaded with
the latest internal power protection features
including SCP, OTP, OPP, OVP (Over Voltage
Protection) and OCP (Over Current Protection),
the brand new AL650W (PSU) deliver stable,
true power and helps safeguard PC peripherals
from sudden power outages.
Remarkably noise-free, where even at full load the fan noise does not go above 30dBA, the AL series
PSUs offer near silent operation. New onboard features like 'Fan Speed Control', 'Delayed Shut Down',
'Automatic Fan Switch Off at low loads' enable longer life for system components. With an MTBF in
excess of 100,000 hours, RoHS compliance and an attractive 2 year warranty, the AL650 is a 'must
buy' for first time PC enthusiasts, design workstation users and gamers alike.
The AL650W (PSU) has won already many awards for its performance including Modreactor
Excellence Award, MIKHAILTECH Editor's Choice Award, and various other award from test benches
from across the world. For more details please visit http://www.glacialpower.com/awards/awards-
2.htm
Key Features
ATX12V version 2.2
Design with active PFC function
Dual +12V rails and +5Vsb capability 15W
Industrial and Server level, full output power from 0°C
to 50°C,
Full protection features: SCP, OVP, OPP, OTP, OCP
Power efficiency meets Energy Star 80 plus program
criterion
Maximum power efficiency 86% at 230V AC input for
50% load.
Fan speed control and delay shut down to extend component's lifetime
Fan switch off (0 dBA) at low load and selectable between 8cm and 12cm
RoHS compliance and 2 year warranty
Manufactured with the highest reliability and under the strictest processes
Electrical Specifications :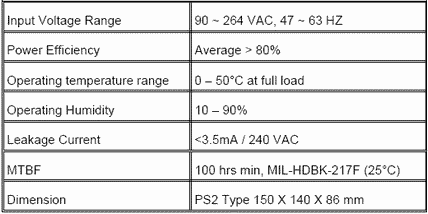 "As a total thermal solution provider, GlacialTech is committed to bringing increased value to customers
through the creation of light weight cost effective systems, and a quiet working environment with an
optimal price performance benefit". says Carol Chiu, Product Head, GlacialTech.