(Auszug aus der Pressemitteilung)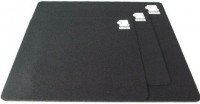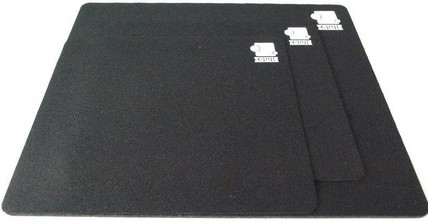 Copenhagen, March 8th 2009 – Innovative manufacturer of computer equipment, ZOWIE GEAR, today announced their official entry to the gaming market with the launch of a new series of water proof gaming surfaces named "RF".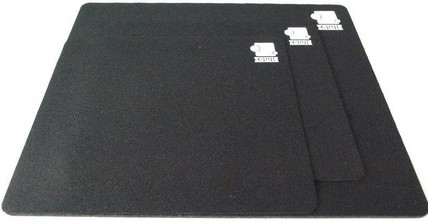 ZOWIE GEAR has been working on a new innovative series of gaming surfaces since January 2008. The breakthrough has finally come, and the series is ready to be released. These new gaming surfaces will set a new standard for durability and stability in clothing mouse pads. If you enjoy cleaning your gaming surface often or like that it gets dirty and looks ugly, then don't read on. Then this surface simply isn't for you.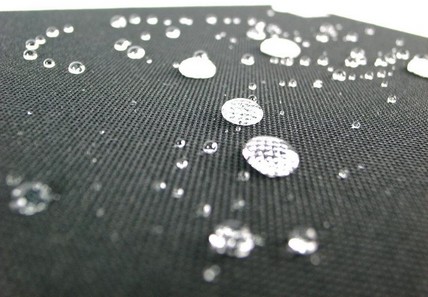 What makes the RF-series so special?
Thanks to the special treatment these surfaces receive during manufacturing, it is able to reject the absorption of small particles such as dust or water, thereby enhancing its ability to reduce wear and tear. Furthermore the clothing material used consists of unique fibers that has been woven very tightly together to ensure a flexible and durable surface that is able to resist the massive pressure from wrists and mouse during heavy use.
Some gamers have a problem with sweat being absorbed by their mouse pad, making it very old to look at. After a few weeks of everyday use, the pad will look grey and have white markings from the sweat it has absorbed. Our new technology ensures that the sweat is not absorbed by the cloth, but left on top in form of a small residue, which can be easily cleaned using a wet clothing. With the significant reduction of wear and tear you no longer have to change your mouse pad every few months.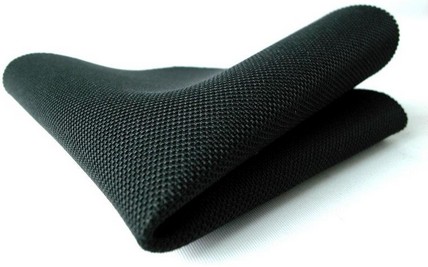 The feel of use
The surface on the P-RF is very rough, which allows for high speeds, flawless movement and emergency stop-ups. The grainy texture gives the user a smooth experience and offers total control of the mouse, resulting in perfect precision.
"Anyone can design a mouse pad. The difficult part is being innovative about it and creating a product that isn't already on the market. The RF gaming surfaces are both innovative and suitable for professional gaming. There are a million mouse pads on the market today, but none of them is like ours", said Andy Ho, Lead Developer of mouse pads at ZOWIE GEAR.
The RF gaming surfaces will come available in three different sizes. Small (N-RF1), medium (N-RF2) and large (P-RF).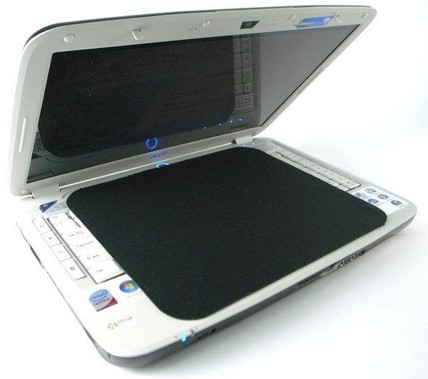 Upon release of this new series of gaming surfaces, ZOWIE GEAR will give away 500 units of the P-RF FOR FREE. Obviously we cannot sponsor everyone who applies, but there will be a fair split between random raffles and give-aways and chosen sponsorships.
"There are a lot of new products coming from ZOWIE GEAR and hopefully we'll be able to find a lot of potential partners in gaming sites, news sites, tournaments and LAN-parties who can help us distribute prizes to teams and individualists with every launch of a new product", said Danny Ramkvist, Marketing Consultant of ZOWIE GEAR.