(Auszug aus der Pressemitteilung)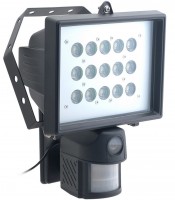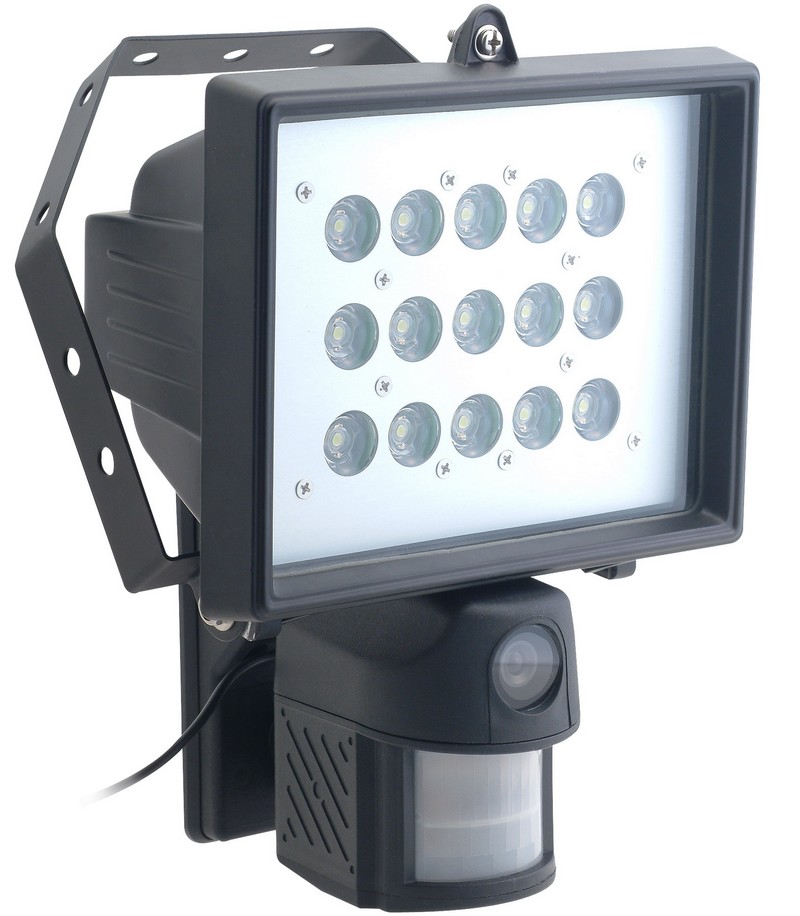 28 April 2009, Taipei, Taiwan – GlacialTech Inc. is launching a new range of environmentally friendly "Green "LED spotlights. The GL-SP15 Series comes in various models, ranging from an Infra red sensor driven light, to a CCD camera option. Both products will consume no more than 21W of power and will replace traditional Halogen lamps which usually consume in excess of 150W per lamp. The lifespan of these LED lamps is 35,000hrs, whereas the halogen spotlight lasts for 3,000hrs only. The predicted savings rate is 86% when compared with Halogen spotlights.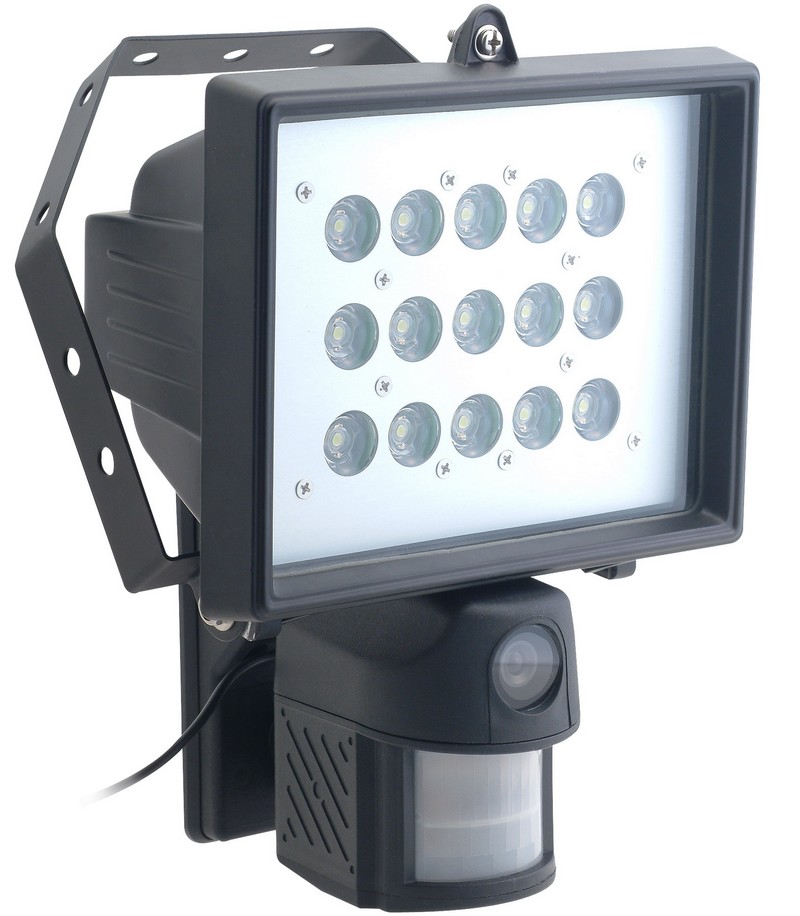 Security lighting
The GL-SP15 series are perfectly designed for your security lighting needs, with dust and waterproofing certification as well as a host of international certificates such as,CE, FCC, and RoHS. The GL-SP15 lights can be used in architectural or landscape lighting or in more traditional setups at home for security and spotlighting. Whatever your needs, be it CCD surveillance combined with a spotlight, or convenient lighting around the home activated by a movement sensor; GlacialLight has the spotlight for you.
Specifications:
The GL-SP15 series has a CCT of 3000K, and 6000K respectively. The Luminous Flux (lm) ranges from 650lm to 950lm. The Input Voltage is 100-240V AC. Operation Temperatures range from-20 °C - +Typical Luminous Efficacy of 31 lm/W to 46 lm/W in the high brightness version. Compliance with safety standard regulations : EN60598, EN61347-1+EN61347-2-13, EN55015+EN61547, EN60825-1, FCC Part 18. For more detailed specifications please go here.
Highlights for GL-SP15 LED spotlights
Ultra High brightness LED
Lifetime >35,000 hrs
Power factor >0.9 for 115V AC
Power factor >0.8 for 230V AC
High power Driver efficiency >80%
IP54 (w/CCD sensor function)/ IP65 (w/o sensor function)
Dust & water proofing
Why LED lights are better?
The GlacialLight LED product range offers considerable power savings while extending long product life cycles under normal conditions. This means long term savings and extended savings for those prepared to invest in LED technology. The advantages of LED lighting adding to the lowering of the world's carbon footprint cannot be underestimated.
What Products are available from GlacialLight
GlacialTech is developing a comprehensive range of products under the GlacialLight brand, stretching from street lighting solutions to all forms of industrial and architectural lighting. The products on offer and in development include serious product enhancements over the current range of competing products available on the market, such as MR16 / BR20 / BR30 / BR40 / T8 Tubes and GL-SP15 series Spotlights (CCD and Infra Red sensor versions)as well as Streetlights to name a few.