(Auszug aus der Pressemitteilung)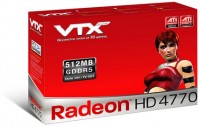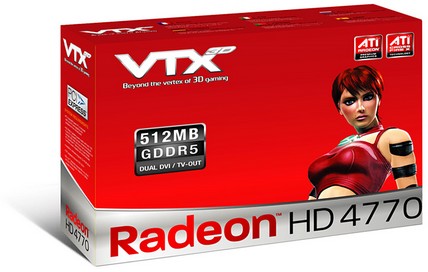 Taipei, Taiwan, June 2nd – TUL Corporation, today announced a brand new fully contributed AMD/ATI graphics brand, VTX3D, into its graphics division. VTX3D stands for "VERTEX" and "3D"; designed to offer a complete and competitive AMD/ATI solution from enthusiast segment to HTPC solution in graphics industry.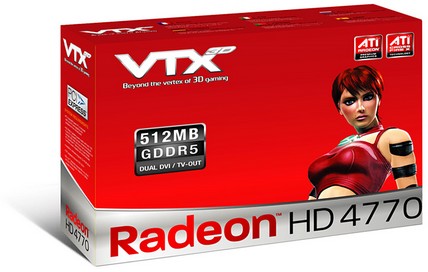 VTX3D will incorporate the award-winning Radeon HD4000 series products into its first product lineup, targeting to offer qualified ATI solutions and perfect service at an affordable price; and aiming to create a reputable and well-known brand of ATI team.
"We believe graphics industry still has high potential to thrive in the coming future; and also, many consumers are still looking for their ideal brand in the market — that's why VTX3D is here" said Willie Huang, Sales Director of VTX3D, "With advantage of AMD's one-step-ahead technology and VTX3D's worldwide talented team, we're ready to stamp a strong brand awareness in this competitive industry!"
VTX3D will debut the Radeon HD4000 series graphics solutions in June. With advanced R&D talents and reliable customer services across continents, VTX3D is ready to offer the most affordable and competitive graphics solutions in this fast growing market.