(Auszug aus der Pressemitteilung)

Fremont, California – June 10, 2009 –

Active Media Products (AMP) today announced a new WWF Penguin USB flash drive. Under its licensing agreement with World Wildlife Fund (WWF) AMP develops and sells a series of portable USB flash drives in the likeness of endangered species, and contributes five percent of the retail price of this product line to WWF.
AMP's second product in this series benefitting WWF is a rubber USB flash drive bearing the likeness of an emperor penguin, but measuring just two and a quarter inches in height. The Penguin drive, like the WWF Panda drive introduced in May, is made of PVC-free non-toxic silicone. The drive is also free of lead and mercury — poisonous metals used in other USB drives. The Penguin drive is offered in capacities up to 16GB.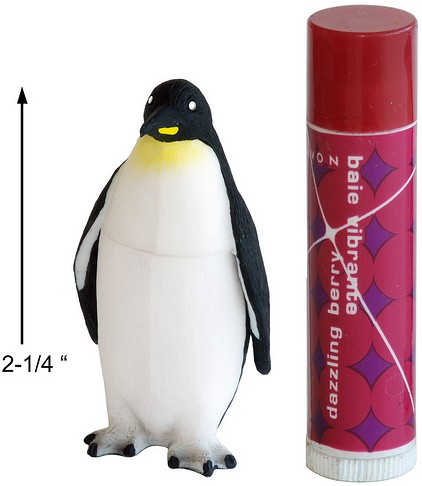 Portable Storage with Character
"The Penguin drive is a unique product that merges form and function to make an excellent storage device. It's a portable flash drive with character", stated Jerry Thomson, vice president of marketing at Active Media Products. Mr. Thomson added, "Our contribution to WWF helps preserve the diversity and abundance of life on Earth, which is something we feel really good about." Active Media Products donates 5% of the retail price of this merchandise to WWF, with a minimum annual contribution of $25,000.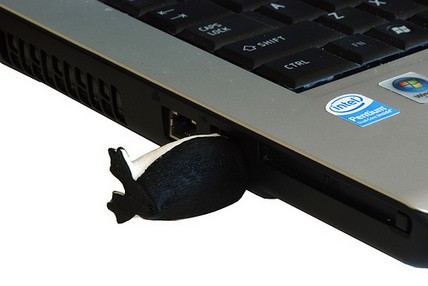 Both Penguin and Panda drives are available immediately from Amazon and other retailers in the US. The 8GB Penguin drive retails for around $26.