(Auszug aus der Pressemitteilung)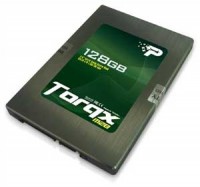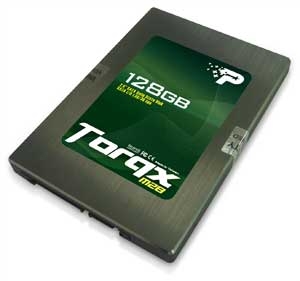 Fremont, California, USA, July 8, 2009 – Patriot Memory, a global pioneer in high-performance memory, NAND flash and computer technology, today announced the release of their Torqx M28 Series with capacities in 128GB and 256GB, backed by a new industry leading 10 year warranty for all Torqx SSD products.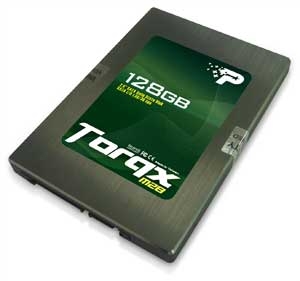 The Torqx M28 SSD has been specifically designed with cutting-edge technology by increasing the DRAM cache from 64MB to 128MB of cache in conjunction with its current NAND flash technology. The ultimate result is an SSD that allows faster transfer rates between the controller and the host device. Compared to today's hard drives, the Torqx SSD provides for better stability, faster access times, and lower power consumption. Consumers will also find added value with Patriot's included SSD bracket which makes using SSDs universal across all platforms; desktop or mobile.
"The Torqx series SSDs takes the technology of SSD to the next level," says Meng J Choo, Patriot's Flash Product Manager. "Competitor non-cache drives suffered from what consumers described as 'stuttering affect' which inhibited the drive performance. Torqx Series addresses this issue with a DRAM cache that acts as a buffer for data transfer bottlenecks and increases the random and sequential read and write transfer rates."
Patriot continues to be a leader in the industry by improving the Torqx series warranty from 2 years to industry leading 10 year warranty. Patriot will take their new warranty one step further and retroactive their new warranty to all consumer purchases prior to this announcement. "This is a great value add for consumers," says Laura Hoorn, Patriot's Director of Sales. "Consumers can have confidence and reliability in their purchases of Patriot products."