(Auszug aus der Pressemitteilung)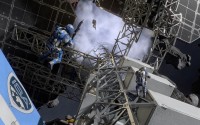 HELSINKI, FINLAND – OCTOBER 19, 2009 – Futuremark® Games Studio today

released a new trailer showing the first in-game footage from Shattered
Horizon™, their upcoming multiplayer first-person shooter for the PC.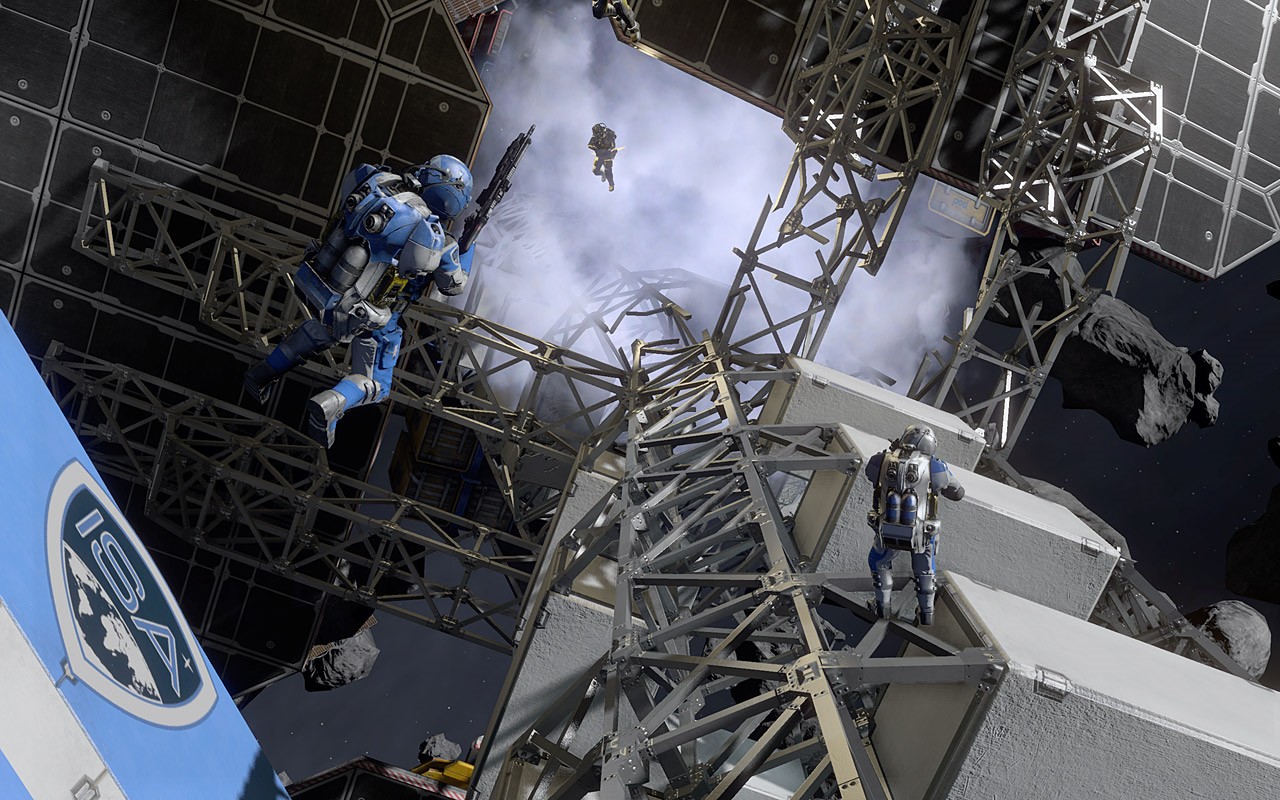 In Shattered Horizon, a catastrophic explosion on the Moon has filled
near-Earth space with billions of tons of rocky debris. Survivors on
the Moon are forced into conflict with those trapped on the battered
International Space Station. Teams of players fight in zero gravity to
control the limited supplies that mean the difference between survival
and death in the cold of space.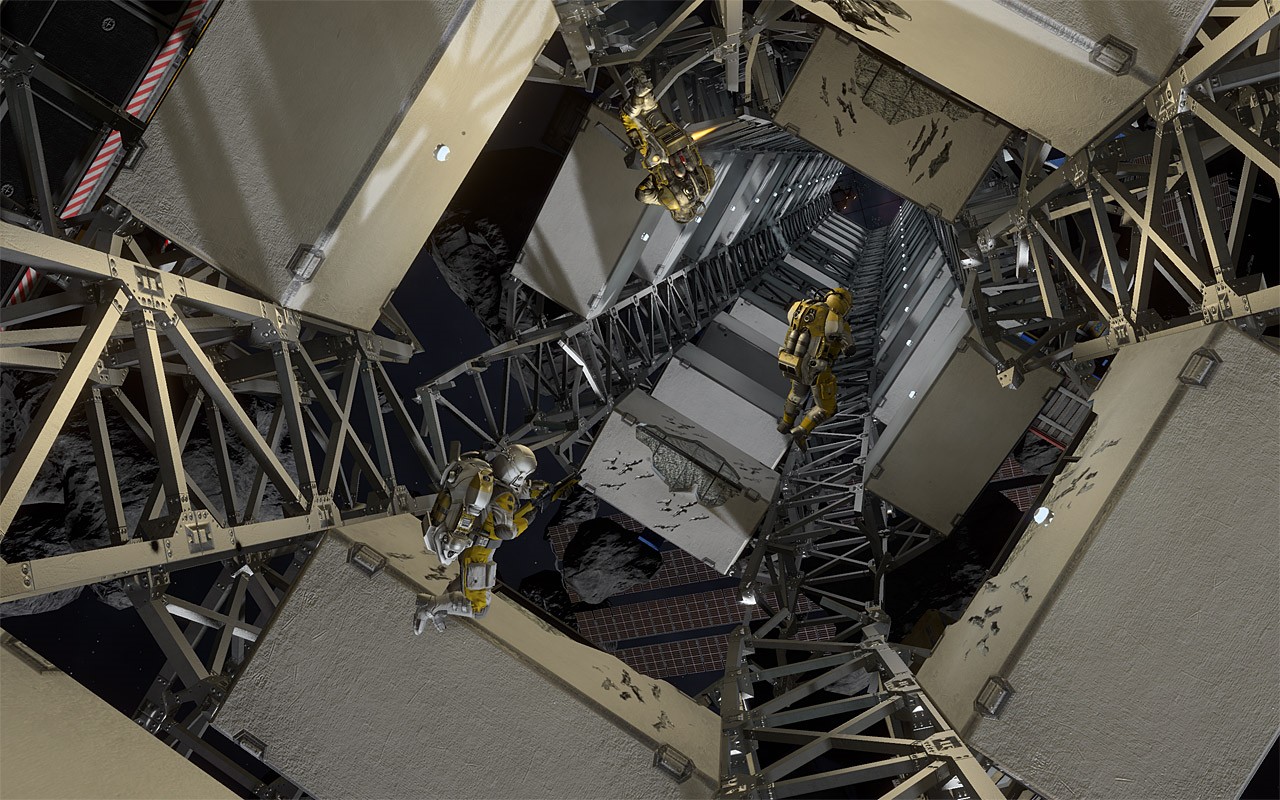 With simple and intuitive controls, players have complete freedom of
movement making full use of the distinctive zero gravity environments
to control the battle. Shattered Horizon rewards players with gameplay
and tactics impossible in games constrained by gravity.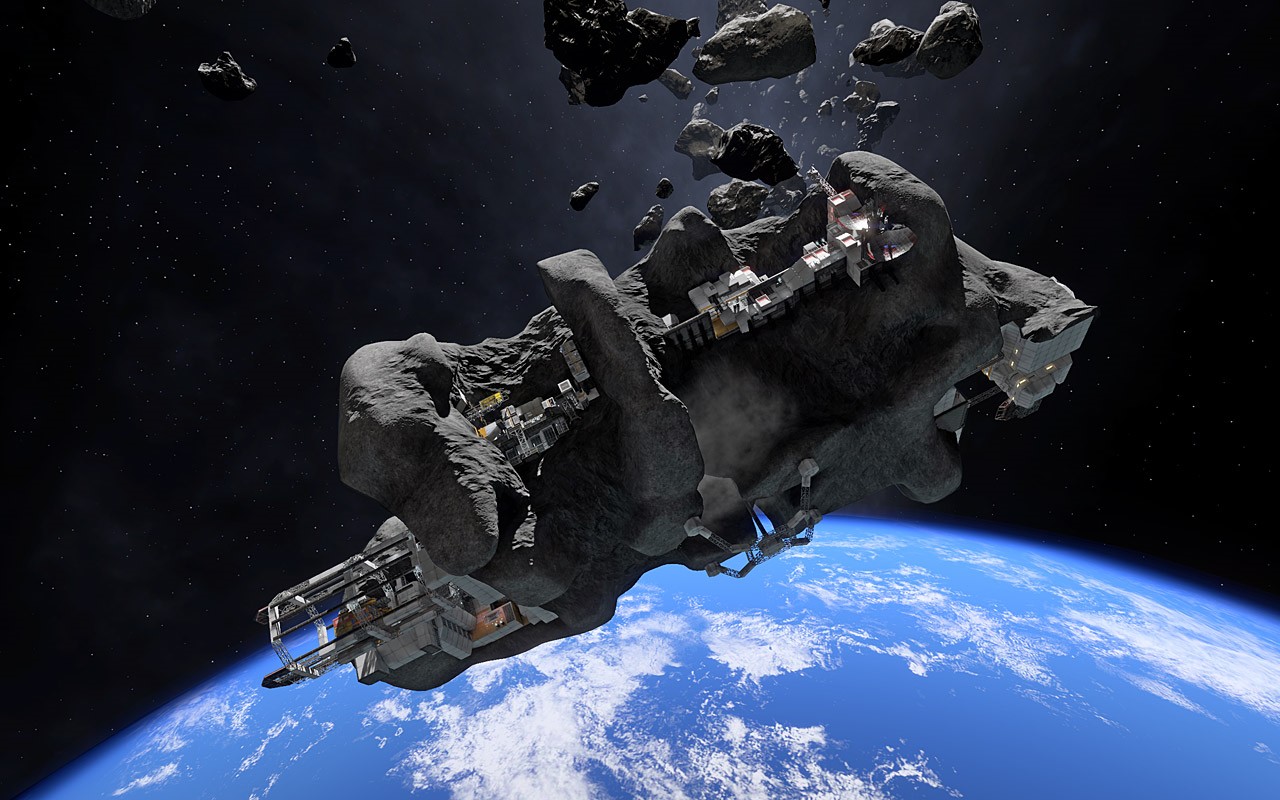 "Raid on Moondust" trailer
The first trailer for Shattered Horizon to show in-game footage, this
new video shows two players working together to take control of an
asteroid being mined in near-Earth space. Players use rocket packs to
fly freely through space and can land on any surface, surprising
opponents by attacking from unexpected angles.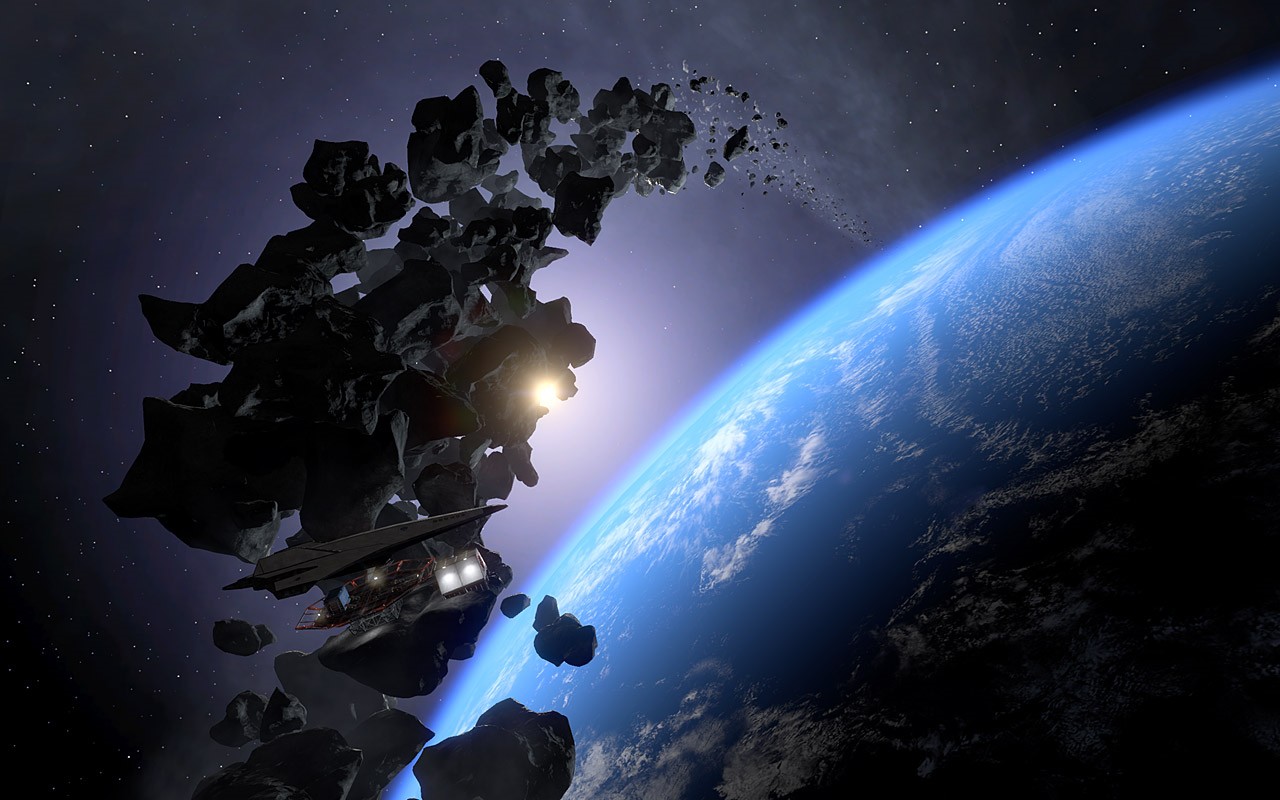 "This new trailer shows Shattered Horizon's realistic space setting and
the player's complete freedom of movement," said Antti Summala, lead
designer at Futuremark Games Studio. "FPS fans looking for a new
multiplayer challenge this holiday should check out Shattered Horizon
for an experience that is only possible in a game without gravity."
New "Raid on Moondust" trailer featuring in-game footage (available in HD)
New Screenshots
New #1
New #2
New #3
New #4
More
Key Art
Futuremark Games Studio has also revealed the key art image for Shattered Horizon, an evocative scene of an armed astronaut floating above the Earth with the arc of Moon debris in the background.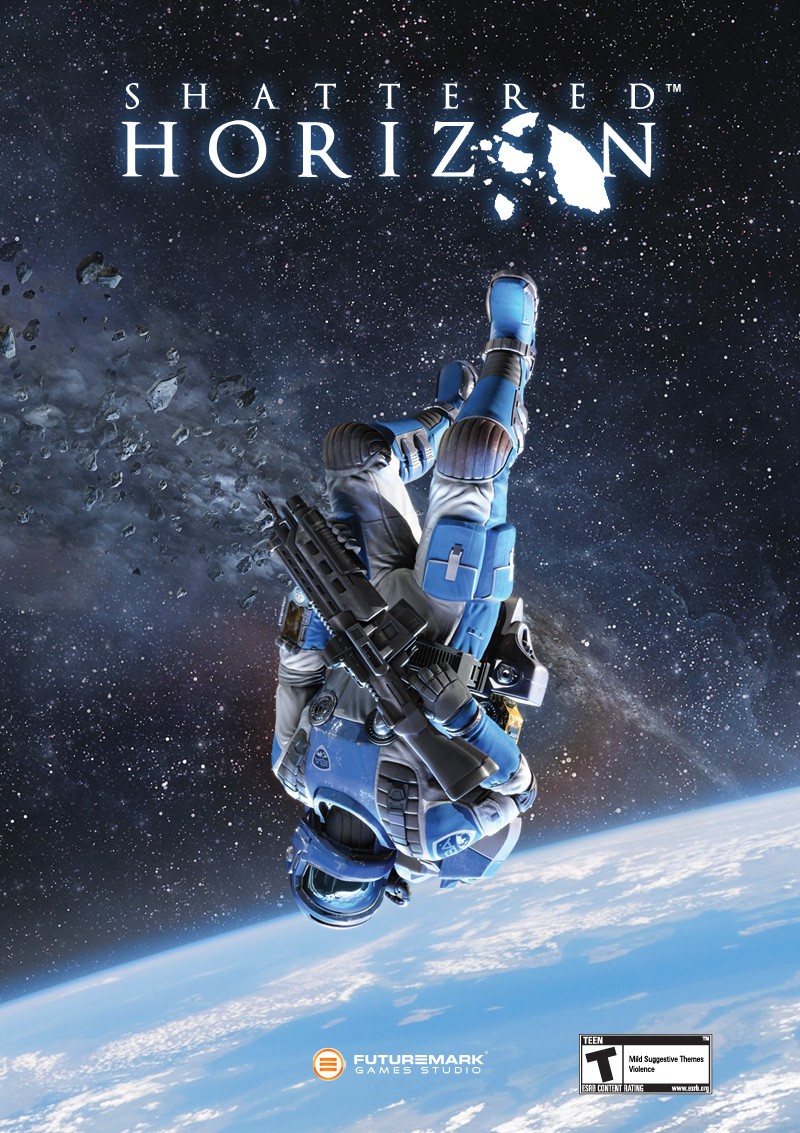 New Website
The official Shattered Horizon website has been redesigned to act as a
community hub for the game both before and after the game's launch.
Game Rating
Futuremark Games Studio has announced that Shattered Horizon has
received a Teen rating from the ESRB. Ratings from other organizations
are not yet available.
Coming to Earth 2009
Shattered Horizon is the first self-published title from Futuremark
Games Studio and will be available via digital download this holiday.