(Auszug aus der Pressemitteilung)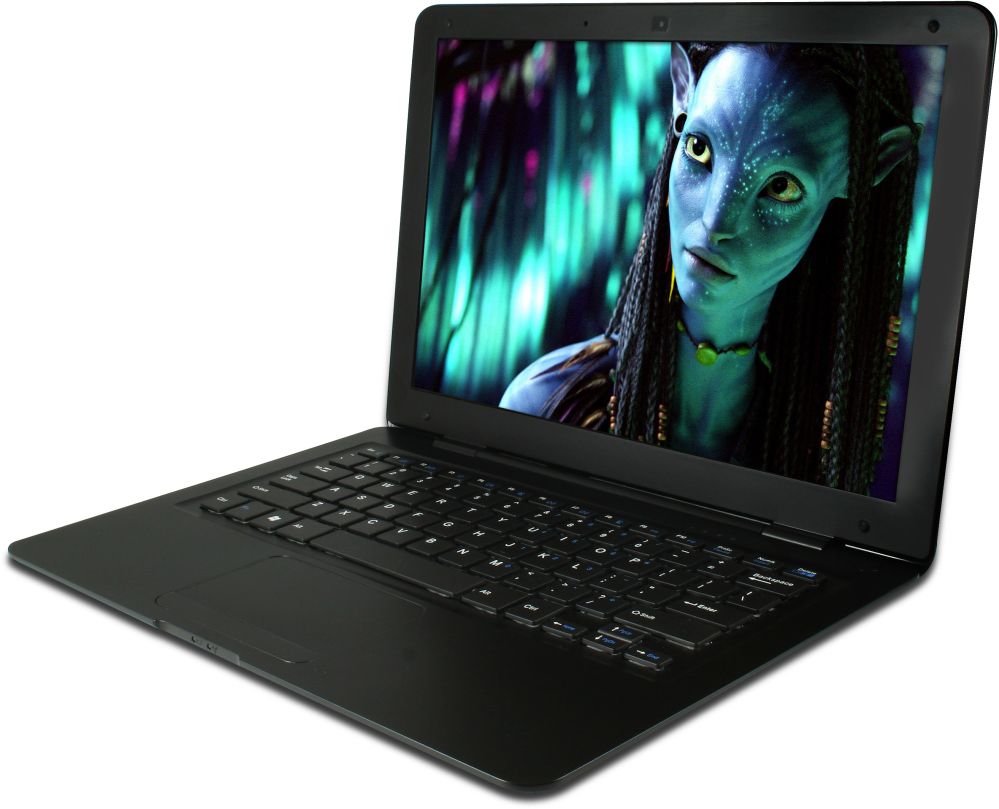 EINDHOVEN – March 3rd 2010 – POINT OF VIEW, well known for its range of NVIDIA based Graphics cards, is announcing the newest siblings in the Mobii notebook family: the 11.6" and 13.3" Mobii Movie Theater notebooks.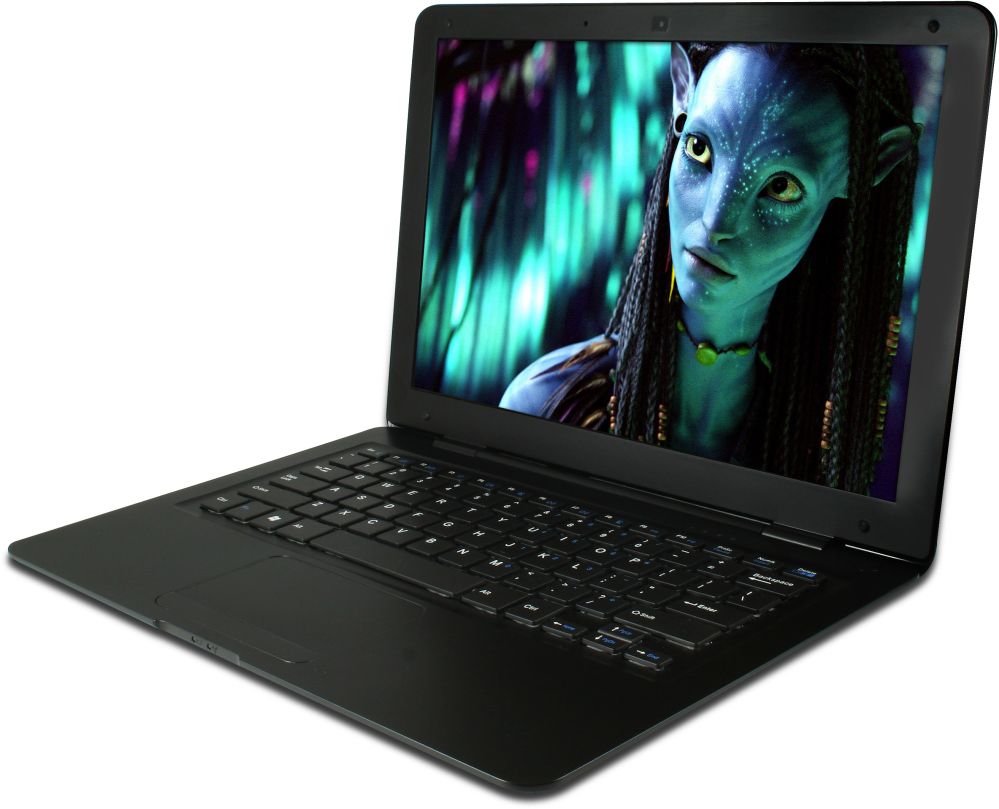 Extremely low priced full feature mobile movie theaters! That's the best way to describe these new notebooks. Are you ready?
The heart of these newest family members is the Intel Atom N450 CPU. While it has been the standard CPU for mostly netbooks up to 10.2", this energy friendly processor is also perfectly capable in running all the standard features such as office work and web browsing on larger screens.
The supporting 2GB of DDR2 800 MHz memory and the 250 GB SATA hard disk offer more than enough performance for the average needs.
The two models really look like siblings as they share almost all specifications as well as their physical design. The main difference is their screen size but both do again have a native 16:9 resolution of 1366×768 to allow 720p playback without scaling. It becomes immediately clear that these brothers are designed for the best multimedia experience!
However, a small performance gap appears with the evolving of (online) multimedia in file-size, resolution and detail. Nowadays, high definition movies, Xvid movies, Flash video & Youtube are available to almost everybody.
For this reason, both notebooks feature a built-in High Definition video accelerator which immediately upgrades them into energy-friendly and full-HD capable media monsters. The best solution for smooth playback for all movie types, both in high and standard definition! A crisp and vivid full screen playback without any stuttering!
The HD video accelerator chip has support for all thinkable HD and SD video codecs and has enough processing power to support four simultaneous SD streams or 1.2x 1080p stream. This 100% passive cooled solution supports the following codecs: H.264, AVC, VC-1, MPEG 2, MPEG 4, Divx, Xvid & AVS.
You choose whether you watch your favorite videos on the notebooks' own display or an external HD display device through HDMI! The best multimedia performance with a very interesting price!
The systems will be standard equipped with Microsoft Windows 7 Home Premium and will be visible in stores really soon. Stay tuned for more information regarding availability and pricing.
Short specs
CPU : Intel Atom N450 (1.66GHz)
Chipset : Intel NM10 + GMA 3150
Memory : 2GB DDR2
Graphics output : HDMI
Storage : 250GB SATA
Card reader : SD/MMC/MS/MS Pro
Networking : 10/100 Mbps RJ-45, WiFi 802.11b/g/n
Connectivity : 2x USB 2.0 (optional Bluetooth v2.0)
Multimedia : 2x 1.5W speakers, headphone out