(Auszug aus der Pressemitteilung)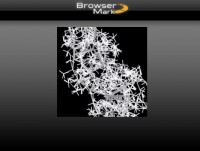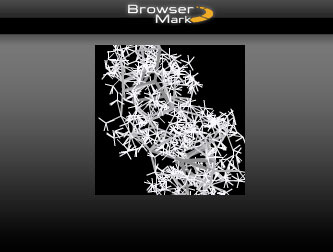 Espoo, Finland – April 14, 2010 – Rightware extends its benchmarking software coverage to mobile and embedded device web browsers by today's launch of BrowserMark. Rightware offers two versions of the product. Consumers can check which browser is the best for them with the free version of the benchmark, whereas the corporate version enables device manufacturers to evaluate and choose better performing browsers for their products.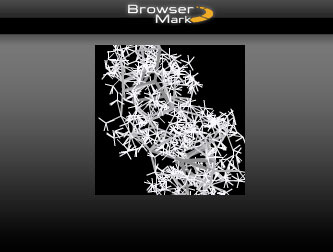 Consumers, as well as independent media and analysts, can immediately run the test and see which browser performs the best with various devices. In its internal testing, Rightware has determined that substantial performance differences exist between different browsers for one and same device. Consumers are advised to consider switching to faster performing browsers as they can gain significant power saving benefits and obtain a better usage experience. Rightware's BrowserMark is an independent and trustworthy guide for them in this task.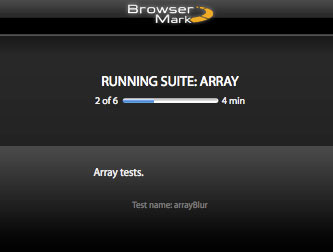 "Given the exponentially increasing usage of internet via cell phones and other handheld devices, we knew that the world needed an objective performance comparison tool" says Tero Sarkkinen, CEO of Rightware. "With BrowserMark, we're helping the industry develop better performing browsers for their devices. Consumers reap the benefits in the form of more efficient browsers that provide faster browsing experience."
Availability
BrowserMark is available immediately. To try the free version, simply visit http://bit.ly/brmark with your device.