(Auszug aus der Pressemitteilung)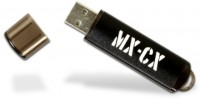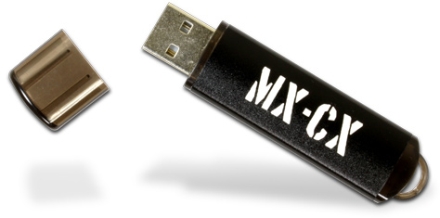 Taipei, Taiwan—August 16, 2010 – Mach Xtreme Technology Inc., a worldwide leader in top performance, high reliability and user-friendly designed PC components, today unveiled CX™ Series USB2.0 flash drives. This eye-catching USB flash drive CX is the most convenient USB 2.0 flash drive designed for consumers who need significant storage capacity.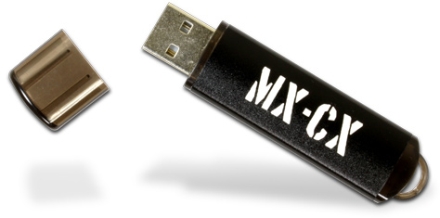 As PCs became increasingly powerful and able to process larger amounts of data, users needed to get more and more data into and out of their PCs. The MX-CX family of USB 2.0 are compact and reliable, making them ideal for transporting documents, photos, music, video files and more. MX-CX USB 2.0 flash drive requires no separate power cable and is fully plug and play. Mach Xtreme CX flash drive comes in 4GB, 8GB, 16GB and 32GB flavors.
All this combined with 2-Years warranty and consumer friendly pricing nominates MX-Technology CX™ Series USB 2.0 flash drive as the #1 choice.
CX™ Series USB 2.0 Flash Drives at A Glance:

USB 2.0 Interface
Max. Read Performance up to 15MB/s
Max. Write Performance up to 8MB/s
Plug and Play
Shock and vibrations resistant
Compact and easy to carry: 69mm x 17mm x 8mm
Lightweight: 39g
Certification: ROHS, CE, FCC, Windows 7
Capacity: 4GB (MXUB2MCX-4G), 8GB (MXUB2MCX-8G), 16GB (MXUB2MCX-16G) and 32GB (MXUB2MCX-32G)
Warranty: 2-Years