(Auszug aus der Pressemitteilung)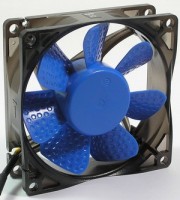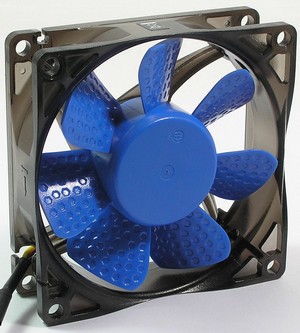 Beginning in 2006, ZAWARD has implemented patented dimple surface design as impellers of cooling case fan in ZAWARD products. The distinctive shape of the GOLF FAN has become a trademark of ZAWARD.
GOLF FAN G3 is determined to be quiet, speedy and anti-vibration. Serenity and velocity of G3 has progressed. All GOLF FANs from G1 to G3 is consistent to be silent and powerful.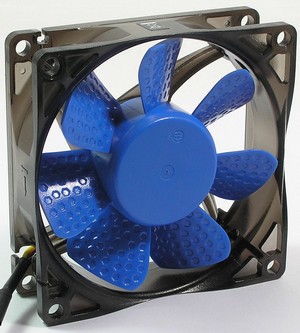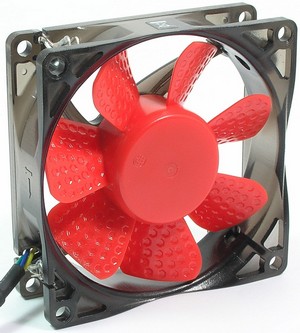 To upgrade the performance, GOLF FAN G3 has been designed with hexagonal dimples on the fan blade and with stylish curve fan frame. The wide angle air intake of fan frame could suck more air than usual. In comparison with other case fan, GOLF FAN G3 is 10% more in air flow, 22% more in static pressure, 8% less in noise level. New fan frame design is to maximize air flow.
Various designs in case fan sizes and colors from 80x25mm, 120x25mm, and 140x25mm are compatible with CPU coolers, PC case, and PSU. 4 white LED light is available in 120x25mm and 140x25mm as well.