(Auszug aus der Pressemitteilung)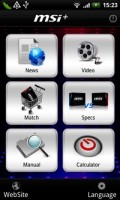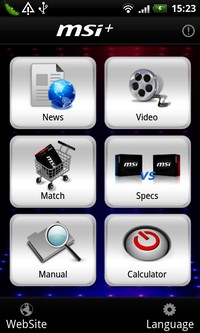 The leading global motherboard and graphics card maker MSI today announces the release of the MSI+ APP, an unprecedented premium service for mobile users.
Due to the prevalence of smartphones, making an interactive tool that connecting users and industries has being a trend. Now, MSI breaks the typical image of hardware manufacturer to create a tailor-made app that emphasizes the idea of user experience.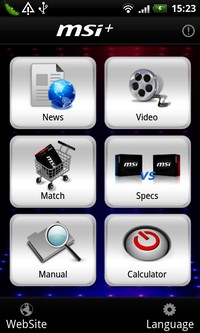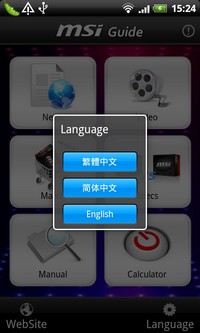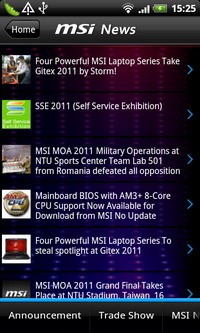 The MSI+ APP covers News, Video, Match, Specs, Manual and Calculator six categories. Except accessing the MSI's latest dynamic news, users can also efficiently learn a lot of product characteristics and specifications from a comparison list, and then to pick up the matched one.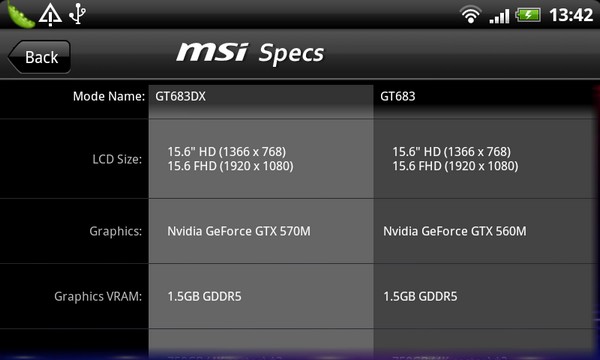 It is noteworthy that Calculator, one of MSI+'s features, can automatically evaluate the power consumption after users input the type and quantity of needed components. It will never be a brain-teaser to choose a proper power unit while assembling a computer!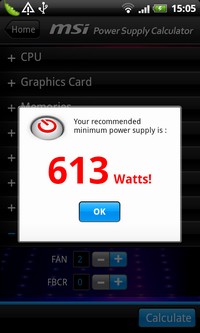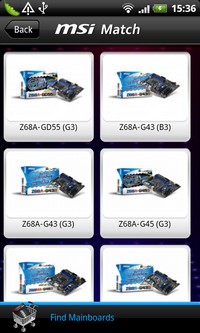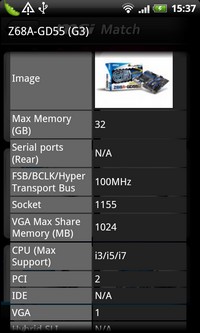 Now scan the QR code to experience the awesome MSI+ app!
Up-to-the-minute News and Videos

Any special promotions or events information? Tap MSI+ News on the smartphone to get it! Join the MSI Fan Club now! Don't miss any exclusive discount!
News: The overclocking website HWBOT (http://hwbot.org) is holding MSI "Sandy Bridge-E evolution" overclocking contest. Experience the MSI Afterburner iOS APP for free. Don't miss out on this great opportunity!
Video: In MSI+ APP, enjoy the sound and vision festival by watching the categorized YouTube videos to learn MSI's award-winning products and comprehensive video news.
The Shopper's Dream Tool
Match: Hard to choose a desired mainboard or notebook? Check the type and quantity of needed components it will automatically filter and show the matched models and pictures. The intelligent MSI+ APP can save time and energy in screening what users want.
Specs: Want to know the difference among similar products? Up to seven models specifications comparison in a list, the MSI+ APP helps users easily target a product at a glance.
Manual: Cannot find the paper manual when encountering computer problems? Tap the MSI+ APP Manual on the smartphone, download the manual file step-by-step to the SD card and open it with PDF reader.
Power Consumption Calculator, A Must for Budget Users
Calculator: Apart from component selection and budget control, one big headache when assembling a computer would be choosing a proper power supply unit. A higher wattage power supply unit would cost a lot while the lower one might fail to boot the computer. Let the Calculator be your solution! Just input the type and quantity of needed components, an estimated wattage value would show automatically, and then tune these items to get a suitable power supply unit.