(Auszug aus der Pressemitteilung)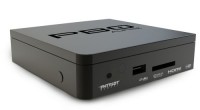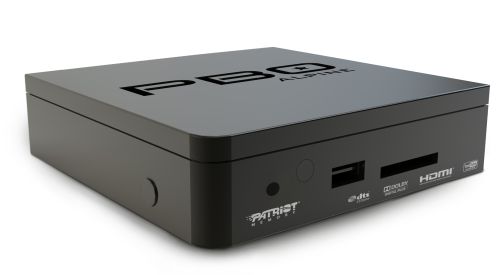 FREMONT, CALIF., USA – January 10, 2012 – Patriot Memory, a global pioneer in high-performance memory, NAND flash, storage, and enthusiast computer products, today expanded its media player ecosystem with the introduction of its new PBO Alpine media player. Offering the flexibility and functionality of the Android platform, the PBO Alpine will make the leap into the next generation of home media players.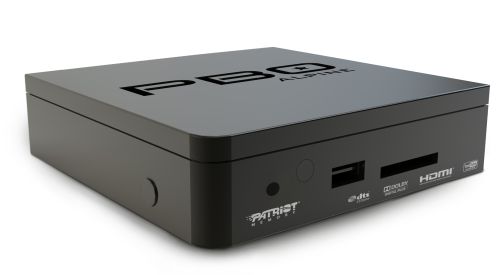 The PBO Alpine is powered by an ARM926 Processor which will support HD video output in full 1080p resolution at 30 frames per second. Providing entertainment right out of the box, the PBO Alpine will come preloaded with iRadio, iTV, YouTube, Picasa, and a fully functional web browser. For enthusiast buyers, the PBO Alpine will offer support for user developed Apps that can be side-loaded for custom functionality.
"Flexibility and full support will be what differentiates the PBO Alpine from other available media player solutions", says Mo Monh, Patriot Memory's Product Manager. "Providing the flexibility of the Android OS paired with support for commonly supported media file types, the PBO Alpine will provide endless possibilities for both mainstream and enthusiast consumers."
General details
ARM926EJ-S
Android OS
Support for M-JPEG, MPEG-1, MPEG-2, MPEG-4, H.263, H.264, VC-1, DivX, Xvid, RealVideo, VP6, and .MKV
2x USB 2.0 ports
SD card storage
Audio support for ACC-LC/HEACC/HE-AAC v2, DTS, AC3, AMR-NB, DTS, MP3, OGG, and RA_COOK
HDMI and Dolby Digital