(Auszug aus der Pressemitteilung)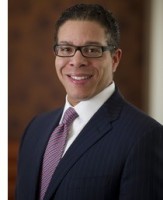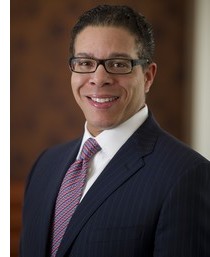 SUNNYVALE, Calif. — Apr. 2, 2012 – AMD (NYSE: AMD) announced today that Darrell Ford, 47, will join the company as senior vice president and chief human resources officer. He will report to President and Chief Executive Officer Rory Read. Ford, who was most recently vice president, Human Resources – Retail for Shell Oil, will be responsible for leading all areas of the company's human resources function.
"Darrell brings a strong combination of deep human resources expertise, sound business acumen and a global perspective that will strengthen AMD's leadership team," Read said. "In addition to managing AMD's global HR function, he will also lead an ongoing effort to align our global employee population around a culture of commitment to help create enhanced value for our customers and shareholders."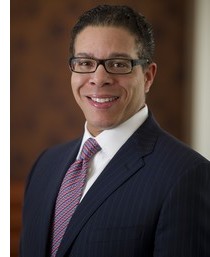 Mr. Ford spent four years at Shell Oil, where he led a global team focusing on organizational effectiveness, talent management, learning and development, performance and change. Prior to his tenure at Shell, he spent six years at Honeywell International where he was responsible for global centers of excellence in organizational effectiveness, learning, leadership development, talent management, diversity and performance management.
Mr. Ford has a Juris Doctorate and an MBA from Rutgers University. He is a member of the Society for Human Resource Managers, American Bar Association – Labor & Employment Section, and the Society of HR Planning. He will join AMD on April 16, 2012 and will be based in Austin, Texas.