(Auszug aus der Pressemitteilung)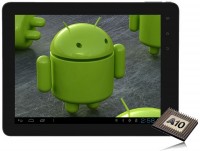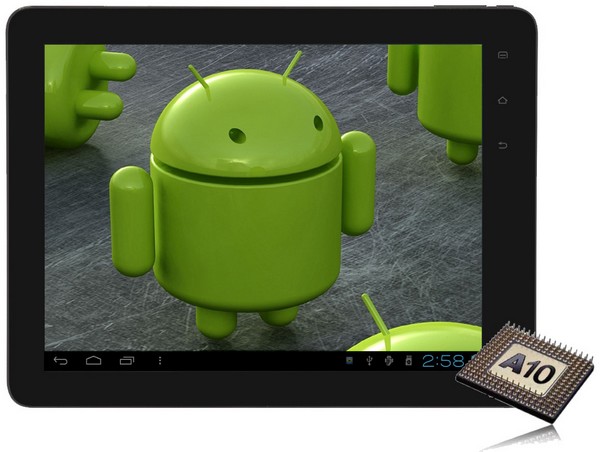 Hong Kong, Apr 05, 2012 – Hong Kong, Apr 05, 2012-ARTVIEW™, world-leading provider of high quality Tablet PC, has today announced the ARTVIEW™ AT9C Series—9.7" Tablet PC with newest Android 4.0, the next generation of its magical devies for browing the web, reading and sending email, enjoying photos , watching videos, listening to music, playing games and much more. ARTVIEW AT9C Series is using designed for a new generation of tablet pc with All Winner A10 & Cortex A8 processing chip, to 1.2GHz maximum frequency and with 9.7-inch IPS2 Multi-Touch Capacitive LCD Screen (1024x768pixel, 4:3 Ratio). Now includes two cameras, a front-facing camera for video call, and a rear-facing camera for taking photo. Now, it's available with 1GB DDR3 and 8GB Nand Flash (P/N: AT9C-A10WA) at suggest MSRP at USD239 or Euro 219 TTC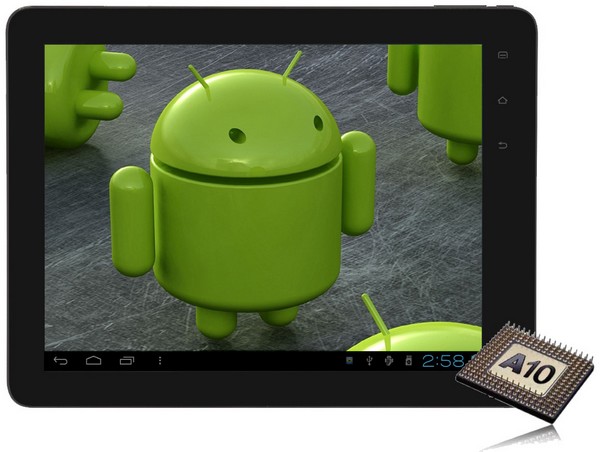 With perfect 9.7" super-thin appearance, insufficient thickness of 10mm and with the
back beautiful curve edge Aluminum design is easy to take it in the hand & carry out
anytime anywhere.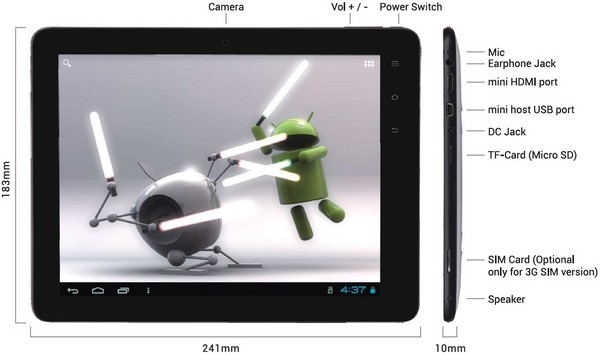 Support 2160 P HD video broadcast all over directly, and at the same time support
1080 P and 720 P video formats of various sizes of more. 2160 P, namely 3840 x 2160
resolution, 1080 P for all the HD resolution now standard, that is 2160 P screen pixel
density of reached 1080 P's four times. At the same time it support RMVB, AVI, WMV,
MKV, VOB, MOV, FLV, ASF, DAT, MP4, 3GP, MPG, SWF, TS, video format, let users enjoy
the audiovisual feast.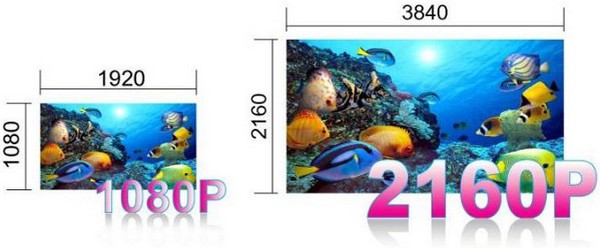 Support all HD output HDMI, can the video and games flat screen transmission to big
screen display to watch or operation, taking account of the outdoor portable
entertainment and family audio, the game experience, can let the user experience to
"family game + home theater" enjoy the entertainment, further enrich the use of user
experience. AT9C Series can connect to the 3 D TV equipment, with 3 D glasses, and
to realize the shock 3 D video more support.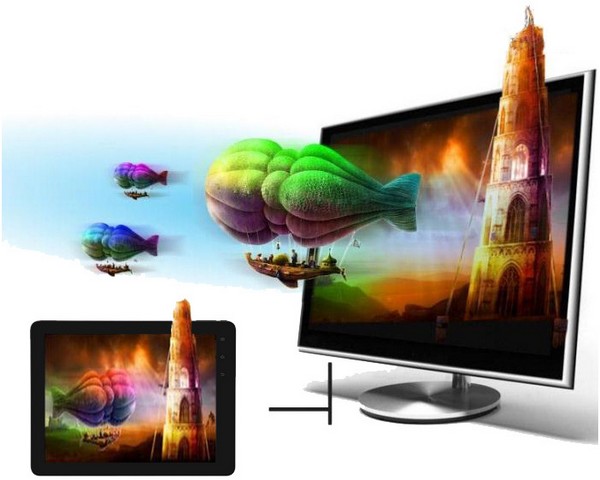 AT9C Series comes with newest Android 4.0 operating system support Flash 10.3 and
meta web standards, can complete reduction on the web site all sorts of elements. it
can also be easily deal with online application, let you enjoy the life online.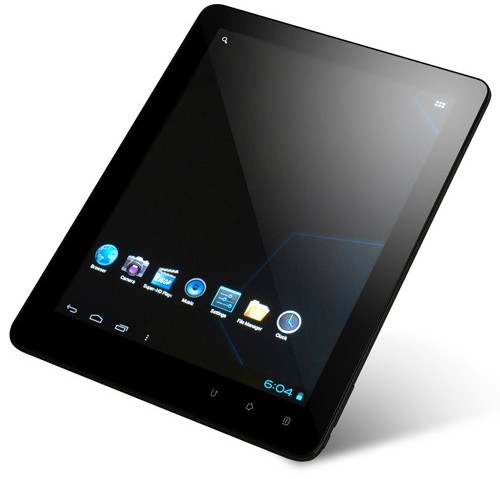 SPECIFICATION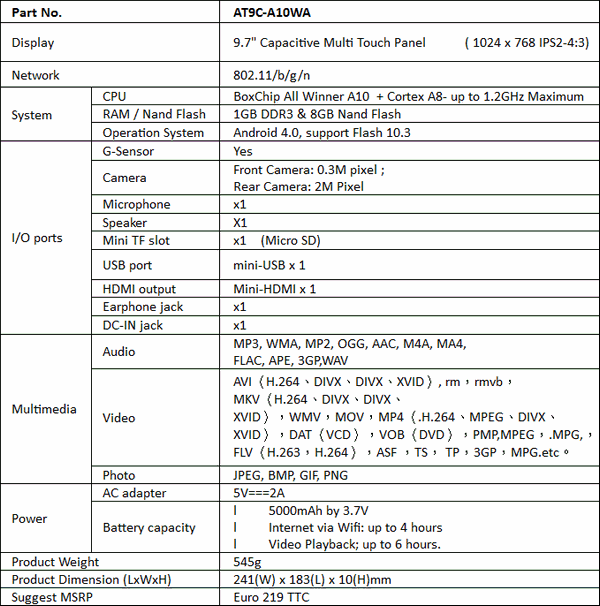 **The product photo & spec might be changed without further notices.
**The battery life might be changed depended on the usage condition.