(Auszug aus der Pressemitteilung)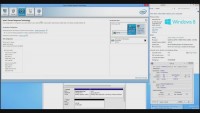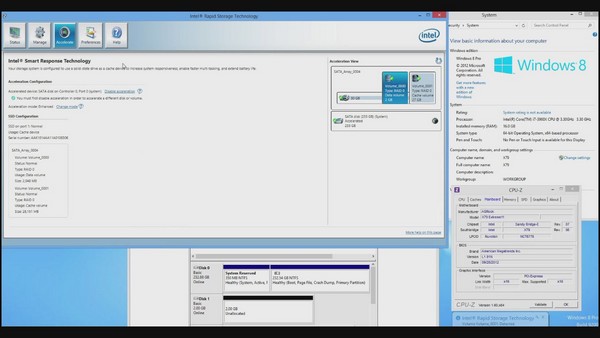 TAIPEI, Taiwan, October 23, 2012 – Have you ever wondered why Intel Smart Response Technology is missing from the X79 chipset feature support list? It could have been fate, a conspiracy, a sacrifice for world peace, or merely an accident? At the headquarters of ASRock Inc., instead of screaming why through gritted teeth, we said why not and decided to fix this against all odds! Now ASRock is proud to announce that our X79 Extreme11 is the world's first X79 platform to support Intel Smart Response Technology. By downloading the new driver and upgrading to the latest BIOS, ASRock X79 Extreme11 users may reunite with Intel Smart Response Technology.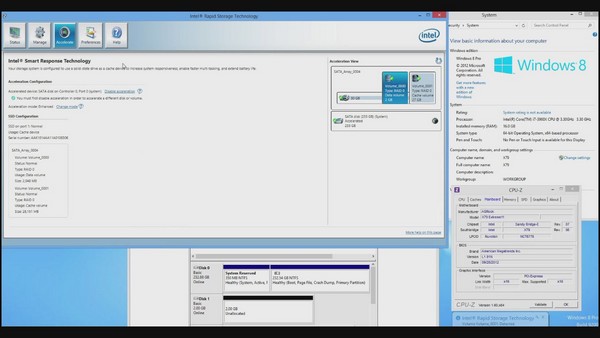 Just to refresh your memory in case you forgot, Intel Smart Response Technology makes your solid state drive function as the cache for your hard disk drives, so that you may possess the speed of solid state drives and the capacity of hard disk drives simultaneously. Users can update the latest Intel Rapid Storage Technology driver (ver. 3.5.0.1101 or 11.6) and P1.60 BIOS to witness the speed boost by Intel Smart Response Technology right now.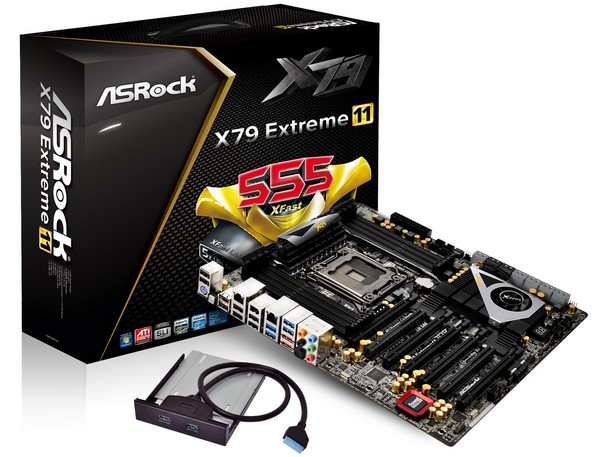 ASRock X79 Extreme11 is the most powerful motherboard on earth. It uses an abundant 24 + 2 Power Phase Design, eight SAS2/SATA3 ports from LSI SAS2308 that goes up to 6.0 Gb/s, 2 PLX PEX 8747 bridge chips to support 4-Way SLI or CrossFire in x16/16/16/16 mode. And now it's the world's first X79 motherboard to support Intel Smart Response Technology! ASRock has proven once again that we are committed to bring cut edge technology closer to people, and not only with top end products. We are also planning to release Intel Smart Response Technology on all other X79 motherboards, so that every ASRocker can enjoy the trendiest technology.
View how to install Intel SRT on ASRock's X79 Extreme11: