(Auszug aus der Pressemitteilung)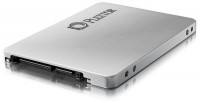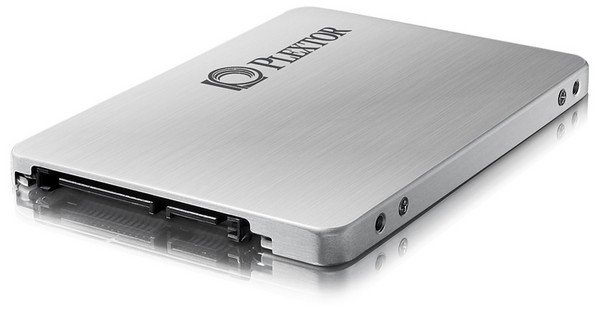 Eindhoven, The Netherlands, December 5, 2012 – Plextor, a leading developer of high-performance digital storage equipment, releases a new firmware for its multi-award winning M5 Pro SSD that will increase the performance of the drive to 100,000 IOPS. The new M5 Pro firmware update 1.02, dubbed "Xtreme", transforms the current M5 Pro into the M5 Pro Xtreme – the first truly professional SSD capable of delivering random-read speeds up to 100,000 IOPS along with improved maximum random-write speeds of 88,000 IOPS, a 470 MB/S sequential write speed, and an impressive 540 MB/S sequential read.
Enterprise-class Performance
The Plextor M5 Pro was originally launched in September and has been acknowledged for its performance, achieving great marks in reviews and top positions in round up and benchmark tests. Engineered to use the latest Marvell® 88SS9187 controller and Toshiba's new 19 nm Toggle NAND, Plextor expects further success with the drive's Plextor M5 Pro Xtreme version.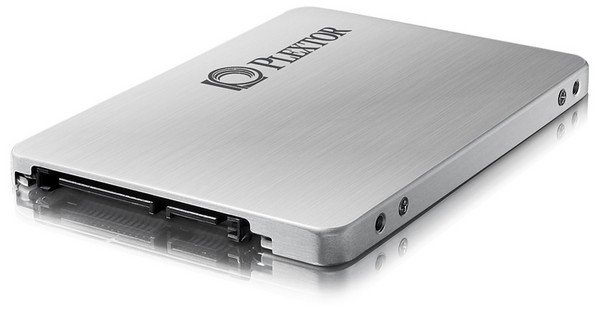 The M5 Pro Xtreme retains the features that define it as a true professional SSD; this includes a calculated mean time between failures of 2.4 million hours. This level of reliability has been achieved through extensive development, strict quality control, and a stringent pre-production testing requirement of 400 drives passing 500 hours of intensive tests with zero errors.
The M5 Pro Xtreme is also the first drive to feature Plextor's True Protect unique enterprise-grade double-data protection technology. The first element in True Protect is a multi-layer system to ensure the highest level of data integrity, combining the latest 128-bit error correction built into the Marvell controller with Plextor's exclusive firmware-based Robust Data Hold-out algorithm. True Protect's other element is protection against data theft using 256-bit AES full-drive encryption for maximum confidentiality.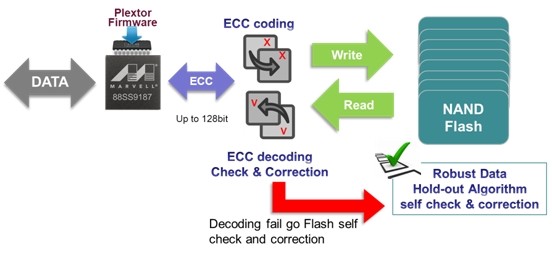 "When we set out to build the M5 Pro, we wanted to redefine professional standards for mean time between failures and data protection, rather than describe our existing levels as being professional," commented Maarten Souren, Marketing Manager Plextor Europe.

"The new M5 Pro offers great new possibilities and to showcase our abilities to design high performance firmware we've decided to release this firmware to push up its performance even higher." Mr. Souren concludes.
The new Xtreme firmware will be available in a week and existing M5 Pro owners can download it by visiting plextor.com.
Each M5 Pro SSD also incorporates "TrueSpeed technology" for sustained high performance and is backed by an industry leading five-year warranty and Plextor's extensive international support infrastructure. The Plextor M5 Pro is available in 128GB, 256GB, and 512GB capacities.