(Auszug aus der Pressemitteilung)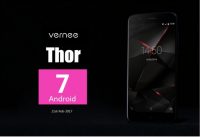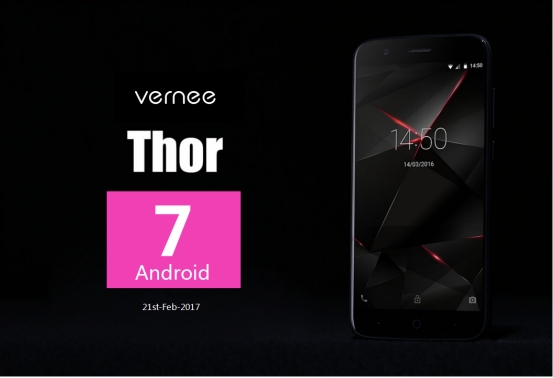 Thor is Vernee's first product released in 2016, it is popular among users and tech media because of its gorgeous design and high build quality.
Vernee has been keeping its promise to roll out ongoing update to all its products.
Since the release of Vernee Thor in April 2016, Vernee has rolled out 6 OTA updates for this model. And today, Vernee official confirmed that Android 7.0 is coming to Thor.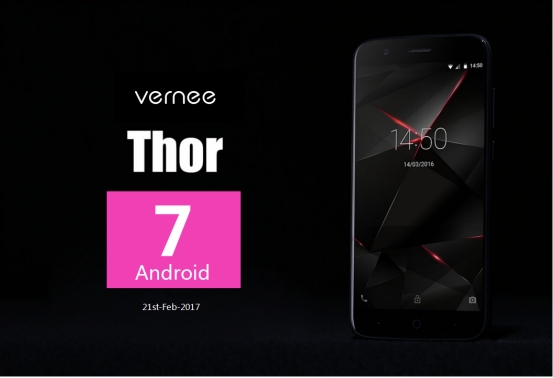 Due to the database structure difference between Android 6.0 and Android 7.0, we suggest you:
1. Backup your personal data before update.
2. After the update, factory-reset the smartphone.
If you don't factory-reset, below problems may appear:
(1) No default ringtone.
(2) System time may restore to default value.
As the MWC2017 is coming, Vernee will announce several new flagship models. Stay tuned.