(Auszug aus der Pressemitteilung)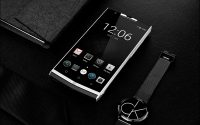 For many mobile phone users, ultra-long battery endurance is more practical than a strong processor. Due to daily use demand, many users would not regard functions like playing games, watch videos which consumes much power as main function. Compare with entertainment, they prefer a smartphone that can support self use, ensure that they have enough power to communicate with others and don't worry about lack of power. Moreover, it would be better if they can get rid of mobile charger. Here we collected the TOP 5 large battery smartphones which can support for long time use.
Top No. 1, 10000mAh battery OUKITEL K10000 Pro and OUKITEL K10000 MAX. These two smartphones are from Chinese manufacturer OUKITEL. Both supports 10000mAh battery which can support a whole week normal use. Both K10000 Pro and K10000 MAX feature 5.5 inch FHD display,3GB RAM and 32GB ROM, 13MP rear camera and 5MP front camera. However, as for chipset, K10000 Pro carries MT6750T octa-core processor, while K10000 MAX runs on MT6753 octa-core chipset. K10000 MAX is typically a tri-proof smartphone which supports real IP68 grade waterproof, dust-proof and anti-drop.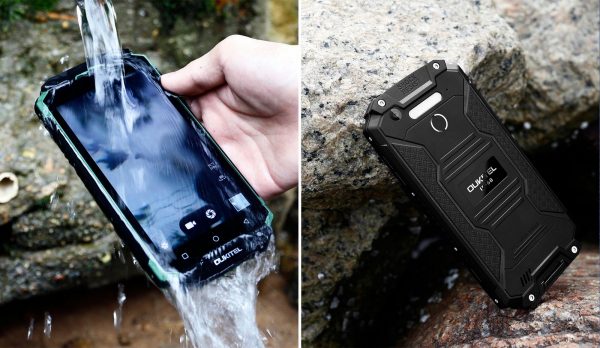 Top No. 2, 8000mAh battery smartphone OUKITEL K8000. World's second largest battery smartphone. OUKITEL is devoted to make it the most durable battery smartphone. It will use Samsung AMOLED display and offers white and black interface background for more power saving. After optimizing, it will support for about 5 days use. K8000 is not released yet, but according to OUKITEL, it is coming to market by end of November.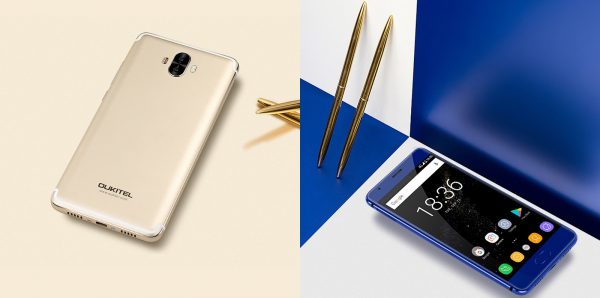 Top No. 3, 7000mAh Gionee M2017. Gionee M2017 features a 5.7 inch 2K screen and packs a 6GB RAM and 128GB ROM. It runs on Snapdragon 653 octa-core processor.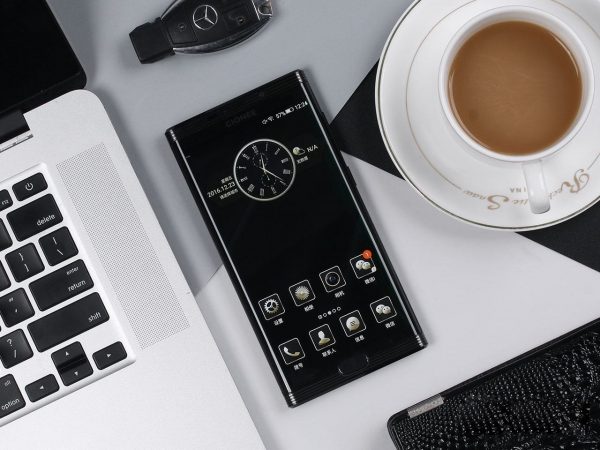 Top No. 4, smartphone around 6000mAh. 6080mAh OUKITEL K6000 Plus, 6000mAh OUKITEL K3. Many smartphones carries 6000mAh battery, but among them, these two smartphones sells better. Besides difference on battery and design, both K6000 Plus and K3 spot a 5.5 inch FHD display,4GB RAM and 64GB ROM, MT6750T octa-core process. On camera, K6000 Plus features 16MP rear camera and 8MP front camera, while K3 gets 16MP plus 2MP dual-lens cameras on both front and rear camera.
Top No. 5, smartphone around 5000mAh, 5300mAh XIAOMI Max 2 and 5000mAh OUKITEL K5000. Xiaomi Max 2 gets 6.44inch FHD display, 12MP and 5MP camera, Snapdragon 625 octa-core chipset and 4GB RAM. While OUKITEL K5000 features 5.7 inch HD+ 18:9 full display design, 16MP rear camera and 21MP front camera, MT6750T octa-core chipset, and 4GB RAM plus 64GB ROM.
Xiaomi Max 2: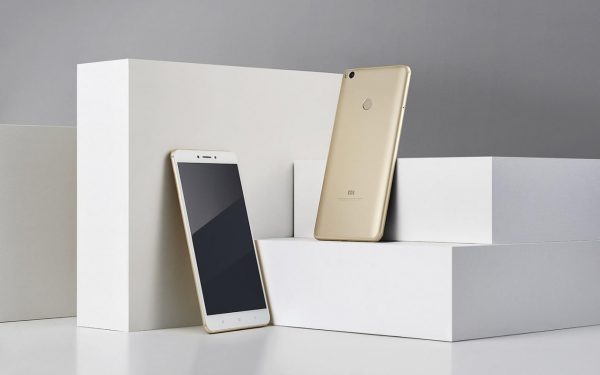 OUKITEL K5000: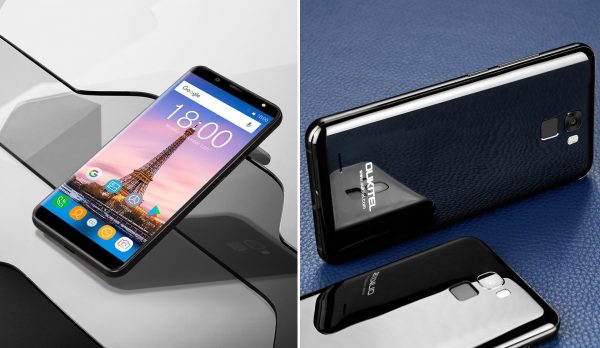 All the above devices are chosen from current hot models that released in 2017. Which models do you know? If you know any other hot large battery smartphones, comment below.