(Auszug aus der Pressemitteilung)

On Feb. 26th, 2018, the MWC (known as Mobile World Congress) will be opened in Barcelona, Spain. As one of the most influence event of the mobile area, the MWC is always the leading mark of the future development strategy.
Vernee, the Smartphone brand from China will attend the MWC again. The concept and design of the products are always step forward. Nowadays, from brand series, design, craft and performance, the vernee products had a comprehensive upgrade. This time during the congress, vernee will bring the new changes.
During the MWC 2018, vernee brand will present the new product lines, series T, series M, series V,and series Apollo. Series T (was known as Thor) is focusing on long battery life high cost effective Smartphones. Series M (was known as Mars) is facing to young customers who are chasing slim, beautiful, fashionable and creative design models. Series Vis focusing on light and business style rugged phone which rated at IP68 waterproof level. The design of series V products are slim, light and beautiful and with flagship level configuration. Series Apollo is focusing on high-end flagship level products with cutting-edge technology, design and configuration, to deliver a super fast and smooth using experience.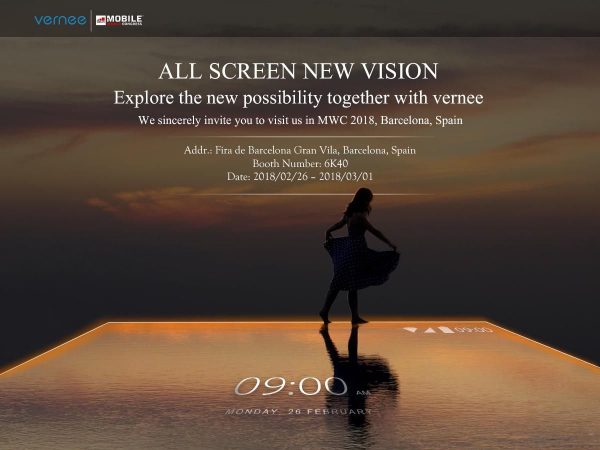 Vernee is going to release 2 models on MWC 2018, the vernee V2 and vernee Apollo 2.
The vernee V2 will be the second rugged phone from vernee. Same as the first rugged phone, the Active, it is light, slim beautiful and with business style design. The vernee V2 will equip with Helio P23 processor and6GB RAM +128GB ROM big storage to satisfy daily using requirement. In the premise of the IP68 waterproof level and powerful performance, the vernee V2 upgradedto 18:9 all screen and four cameras design.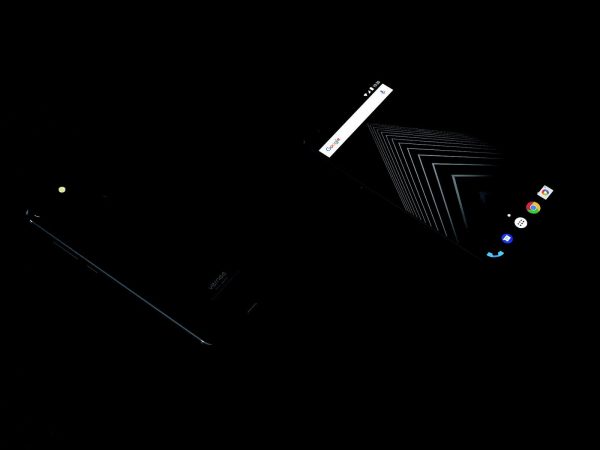 Also, the new flagship model, the vernee Apollo 2 will be present during the MWC. This year the Apollo 2 will have a great upgrade. The Apollo 2 will come with 5.99"SHARP TDDI 18:9 all screen and full metal body design. Equipped with the Helio X30 Deca-core flagship level processor and 6GB RAM +128GB RAM big storage, the Apollo 2 is no doubt one of the most powerful models with the advanced technology. What's more, the 16MP + 13MP rear cameras and 8MP front camera, Pump Express dual channel 24W fast charging technology and Android 8.1 operation system are also the highlight configurations for the Apollo 2.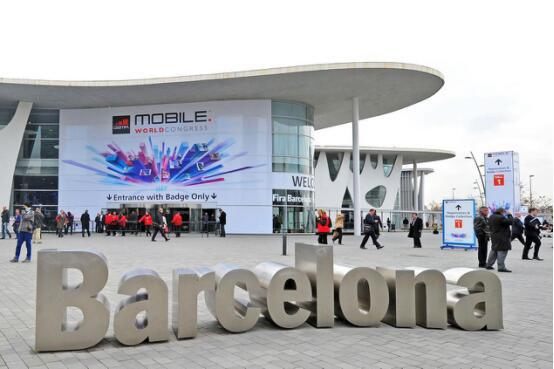 In addition to the vernee V2 and Apollo 2, more new models of vernee will be shown during the MWC 2018. Looking forward for more news from vernee and MWC 2018.