(Auszug aus der Pressemitteilung)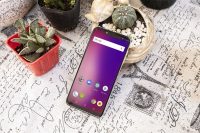 The UMIDIGI One and One Pro now are available on AliExpress UMIDIGI Official Store, snap-up price as low as $139.99. There are many good reasons to buy UMIDIGI's best compact flagship ever, but the low price-point doesn't tell the full story. Here are 6 reasons why UMIDIGI One Pro is worth buying.
1. 19:9 Full-Surface Display
With a popular Notch-screen design and an aspect ratio of 19:9, UMIDIGI One Pro allows you to be distinctive. Also, the 5.9" smartphone fits into a more compact package, which makes you feel just 5.2" Size in hand. At the same time, the screen occupies nearly 90% of the front surface, providing a sharp and full-of-life image with low power consumption.
2. Stylish Twilight & Carbon Fiber
UMIDIGI One Pro adopted two stunning colors — Twilight and Carbon Fiber, which are also applied for UMIDIGI's upcoming annual Flagship UMIDIGI Z2 Pro. The Twilight, the lambency of the phone as it appears iridescent, is leading the fashion in smartphones. And with the carbon fiber texture into the glass body, the Carbon Fiber color makes you stand out from other black colors.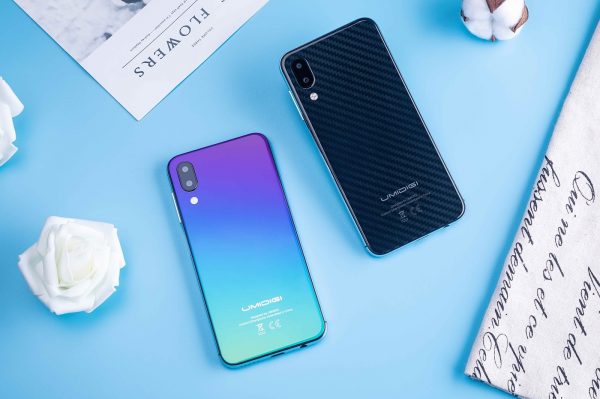 3. Side Fingerprint Sensor
Ever had your fingers face fatigue while performing the simple task of unlocking your phone using the fingerprint scanner implanted at the back of the phone?
The UMIDIGI One Pro is designed with a side fingerprint sensor on top of its power button. This new position allows you to unlock your device while keeping it in your palm in your natural holding position.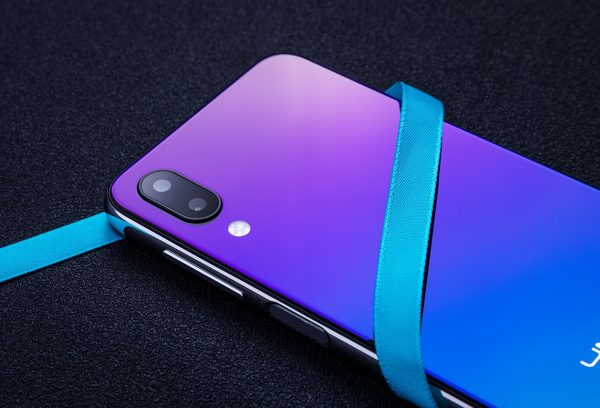 4. Dual Rear Cameras and Dual Speakers
UMIDIGI One Pro includes 12MP+5MP dual camera, a large F/2.0 aperture OV12870 sensor, which enhances picture quality in any condition, day or night. Due to this, the camera is able to perfectly transfer the details of the scene being shot.
And with dual smart power amplifier, which creates a stereo sound field, UMIDIGI One Pro can give you an enhanced multimedia experience.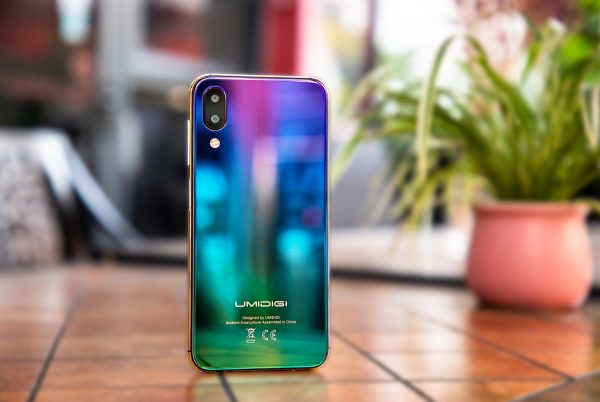 5. 15W Wireless and 18W in Cable Fast Charging
UMIDIGI One Pro can support 15W Fast wireless charging. No more need to plug in, just lay the phone onto the charging pad when it's time to power on. Also the One Pro supports Secure NFC where Android Pay and on-vehicle payment can be used.
And when in cable, UMIDIGI One Pro's PE+ technology maximizes the charging efficiency by allowing to reach a 9V/2A output. With Its help UMIDIGI One pro can be fully charged within 90 minutes through its USB Type-C connector.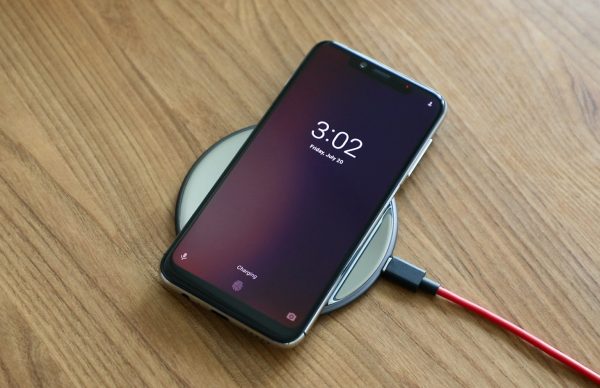 6. Much Affordable Price Structure
The UMIDIGI One and One Pro have been available on AliExpress UMIDIGI Official Store. UMIDIGI One Pro price starts at just $169.99, while the UMIDIGI One at only $139.99.
For those who want the new-age full-screen with stylish Twilight design and 15W+18W Dual Fast Charging, but don't want to (or cannot) pay the high prices, there are options.