(Auszug aus der Pressemitteilung)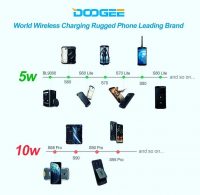 Known for its low-cost smartphones, Doogee has increasingly earned its reputation and position in the smartphone market.
The creative design Doogee S90 and S95 Pro have brought a fresh idea to the smartphone market.
The Chinese company Doogee over the past year has seriously progressed in terms of winning the audience.
Also Doogee, World Leading Rugged Phone Brand Now. Let's Check out What the Media's Saying About DOOGEE Products:
As many of you will know, Doogee rugged-phones are often subjected to the worst tortures, but this time some YouTubers went further to demonstrate how well-built these smartphones are: a really unusual resistance test with gun and bullets. And surprisingly, thanks to their very strong armor, they are able to face even this extreme test with much less damage than you would expect.

Rugged phones are known for their strength and performance under extreme conditions and to prove that the Doogee S95 Pro may well be the reigning king of rugged phones this year, the company has shared some video of the test carried out on the phone. The Doogee S95 Pro has no problem with the Anti Mud Test, Anti Oil Paint Test, and Anti High Air Pressure Test. It seems that apart from its good design, the rugged abilities are intact.

The Doogee S90 has no problem with the camera that can be used for taking photos and videos as usual. It seems that apart from its good design, the rugged abilities are intact. DOOGEE S90 is a truly rugged device certified by the IP68/IP69K certifications or the MIL-STD-810G standard so don't worry about the sturdiness. It can offer 6,18-inch FHD+ screen with Corning Gorilla Glass 4, Helio P60 octa-core processor, 6 GB RAM, 128 GB of internal storage, 16MP+8MP dual rear cameras with AI capabilities, 8MP front selfie shooter, 5050 mAh battery with 10W wireless charging, USB Type-C port, face unlock and fingerprint unlock, OTG, global LTE bands or Android 8.1 Oreo system.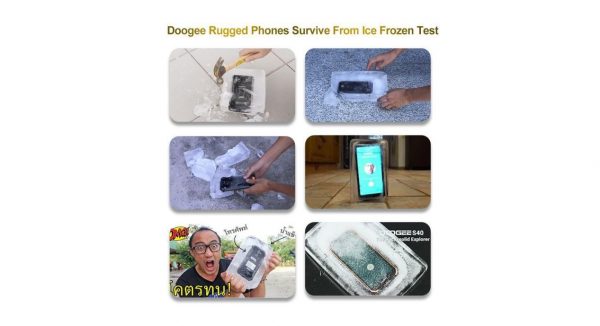 The Chinese company has focused on the quality of its products: in addition to a careful choice of materials, each device of the brand is subjected to numerous tests before being marketed. This is especially true for "armored" smartphones that have to withstand the toughest "survival" tests. The new Doogee S70 and Doogee S80, for example, have been certified with military specifications (MIL-STD-810G), brilliantly overcoming resistance tests to any type of external, atmospheric or mechanical agent.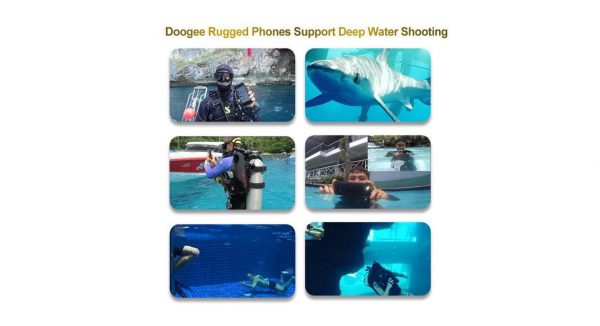 The MIL-STD-810G is a military standard developed in the United States but universally recognized as a test for rugged devices. It includes about 24 laboratory test methods, covering a wide range of environments – from the ability to operate at high altitudes to the ability to survive mechanically induced shocks – even if they typically use a maximum of 10 to certify the strength of a terminal.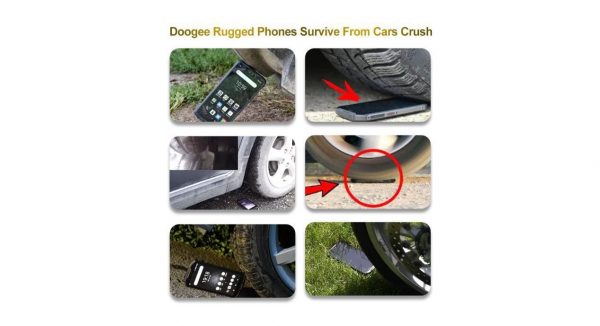 That's pretty much everything we know as of now, more info will be available on the company's official website when the time is due, or just stay tuned on iGeekPhone for the latest! Looking forward to knowing more about the new Doogee.
Do not forget to follow us on our Facebook group and page to keep you always aware of the latest advances, News, Updates, review, and giveaway on smartphones, tablets, gadgets and more from the technology world of the future.