(Auszug aus der Pressemitteilung)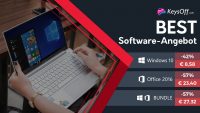 The wonderful people over at Keysoff are having an insane Back to School promotion that lets you grab some stunning software at insane prices! The education-focused sale lets you pick up a whopping 57% discount on Microsoft Office software and a grin-inducing 42% on the Microsoft Windows 10 operating system.
If that sounds like you it's probably a good job we have deals for both of those right now. You can save up to 57% if you remember to enter a special discount code during checkout.
But, in the spirit of making the back to school process a happy one for everyone involved, Keysoff is taking the already low prices and throwing in some additional discounts via the use of a slew of discount codes. Let's take a look at what you can get:
As mentioned, you can grab yourself a flat 57% discount on Microsoft Office software. This is going to take your productivity levels to the next level. Do you anticipate having to crate spreadsheets galore next semester? Well, this is what you need:
1. Extra 42% Off for Windows 10 with coupon code: SkK42.
2. Extra 57% off for office 2016 series with coupon code: SkK57
3. Extra 55% Off for other MS Office series with coupon code: SkK55
Not only are you going to be getting stunning savings on stunning software but you are also going to benefit from a quick and easy paperchase process and top notch after sales care in the unlikely event that you actually encounter any issues with the purchase.
Here's a short explanation of how to buy an OEM license key for Windows 10 Professional – using the discount code "SKK42".
1. Select the Product you want and click on the "Add to Cart" button and then Click "Shopping Cart".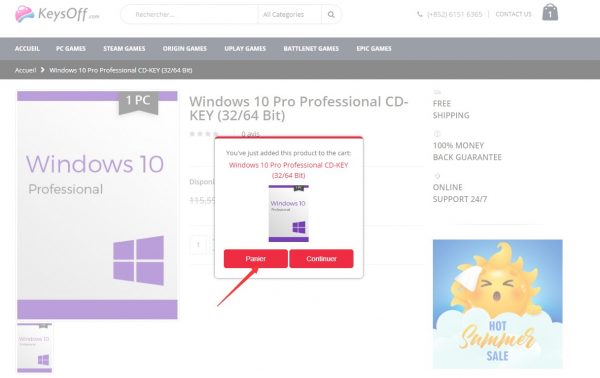 2. Go to your Shopping Cart page, click on the "Apply Coupon" button and enter your discount code "SKK42" there to get extra 42% off. By confirming, you'll see the discount being deducted from the original price. And then Click "Proceed to Checkout" to start preparing your order.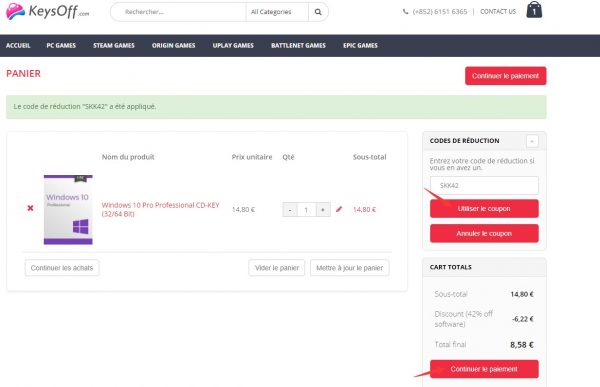 3. Before proceeding to the Payment Method selection page, you need to complete the following procedures. You can choose CHECKOUT AS A GUEST OR REGISTER. After making the choice ,Click on "Continue" to the next step.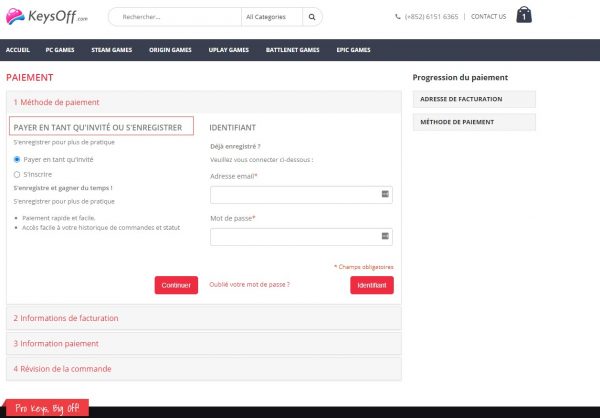 4. Billing Information.
Make sure you fill in the correct Billing Information and provide an available E-mail Address. Shortly after ordering, you will receive an e-mail with your Product keys, so it's very important not to miss this step!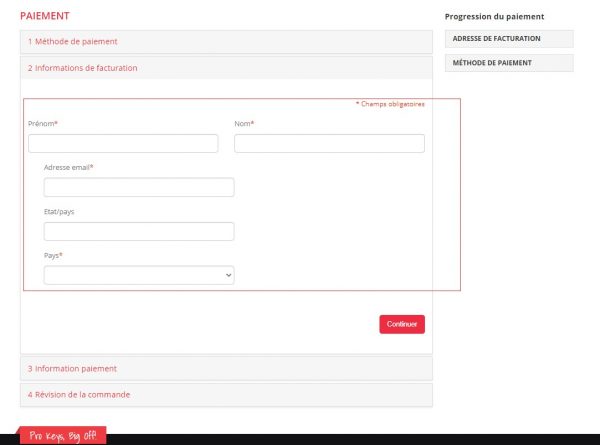 5. Payment Methods–Cwalletco.
The Cwalletco payment method is highly recommended as an extra security measure. It's a new payment method available at keysoff through a recent new partnership. Multiple payment methods Included in Cwalletco. Just Click on "Continue" to know more.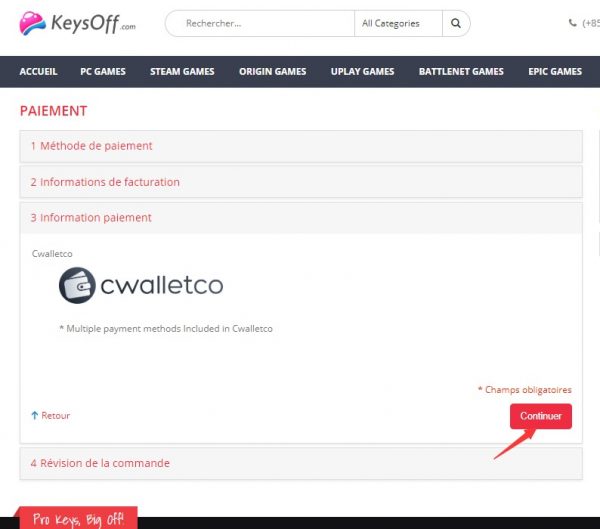 6. Confirming and Placing your Order!Confirm your Personal Data and Discounted Price you will get. Simply click on "Place Order" to advance.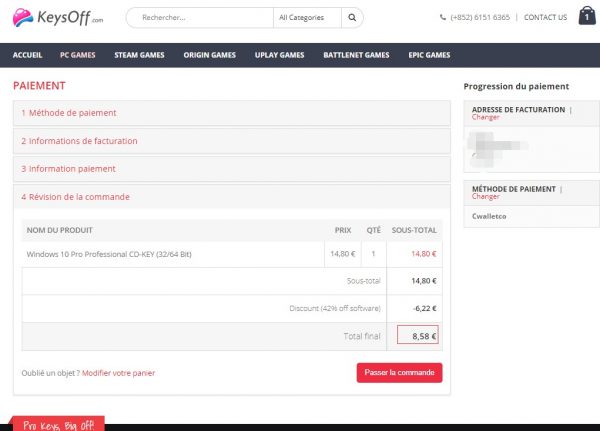 7. After placing your Order, you will Click"Choose Payment Methods" to find the right Payment to finish your order. Simply follow the window prompts to complete your Payment and then your order will be completed–fast and simple!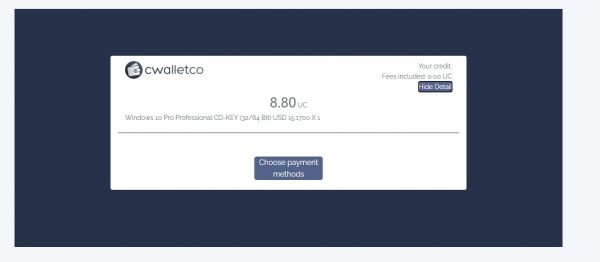 After that, please wait for the e-mail notification from Keysoff to get your Digital key – completely trouble-free!
Have Questions?
Keysoff is always pushing new promotions with lots of surprises and low prices – so go ahead and bookmark their page to stay updated! In addition, the Online Store is open all year round, 24/7 – so if you want to upgrade your Computer Software during the holidays, you should certainly grab one of their promotions!
If you happen to find any issues or if you just have a few questions to ask, their Customer Service Team is there to help you with words and deeds! For any type of contact, just send them an e-mail to the following address: service@keysoff.com.