(Auszug aus der Pressemitteilung)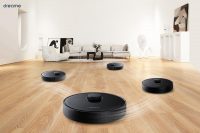 Smart home appliance supplier Dreame Tech will be launching Dreame L10 Pro at 19:00, May 8 on AliExpress.
This new robovac model boasts smart obstacle avoidance technology, deep cleaning capacity, and super long battery life.
Equipped with dual laser based obstacle avoidance and three-dimensional mapping tech, it can scan obstacles on the ground, avoid them, and optimize cleaning routes without you even noticing.
It is, in a nutshell, smarter and more efficient.
Smart Obstacle Avoidance
The self-driving robot can produce precise 3D replications of the environment with the dual laser tech (independent of the lighting) and Dreame exclusive SLAM algorithm, which reduces bumping, twining, and getting stuck so as to improve cleaning efficiency.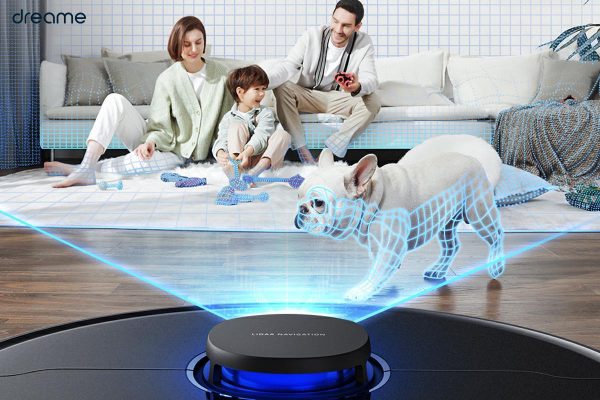 Surging Suction
Armed with Nidec brush-less motor, the robot provides 4 levels of suction up to a staggering 4000pa. Gathering, sweeping, sucking, and filtering systems working diligently together, it can wipe out even the worst mess.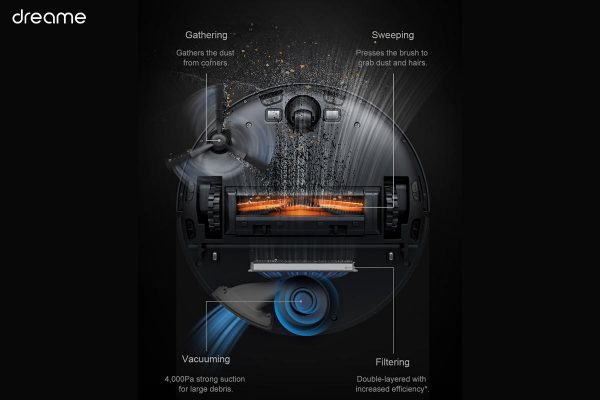 Astonishing Battery Life
With the shrewd BMS managing the 5200mAh large battery, the robot can work for 2.5h and cover 250㎡ in one go.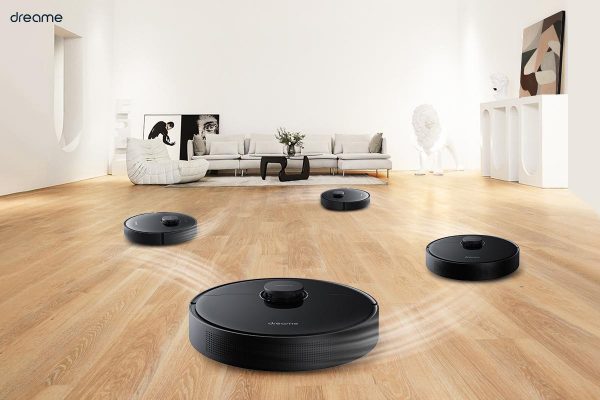 Furthermore, the arsenal of Dreame L10 Pro includes anti-tangle roller brush, 570ml big dust bin, 3-level electric control water tank, five-stage noise reduction, app control, voice command … it's basically the Ironman in robovac world.
Launching Promotion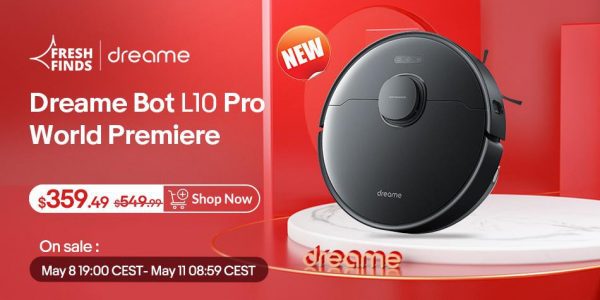 Launching price: as low as $349.49
Orignal Price:$549.99
Show Price:$379.49
Coupon:$20
code:$10 DREAMEL10BRA
Final Price:$349.49
Promotion duration: 8th 20:00 – 11th 09:59
Free of charge
10 orders in the starting hour will be drawn randomly to be free of charge
Coupons (that you can stack!)
1. Add to the Cart and Wish List in advance to get a $20 coupon
2. Watch the live stream launching ceremony on May 8 to get a $10 coupon
Free gifts
1. Oclean X Pro smart electric toothbrush for first 210 orders
2. A pack of antibacterial tack cloth (2 sheets)
Shopping worry-free
Return for any reason within 7 days, 2-year warranty