(Auszug aus der Pressemitteilung)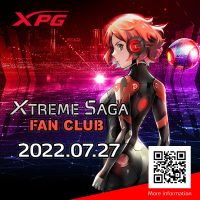 Taipei, Taiwan – June 27th, 2022 – XPG, a fast-growing provider of systems, components, and peripherals for Gamers, Esports Pros, and Tech Enthusiasts, today announced the Xtreme Saga Fan Club. This new program will allow fans of Xtreme Saga, the XPG produced animated series, to connect directly with the Xtreme Saga community and display their fandom in the Metaverse through the power of blockchain technology, highlighting the brand's ambition to implement new trends in technology properly and ethically.
Xtreme Saga
Xtreme Saga is XPG's fictional sci-fi animated series. It follows the story of Mera and her allies as they fight against a tyrannical group of alien cultists spreading through the Galaxy. It's an epic adventure that appeals directly to modern gaming culture while also personifying the brand's product lines into characters that bond on an emotional level. You can find all the constantly expanding Xtreme Saga content on the Xtreme Universe official website.
Xtreme Saga Fan Club
XPG wants to reward its fans and loyal customers who find themselves at the crossroads of wanting to learn about the latest technologies and loving the Xtreme Saga story. As both entertainment and innovation are core to the brand's DNA, this was an obvious move for XPG to experiement with. In celebration of the launch of this new program, a limited group of participants will be given the opportunity to enter XPG's own "Meraverse" by gaining access to a finite number of Xtreme Saga-themed NFTs through several exclusive promotions. Those NFTs represent a unique bond with the brand that goes beyond mere image representation. This is a special opportunity for the brand to try out new methods of distribution for special benefits and rewards. As such, these exclusive rewards will only be available to Fan Club members. XPG is interested in the technology and its potential for new applications in the gaming and social interaction space. In order to promote this initiative, the full amount of ETH value obtained from the inaugural minting will actually be given back to the community in the form of a raffle prize for one lucky member of the Fan Club. Other valuable prizes, including physical XPG products, will be distributed to Fan Club members as well.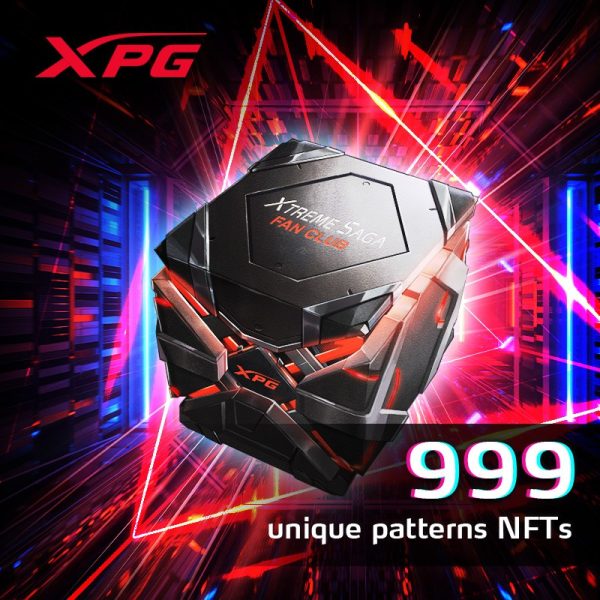 Xtreme Saga Fan Club Launch Date
The first official opportunity to join the Fan Club will take place in July. For more information about the Xtreme Saga Fan Club, please click HERE (http://xtremesagafanclub.xpg.com/)