(Auszug aus der Pressemitteilung)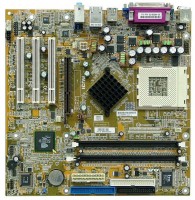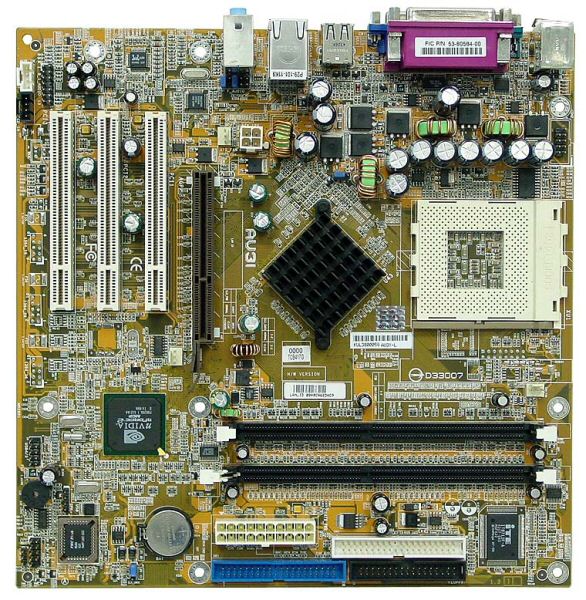 Taipei, Taiwan, 10 May 2004 – First International Computer, Inc (FIC), a world leader in the design and production of motherboards for over 20 years, introduces the new K7M-NF18G, another in our extensive line of innovative AMD based motherboards. A uATX form factor motherboard, the K7M-NF18G takes advantage of nVIDIA's nForce2 IGP, which supports AMD's Athlon, Barton and Duron processors, providing outstanding power and unparalleled graphics to mainstream users.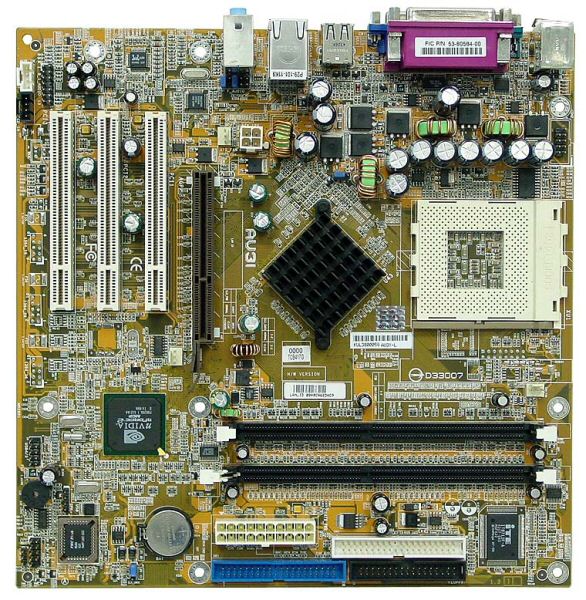 "Both system integrators and consumers will relish the new K7M-NF18G," states Alex Mei, Global Marketing Manager, FIC. "This motherboard delivers a rich feature set, and superior graphics performance not commonly found on most uATX motherboards. Finally! A uATX solution that doesn't require consumers to make any sacrifices."
The K7M-NF18G offers spectacular performance with 333MHz FSB, DDR333 memory up to 2GB, and integrated graphics. Included with the K7M-NF18G is support for 5.1 channel audio and Ultra DMA ATA 66/100/133. In addition, expansion is a definite possibility with 6 USB 2.0 connectors, 3 PCI slots, 3 IEEE 1394 pin-headers, and 1 parallel port.
The fusion of a rock solid AMD solution and amazing features make the K7M-NF18G an outstanding, all-in-one motherboard for systems integrators and consumers looking for the perfect combination of performance, added expandability, and high-quality graphics. FIC developed this cutting edge motherboard with the primary goal of enhanced stability, so end users can count on the K7M-NF18G to be a solid foundation for their systems.