(Auszug aus der Pressemitteilung)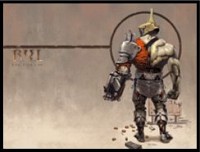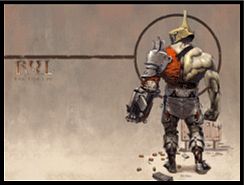 November 18 , 2005 – Albatron Technology has recently reached an exclusive agreement with Youxiland (pronounced yo-she-land) Digital Co, Ltd., an online gaming software developer, which will allow Albatron VGA cards to bundle RYL (Risk Your Life), one of the most high-intensity, 3D MMORPG online games on the market.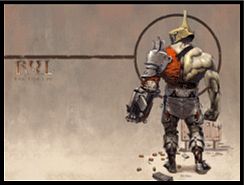 The RYL gaming software has been around for about 3 years and has been gaining on the global gaming market, especially in America, Korea, Japan, Europe, Taiwan, Pan-Pacific region and China. RYL is a "Fully 3D Rendered" game and is only one of a few MMORPGs (Massively Multiplayer Online Role-Playing Game) in existence today. RYL also boasts one of the most action-packed, exhilarating PVP (Person Versus Person) modules available and guarantees non-stop action with extreme "thrill" levels. Youxiland Digital is headquartered in Taipei, Taiwan and cooperates with GamaSoft in Korea to produce the RYL software.
Albatron will begin shipping RYL software (up to $30USD value) with their FX5200 and FX5500 VGA cards. The software is extremely easy to install and will automatically detect and download any recent updates from the Internet. Albatron has bigger plans with RYL and hopes to ultimately bundle RYL with most of its VGA cards and Mainboards.