(Auszug aus der Pressemitteilung)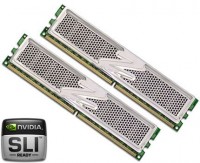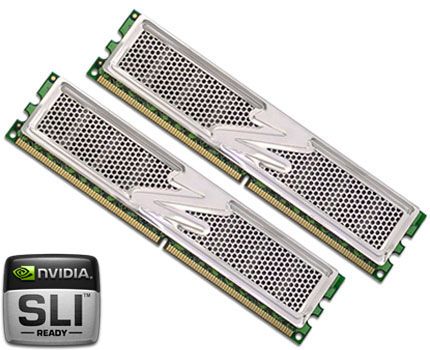 Sunnyvale, CA-October 3, 2006 – OCZ Technology Group, a worldwide leader in

innovative, ultra-high performance and high reliability memory, today
announced the next addition to OCZ's line of NVIDIAR certified Platinum DDR2
memory modules. The new PC2-8500 series is SLIT certified ensuring ultimate
breakthrough compatibility for advanced SLI platform performance.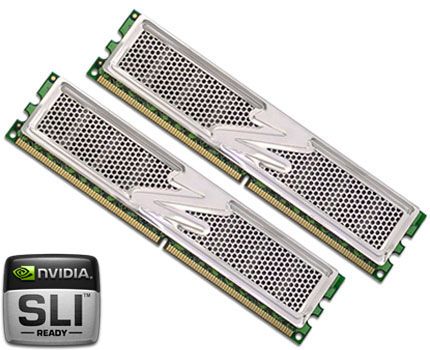 OCZ PC2-8500 Platinum modules operate at 1066MHz with 4-5-5 timings and are
part of the certified NVIDIA SLI technology ecosystem compiled of a
selection of "interoperable components," all of which elevate the standards
of performance for enthusiasts and gamers when operating together in the
same system. Qualified under a series of rigorous tests conducted by NVIDIA,
OCZ SLI-Ready modules are certified to provide performance-minded
enthusiasts and high-end system-builders the quality, compatibility and
stability they seek when building an SLI gaming system.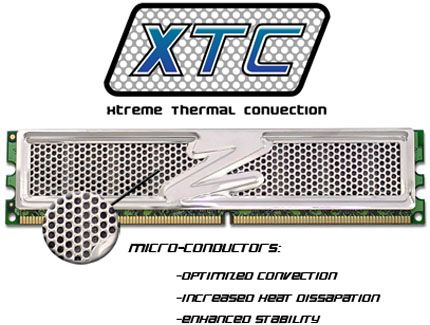 "OCZ is dedicated to delivering the fastest solutions, and the new 1066MHz
SLI-Ready memory modules are the latest addition to our EPP featured
lineup," Dr. Michael Schuette, VP of Technology Development at OCZ
Technology. "These new modules are cross certified by NVIDIA and feature a
perfect combination of high speed and aggressive, tight timings for the
ultimate stability and maximum overclockability."