(Auszug aus der Pressemitteilung)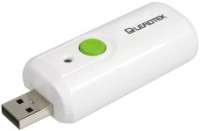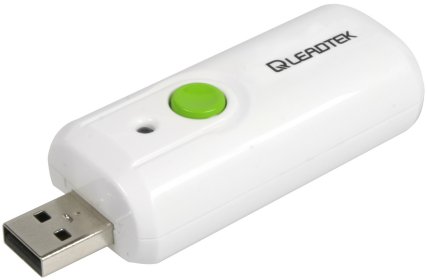 Taipei, Taiwan, November 5th, 2007 – Always geared to getting more fun out of life, Leadtek Research Inc., a world leader in the manufacture of multimedia products, is dedicated to technology innovation to enrich all users' visual enjoyment. Today Leadtek takes pride in announcing its latest WinFast VC100 U Video Editor, the world smallest universal video capture device, which turns your PC into a film studio with you playing director!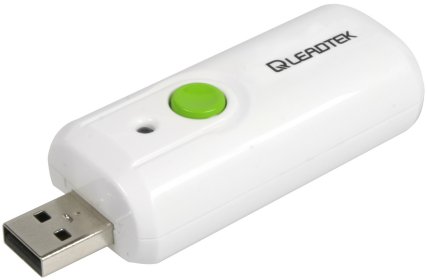 With built-in automatic scene detection, WinFast VC100 U Video Editor is a USB 2.0-compatible Plug-and-Play video capture device that enables you to record home videos, TV recordings and any other personal video/music collections in the highest quality MPEG-4/2/1 format for eventual archiving.
A universal connector means you're able to capture videos from all sources, such as VCD/DVD players, camcorders and VHS tapes and then edit and add interesting effects. Even more, the direct-burn function, viewed as the most time and space saving feature, provides the user with the most simple and direct way to transform videos and films from various sources into polished CDs and DVDs.
Powered up with the most useful application software—ArcSoft ShowBiz® DVD 2 – all you need to do is to slightly move the mouse and click for editing to create your own stylish movie clips! With the user friendly storyboard interface, freely sequence all clips and audio tracks and add on special effects with heaps of great transition effects and text animation. Also ArcSoft ShowBiz® DVD 2 provides a powerful photo slideshow wizard and a full set of DVD authoring tools to make your personal productions into great-looking DVDs with customizable menus.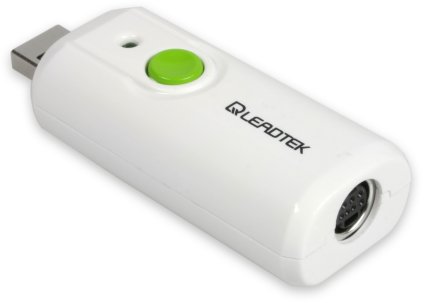 Even more, bundled with value added 3D Album iPod/PSP Video Converter, you can easily convert video into iPod/PSP video format and watch it on the go. Also, with the spectacular function of 3D album creator, freely create extraordinary personal 3D album and share it with others through your iPod and PSP!
Equipped with WinFast VC100 U Video Editor, you no longer need to save space for your video collections and there's no worry about video tapes being damaged as time goes by. Having your personal video clips can be as simple as a mouse click. WinFast VC100 U Video Editor. The Leadtek way to enrich your life. Are you ready for it?