(Auszug aus der Pressemitteilung)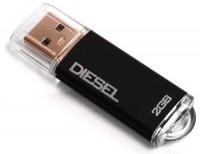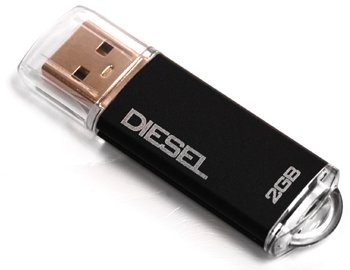 Delft, Netherlands—June 14, 2008 – OCZ Technology Group (LSE: OCZ), a worldwide leader in innovative, ultra-high performance and high reliability memory, today announced the all-new Diesel USB 2.0 Flash drive that made waves at Computex earlier this month. OCZ's latest offering harnesses a sleek and compact design coupled with high capacities you wouldn't expect in such a small form factor. With reliability, affordability, and maximum storage capabilities, the OCZ Diesel is the affordable choice for students, professionals, and other on-the-go computer users.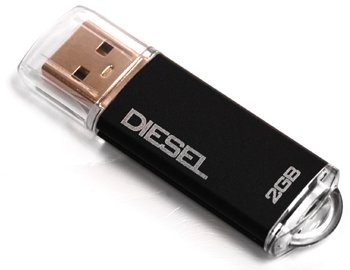 "The new Diesel USB drive is the ideal affordable solution for transporting documents and multimedia files," said Alex Mei, CMO, OCZ Technology Group. "With an optimal blend of performance, portability, and price, the compact yet high capacity Diesel USB Drive is an excellent choice for consumers always on the go."
With plenty of room for all our favorite songs, photos, and documents when you're on the go, the Diesel is available in 2GB, 4GB, 8GB, or 16GB for your traveling data. For the mobilized student or professional, the OCZ Diesel is a sleek, sturdy, and affordable flash drive that gets the job done and offers the reliability you expect from OCZ Technology.