(Auszug aus der Pressemitteilung)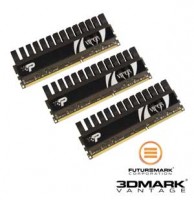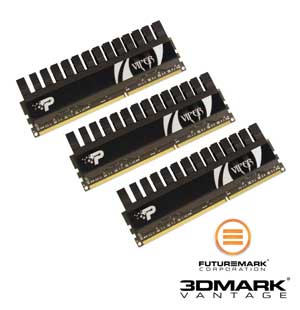 Fremont, California, USA, June 11, 2009 – Patriot Memory®, a global pioneer in high-performance memory, NAND flash and computer technology, today announced the release of their Tri-Channel Viper II Series bundle packs with Futuremark 3DMark Vantage software.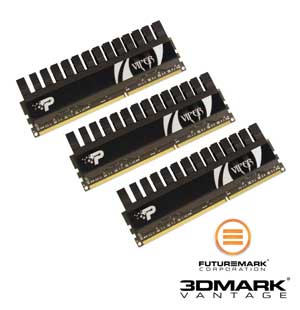 Patriot Memory and Futuremark have teamed up once again to offer PC enthusiasts and overclockers the tools necessary to build the ultimate performance system. Futuremark's 3DMark Vantage, the world's #1 benchmarking software, offers consumers the chance to see how their system performs and stacks up against worldwide contention.
"Incorporating our DDR3 Viper II Tri Channel kits with Futuremark's benchmarking software adds a great win-win situation for the consumer," says Laura Hoorn, Patriot's Director of North America Sales. "Consumers are not only getting a great product with our Viper II Tri Channel kits, but at no additional cost, they can benchmark their results against other enthusiast across the globe."
(Note: All Patriot Futuremark Bundles will discontinue the inclusion of a separate USB drive, and will now have a convenient download to add the Futuremark Benchmarking software. Customers will be supplied an activation code in which they can go to Futuremark's site and download the included software.)