(Auszug aus der Pressemitteilung)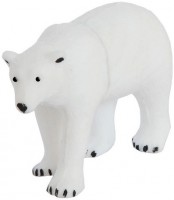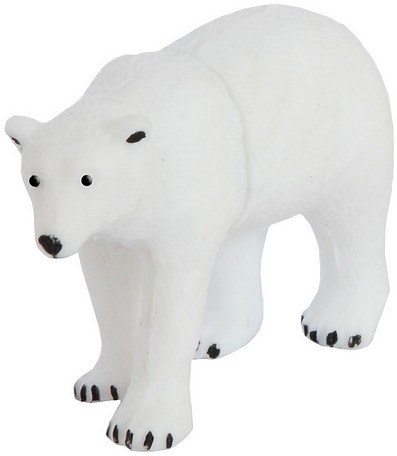 Fremont, California, July 21, 2009 – Active Media Products (AMP), manufacturer of SSDs and unique USB drives including the Obama drive, today began shipping a WWF Polar Bear USB flash drive that is compatible with Windows® 7 and benefits WWF. Under its licensing agreement with WWF AMP develops and sells a series of portable USB flash drives in the likeness of endangered species, and contributes five percent of the retail price of this product line to WWF.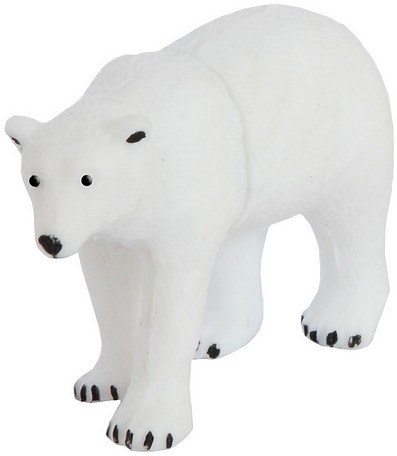 The Polar Bear drive is a fun way to carry all your important data. Offered in capacities up to 16GB, the Polar Bear drive can store thousands of MP3 songs, photos and presentations and still have space for your favorite video clips. This precision crafted drive is an accurate 40:1 scale model of a real polar bear, and even has 'hair texture'. The non-toxic silicone rubber casing is completely free of PVC, lead and mercury – toxic materials commonly found in USB drives. The keychain hole in the tail is perfect for attaching the Polar Bear drive to a keyring, backpack or briefcase. The drive can stand on all fours or, at only 2.6 inches long and 1.5 inches tall, is small enough to carry in your pocket.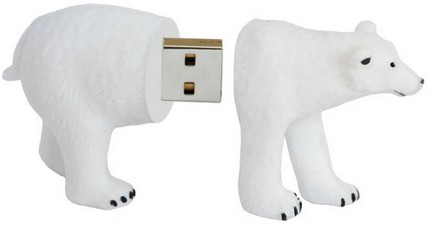 According to Jerry Thomson, VP of Sales, "The WWF Polar Bear drive is an awesome drive. We strived to make every detail physically consistent with a real polar bear. It's more than just a square USB drive, it's a storage device that computer users will love to own and enjoy using, and every purchase benefits WWF." The Polar Bear drive joins the Panda and Penguin drives as the third product in AMP's WWF series. The WWF Polar Bear drive is available now through Amazon, Tiger Direct and other online retailers.
br>