(Auszug aus der Pressemitteilung)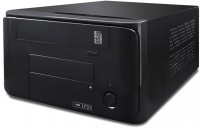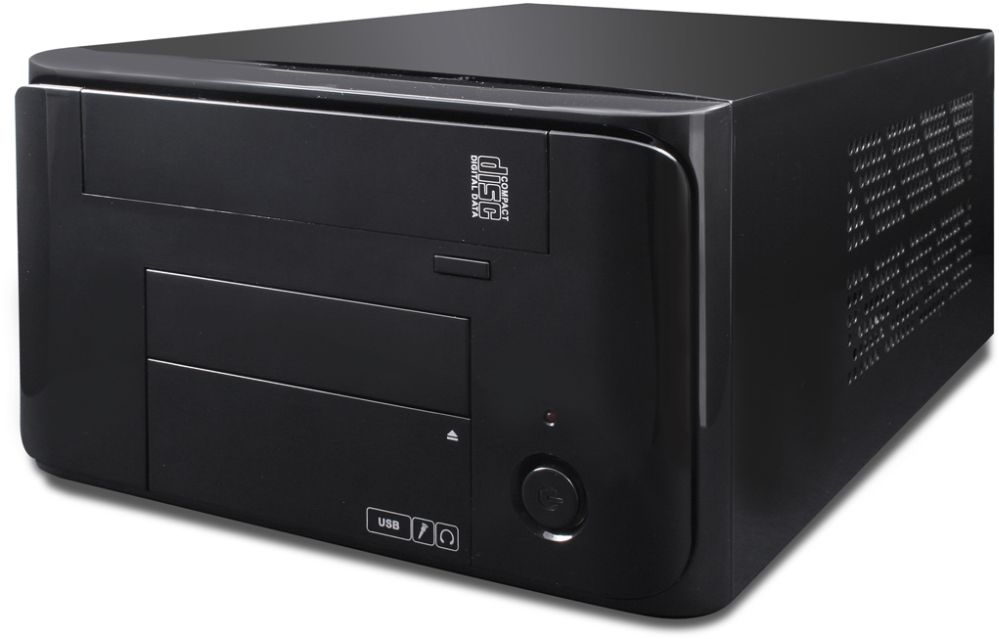 EINDHOVEN – March 3rd 2010 – POINT OF VIEW, well known for its range of NVIDIA based Graphics cards, is presenting today a new performance PC on the mini-ITX form factor: The Mobii Core i3 miniPC.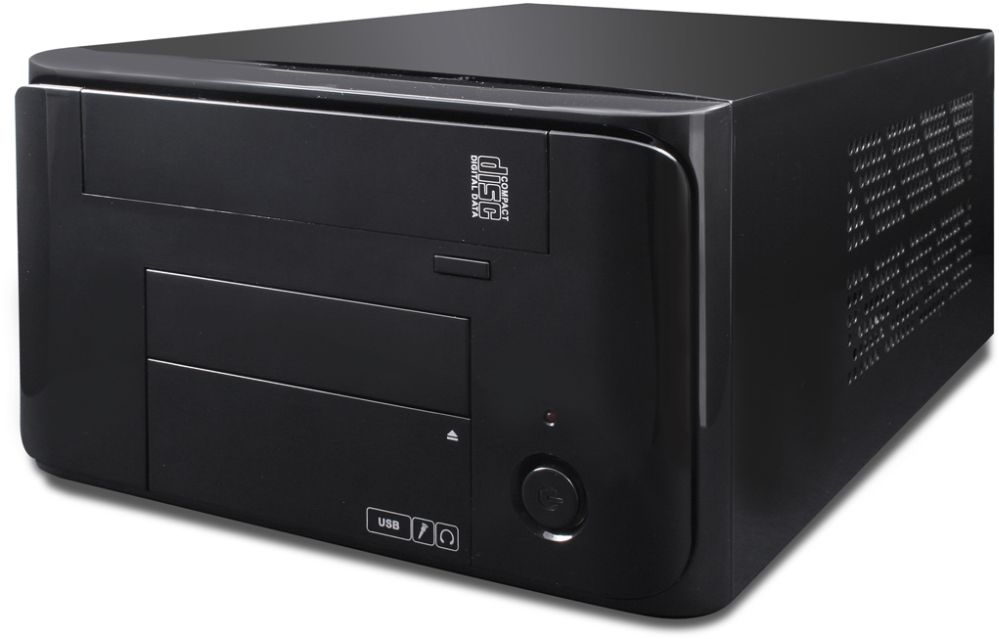 Are you looking for a performance computer but don't want a huge beast for a computer? Then the Point of View Mobii Core i3 miniPC is the thing you need! Excellent performance, massive features and a small form factor and high energy efficiency are the keywords to describe the newest member of the Mobii miniPC family!
excellent performance
small form factor
high energy efficiency
Strong integrated graphics
DVI & HDMI at the same time
Excellent audio quality through digital output
up to 12 USB ports
up to 8GB DDR3 dual channel memory
The new Mobii Core i3 miniPC uses a mini-ITX mainboard with Intel's H57 Express chipset as the base of the system. Shrunken in size but not in performance, almost all thinkable features have been included on this small power lifter.
The installed Core i3-530 is a dual core CPU packing 4MB L2-cache and running on 2.93 GHz. The highly appraised Intel Core i series is already famous for offering excellent performance with their new architecture. Without going into too much tech detail, you can say that some technical features have been placed closer to each other, making faster communication (and thus performance) possible. Support for DDR3 memory with speeds up to 1333 MHz allow plenty of processing speed for almost every type of usage!
The system will be equipped with either 2 or 4GB of ultra-fast 1066 or 1333 Mhz DDR3 memory. The board will support memory up to 8GB DDR3, divided over two slots with a separate channel (dual channel) for maximum performance.
With such a strong base, the new miniPC is useful in a variety of fields such as hardcore gaming, advanced video editing, graphical design & photo editing and many, many more! Also video and multimedia playback is no problem for the powerful integrated Intel HD graphics.
Despite its small size, the board can really be compared with a high-end ATX sized mainboard. Both a DVI-I and HDMI port are available to support two monitors at the same time.
The mainboards' audio functionalities are arranged by the integrated 10-channel Realtek ALC889 audio chip. The output can either be digital through the SPDIF connector or analogue through the five available mini-jack connectors. When installing a discrete graphics card in the available PCI-Express x16 slot you can route the audio signal to the HDMI of the graphics card by the internal SPDIF connector.
The six USB2.0 channels are already impressive, when the additional three internal USB headers are activated, a total of 12 USB2.0 can be used! For storage purposes, four SATA and one eSATA port can take care of plenty of storage. Last but not least; an Intel PRO 10/100/1000 network chip will allow a fast connection to the network and internet.
The small 220 x 330 x 129 mm 'Sydney case' with standard 250W power supply has two 3.5" bays and one 5.25" bay. With the included 320 GB or 500 GB hard disk and a DVD-RW 8x optical drive there's still room for a secondary hard disk for some extra storage. It's amazing how so many features have been packed in just a small box!
Depending on the amount of memory you choose, the system will be pre-installed with Windows 7 Home Premium 32 bit of 64 bit. So if you are looking for a small but smart system, the Mobii Core i3 miniPC is the right choice.