(Auszug aus der Pressemitteilung)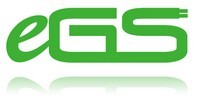 Taipei, Taiwan, September 2010 – With innovative products that span multiple markets around the globe, Elitegroup Computer Systems (ECS), the leader of motherboard, graphics card, barebone system and notebook manufacturer, launches its latest exclusive application – ECS eGS – an easy Green Saver utility providing a convenient way to save the energy.
Smart technology to stop power wasting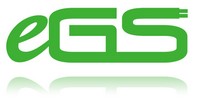 In general, users do not have their systems at the full-loading mode all the time. The energy keeps wasted if a system is at full-loading but doesn't do anything. The ECS eGS offers an easy way to control the power consumption without sacrificing the performance. The smart principle is, the ECS eGS adjusts the core clock so that the system loads automatically. By doing so, lots of energy can be saved and carbon footprint will be reduced.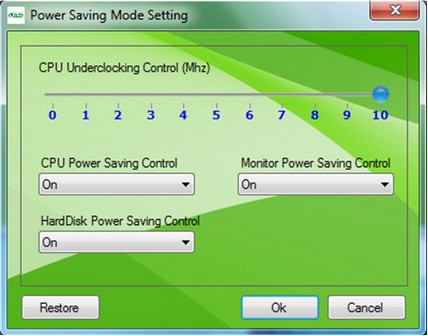 Take action to protect our earth now
It is a corporate social responsibility to treat our living environment friendly. The ECS eGS can help one user decrease 4.6428 kg CO2 per year; that equals to 386,900 trees planted per year*. With a clever Graphics-User-Interface design, the ECS eGS provides a simple and smart way to use. It is free and upgradable with the ECS motherboards.
(* Calculated based on 1,000,000 pieces per year)
Visit ECS for more information.
Supported models: