(Auszug aus der Pressemitteilung)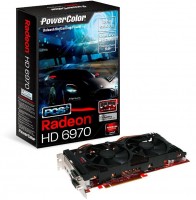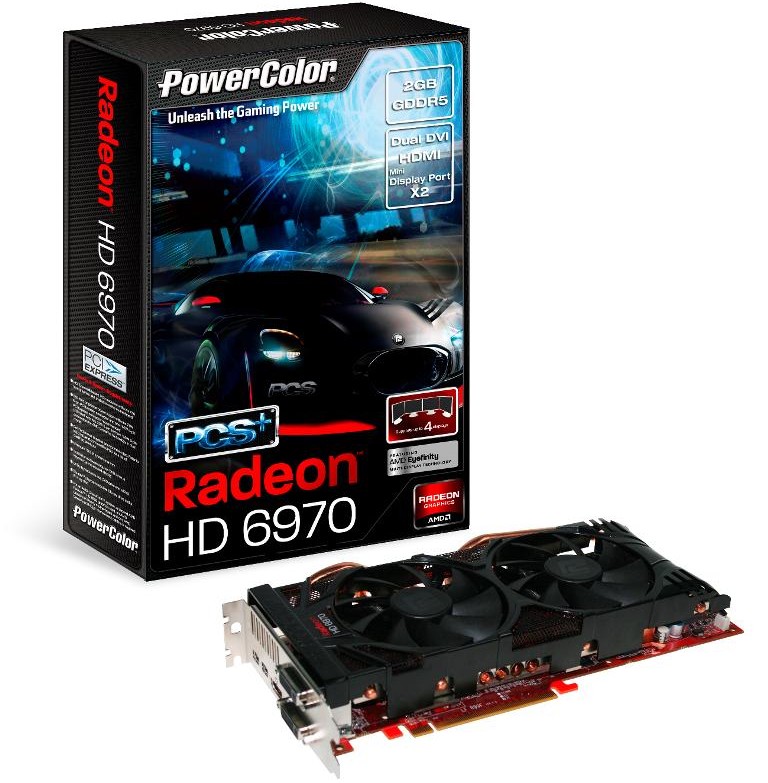 Taipei, Taiwan –January 27, 2011 – TUL Corporation, a leading manufacturer of AMD graphic cards, today expands its award-winning PCS+ series into the HD6970 series with the PowerColor PCS+ HD6970. Featuring all the latest technology, the PowerColor PCS+ HD6970 clocks in at 940MHz core speed and 1475MHz memory speed, easily accelerating gaming machines with up to 2.7 teraFLOPs of computing power and delivering amazing gaming performance.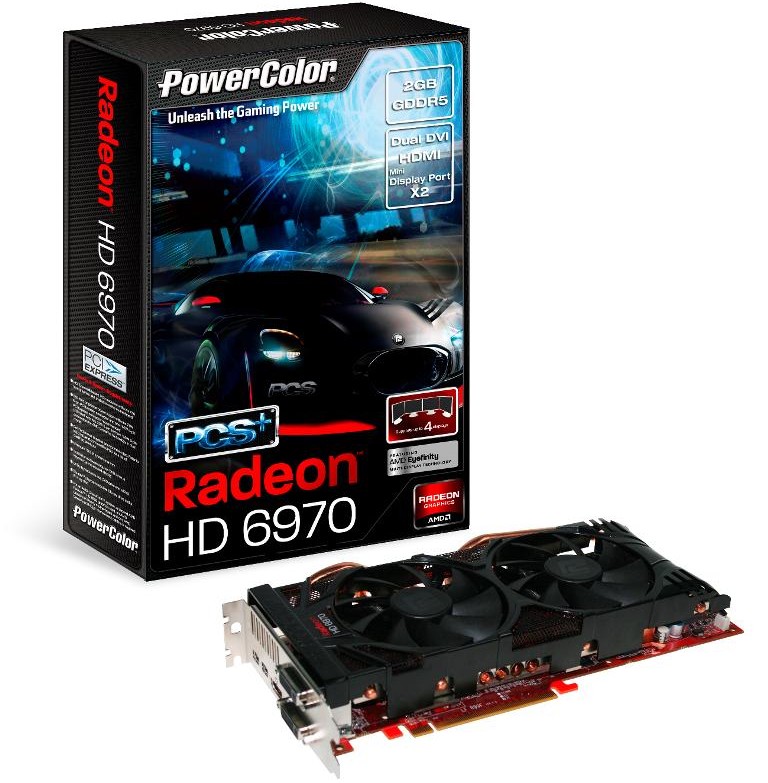 The PowerColor PCS+ HD6970 is equipped with a unique dual fan cooling solution; built with two large 92mm cooling fans, heat is easily dissipated from the 3x 8 ø large heat pipes and copper base which fully cover's the GPU. Temperatures are cooled up to 20% when compared to reference boards. The advantage of the dual fan cooling design is optimization of the air flow in a using a lower fan speed, providing a quieter working environment and better a user experience.
"Ultra cool, Ultra Performance is the gaming experience we want to deliver to all users of the PCS+ series," says Ted Chen, CEO of TUL Corporation. "I believe the PowerColor PCS+ HD6970 provides the performance that satisfies the hardest, of hardcore gamers."