(Auszug aus der Pressemitteilung)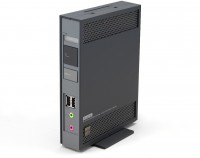 Taipei, Taiwan, May 2, 2011 – The compact WinFast® VP200 Zero Client Smart-Fi produced by Leadtek, known globally for its extreme visual graphics technology development, has been awarded the "red dot design award 2011" which recognizes international design excellence. This is another remarkable achievement of Leadtek in the international industrial-design area. The red dot design award dates back to 1955 and is now the world's largest and most distinguished design competition. Receiving this product award honor from the most prestigious design competition in the world rewards Leadtek's efforts in the development of high quality, user friendly products for customers.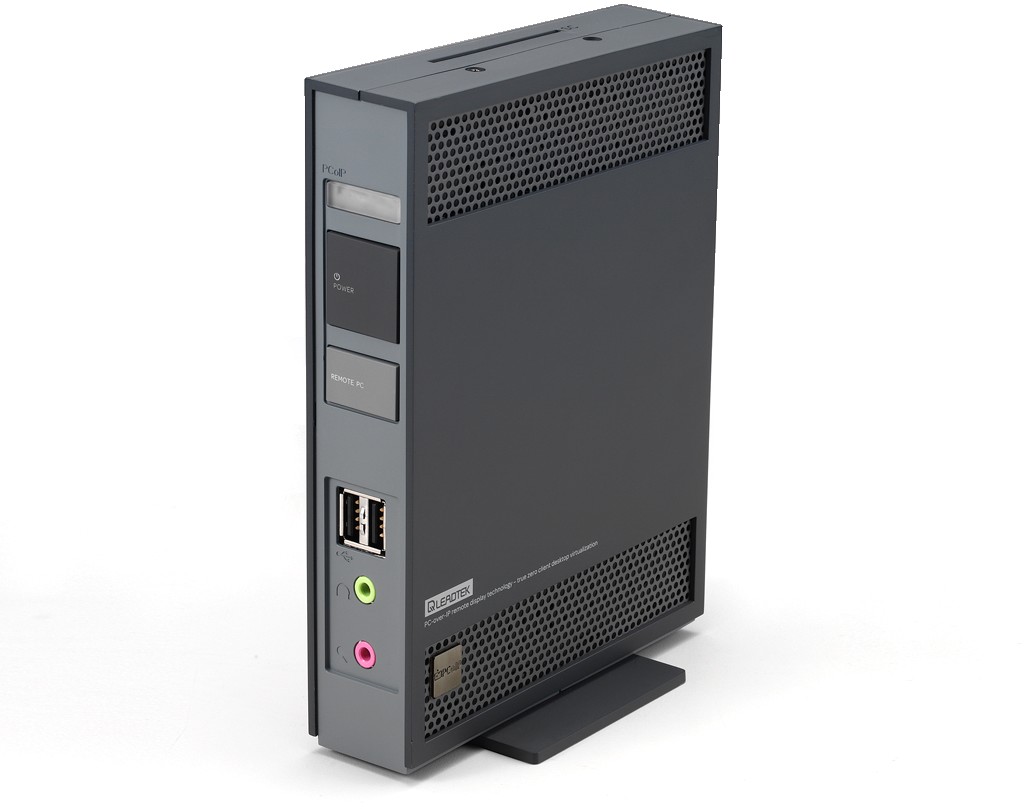 WinFast VP200 Zero Client Smart-Fi targets enterprises and CAD/CAM professionals, sets a new standard in data security, and creates a true PC experience. In a traditional desktop environment, all computing resources and data are on the desktop, thus increasing the chance of corporate data leakage. WinFast VP200 Zero Client Smart-Fi, on the other hand, enables all computing resources and data to be transferred to a centralized cloud server in a secured data center and lowers support overhead for the enterprise. This enhances enterprises data management and security while delivering an immaculate, uncompromised end user experience superior to standard IP networks. WinFast VP200 Zero Client Smart-Fi makes it possible to deliver workstation class performance for professional applications including 3D CAD/CAM, content creation, video editing, and advanced knowledge worker level business software. This is the only client solution in the marketplace which can really make the cloud computing and centralized data management come true.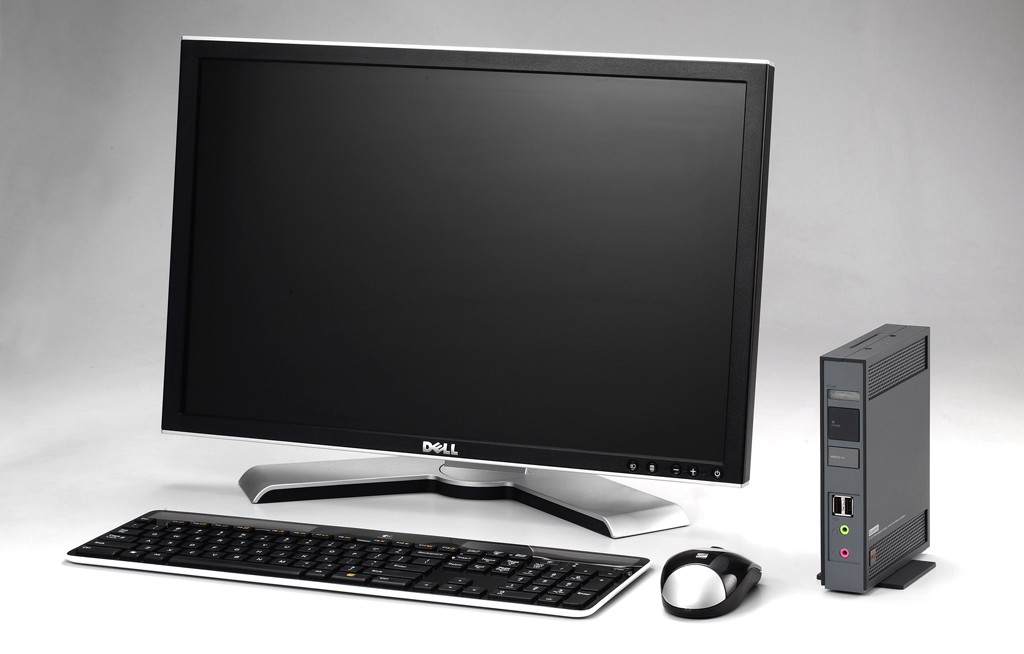 VMware® View™ incorporates WinFast VP200 PCoIP technology as the remote desktop protocol for virtual desktops, providing a significantly better user experience than other protocols. Corporations deploying VMware's latest versions can now achieve all of the manageability and performance advantages of WinFast VP200 Zero Client Smart-Fi. It provides a true PC experience, which supports two high-resolution 1920×1200 DVI displays, equipped with four USB ports, a speaker, a microphone, and a headphone port. It's also the only client device in the marketplace which provides a high speed SFP fiber network connection, and default smart card identification / authentication functions.